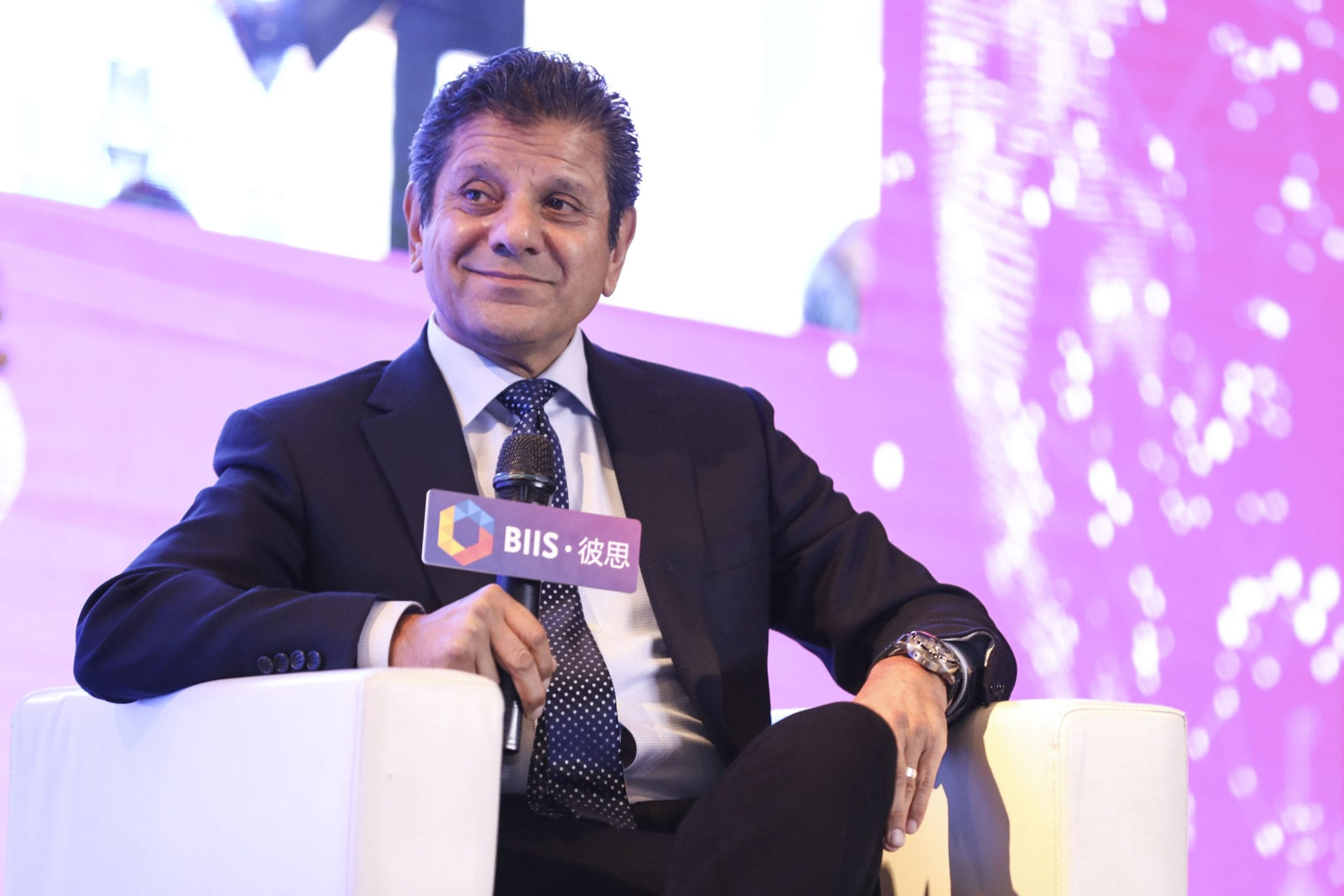 Fledg­ling Gos­samer sets up an ear­ly biotech IPO test for 2019 with a $265M chal­lenge
Last sum­mer when I was in­ter­view­ing Fa­heem Has­nain about the $330 mil­lion he had raised in a snap for his new biotech up­start Gos­samer, he hap­pi­ly not­ed that there was an IPO out there on the hori­zon.
Turns out, that time hori­zon was quite close.
On Fri­day Has­nain, ex­ec­u­tive chair­man, and Gos­samer CEO Sheila Gu­jrathi post­ed their S-1, out­lin­ing an IPO in search of rough­ly $265 mil­lion — though that's a num­ber they would no doubt like to sur­pass. It's a fit­ting end for 2018, which saw a string of uni­corns go pub­lic with lit­tle or no hu­man da­ta to their cred­it for star­tups with short take­off tra­jec­to­ries on a flight path filled with per­il.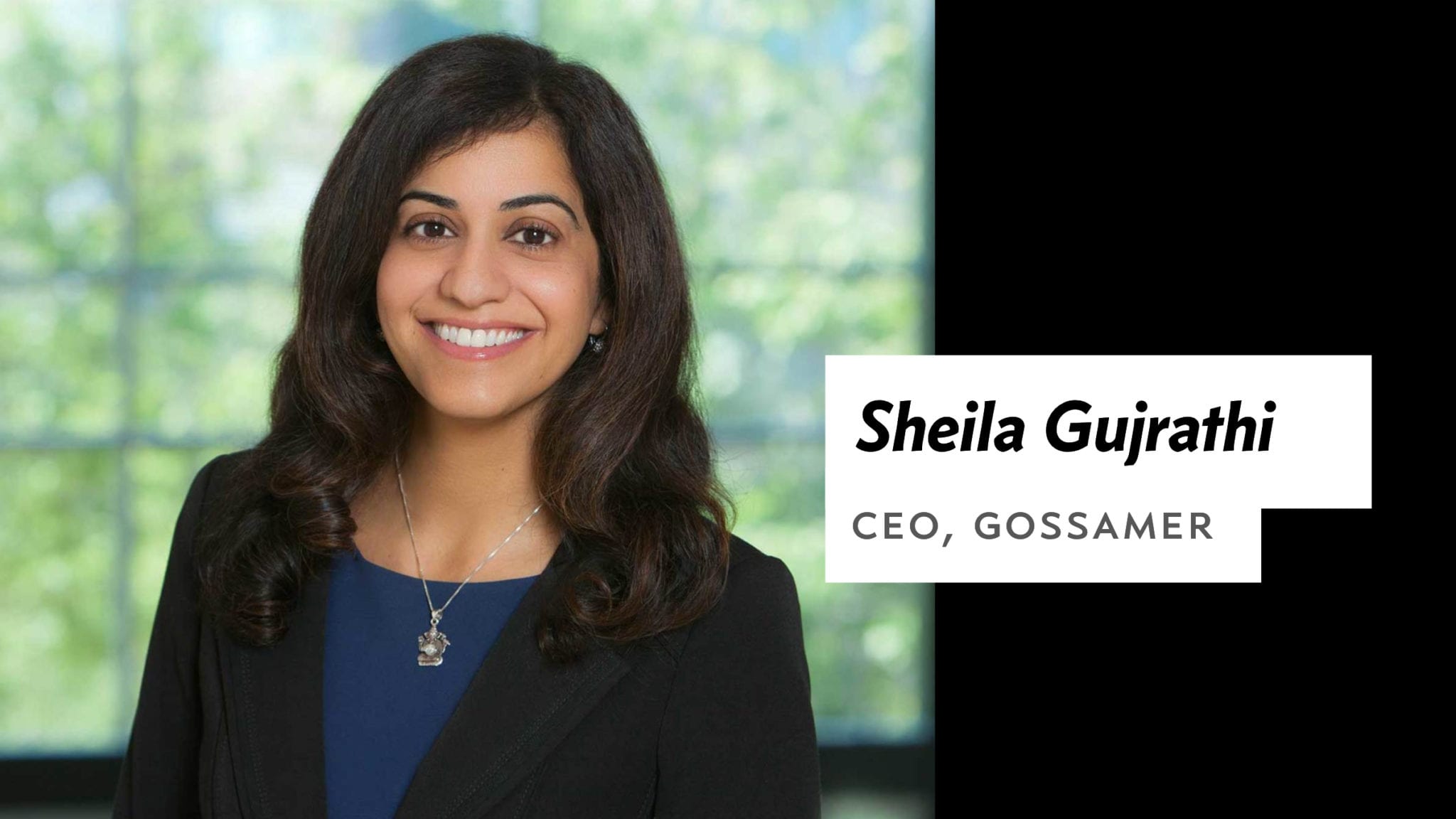 ---
The fil­ing pos­es an in­ter­est­ing test. Can a fledg­ling biotech long on promise and short on per­for­mance still com­mand big mar­ket caps in 2019? It worked for play­ers like Ru­bius $RU­BY and Al­lo­gene $AL­LO, but has gone se­ri­ous­ly awry at Mod­er­na $MR­NA, which has seen bil­lions leak out of its val­u­a­tion af­ter go­ing pub­lic at a record cap in ex­cess of $7 bil­lion. And the mar­ket has en­tered a pe­ri­od of in­tense tur­bu­lence for Gos­samer's de­but.
Has­nain and Gu­jrathi got some of the old team at Re­cep­tos back to­geth­er for the new start­up, ex­e­cut­ing a se­ries of deals and as­sem­bling a set of ther­a­pies for its pipeline. And they scored a sig­nif­i­cant amount of shares for them­selves in promis­ing to prove that they can go big again.
Dur­ing this start­up year each gained com­pen­sa­tion pack­ages packed with $18.4 mil­lion, most in stock awards with an iden­ti­cal salary of $469,601.
ARCH Ven­ture Part­ners is the big stock­hold­er, with 17% of the eq­ui­ty go­ing in. Omega Fund has 15.1%.
---
Fea­tured Im­age: Fa­heem Has­nain on stage at the End­points News / Pharm­Cube #BI­IS18 sum­mit in Shang­hai, Oc­to­ber 2018 — End­points News