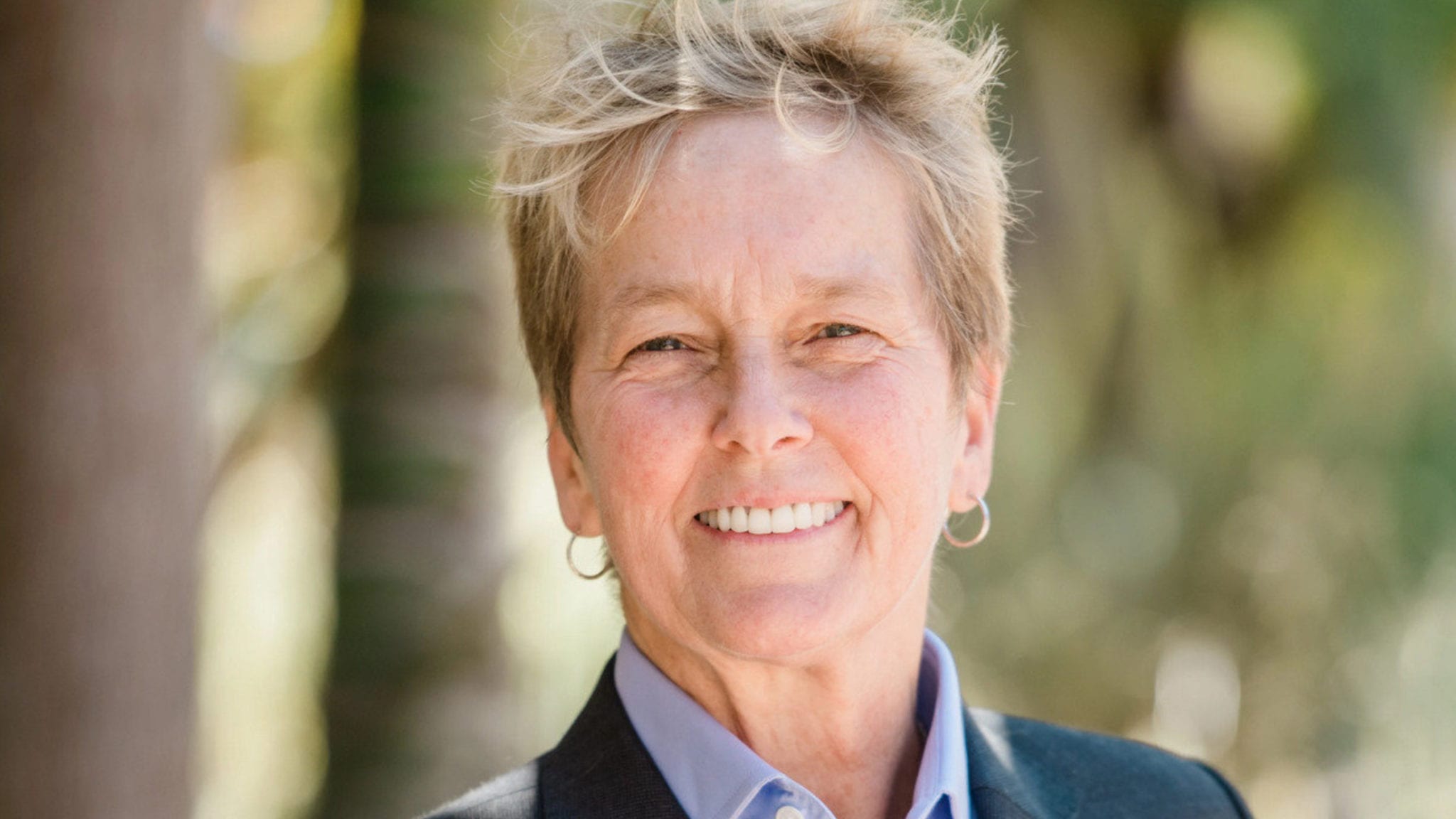 Laura Shawver (Silverback Therapeutics)
Fol­low­ing a hefty Se­ries B, Sil­ver­back Ther­a­peu­tics quick­ly pulls in $85M for 'an im­por­tant growth phase'
Months af­ter reel­ing in a $78 mil­lion Se­ries B round, Sil­ver­back Ther­a­peu­tics has hooked an even larg­er Se­ries C.
The Seat­tle-based com­pa­ny an­nounced Wednes­day that it net­ted $85 mil­lion from a slate of new and pre­vi­ous in­vestors. The quick boost could be a sign that an IPO is on the way.
In an email, Sil­ver­back CEO Lau­ra Shawver told me she was "not able to pro­vide any ad­di­tion­al com­ments about Sil­ver­back" be­yond what was shared in the com­pa­ny's news re­lease. In the pre­pared state­ment, she said the com­pa­ny is at "an im­por­tant growth phase."
In March, around the time of its Se­ries B an­nounce­ment, Sil­ver­back laid out plans to re-con­cep­tu­al­ize an­ti­body-drug con­ju­gates. Where­as oth­er AD­Cs de­liv­er can­cer-killing tox­ins, Sil­ver­back is us­ing the tech to de­liv­er im­mune-stim­u­la­to­ry agents. Its lead can­di­date, SBT6050, de­liv­ers a TLR8 ag­o­nist to HER2-ex­press­ing tu­mors in the hopes of ac­ti­vat­ing and re­pro­gram­ming myeloid cells to dri­ve an im­mune re­sponse. The com­pa­ny says it will use its lat­est round to ad­vance the drug, which is in Phase I test­ing, as well as oth­er ADC can­di­dates.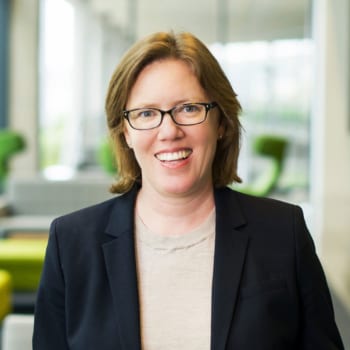 Va­lerie Ode­gard
"TLR8 is the in­nate im­mune re­cep­tor ex­pressed in hu­man myeloid cells, and the abil­i­ty then to sys­tem­i­cal­ly de­liv­er an agent, whose ac­tiv­i­ty is lo­cal­ized to the site of the tu­mor and on­ly ac­ti­vates myeloid cells in the tu­mor is a very ex­cit­ing ther­a­peu­tic," CSO Va­lerie Ode­gard told End­points News back in March.
The Se­ries C saw some help from re­turn­ing in­vestors Or­biMed Ad­vi­sors, US Ven­ture Part­ners, Nex­tech In­vest, Hunt Tech­nol­o­gy Ven­tures, and Pon­tif­ax Ven­ture Cap­i­tal. New in­vestors Box­er Cap­i­tal of Tavi­s­tock Group, Fi­deli­ty Man­age­ment & Re­search Com­pa­ny, Nan­ta­ha­la Cap­i­tal Man­age­ment, and RA Cap­i­tal chipped in. EcoR1 Cap­i­tal led the round.
Sil­ver­back al­so seized the op­por­tu­ni­ty to an­nounce two pro­mo­tions: Ode­gard, who's been the com­pa­ny's CSO for two years, is adding pres­i­dent to her ti­tle. And Nao­mi Hun­der jumped from se­nior VP of clin­i­cal re­search and de­vel­op­ment, where she's been for about a year and a half, to CMO.
"We are at an im­por­tant growth phase for the com­pa­ny and their on­go­ing lead­er­ship will be crit­i­cal as we progress SBT6050 through clin­i­cal de­vel­op­ment, as well as ad­vance our ro­bust pre­clin­i­cal pipeline," Shawver said in a state­ment.
The can­cer space is abound with AD­Cs, in­clud­ing Im­munomedics' Trodelvy, which was re­cent­ly ap­proved for metasta­t­ic triple-neg­a­tive breast can­cer. The biotech, which is set to be ac­quired by Gilead, pre­sent­ed pos­i­tive new da­ta at vir­tu­al ES­MO 2020, and is rac­ing to­ward ap­proval in urothe­lial can­cer, where it will com­pete with Seat­tle Ge­net­ics' ADC Pad­cev.
Ear­li­er this year, Dai­ichi Sankyo and As­traZeneca's En­her­tu was ap­proved for breast can­cer — months ahead of sched­ule. And Roche's Kad­cy­la, ap­proved for HER-2 pos­i­tive breast can­cer, scored huge sales last year.