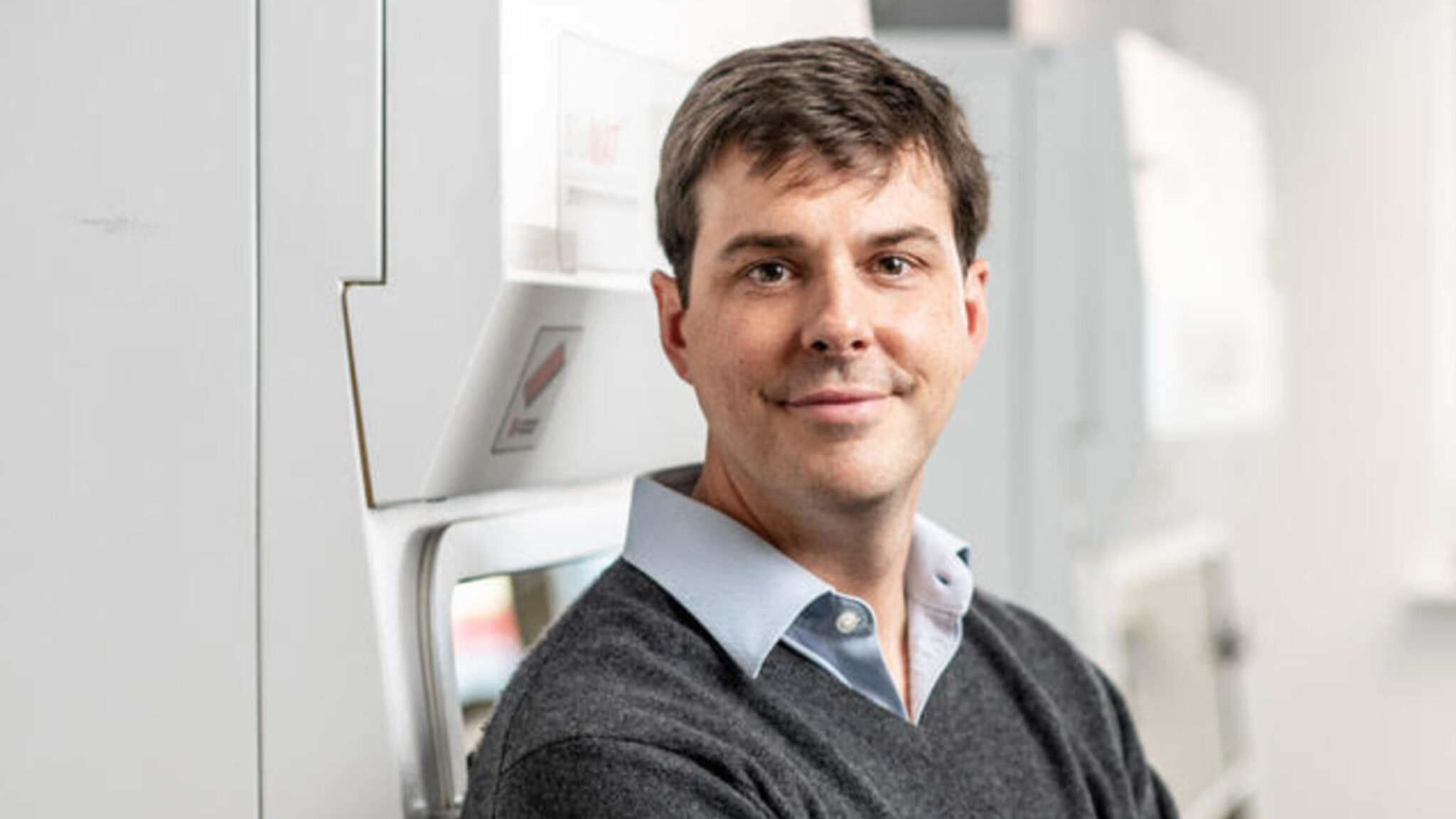 Jason Foster, Ori Biotech CEO
UK up­start rais­es $100M in bid to dig­i­tize and stan­dard­ize cell and gene ther­a­py man­u­fac­tur­ing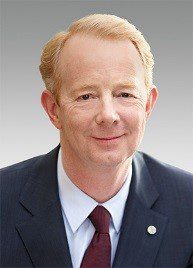 Mar­i­jn Dekkers
There's a gi­ant need for cell and gene ther­a­py man­u­fac­tur­ing op­tions go­ing for­ward, as com­pa­nies move to in­vest mas­sive­ly in­to that space. Ori Biotech is the lat­est, as the UK-based biotech an­nounced it has se­cured more than $100 mil­lion in its over­sub­scribed Se­ries B fund­ing round Tues­day.
No­valis Life­Sciences led the round. The Boston-based com­pa­ny is led by chair­man Mar­i­jn Dekkers and part­ner Paul Meis­ter, who built Ther­mo Fish­er Sci­en­tif­ic. Dekkers went on to be­come the CEO of Bay­er, and is cur­rent­ly al­so the chair­man at Gink­go Bioworks.
In a state­ment, Meis­ter said:
We view Ori Biotech as the best-in-class so­lu­tion to solve many of the sig­nif­i­cant chal­lenges now fac­ing CGT re­searchers and de­vel­op­ers. We think Ori is well po­si­tioned, and are pleased to part­ner with their in­dus­try lead­ing man­age­ment team.
Puhua Cap­i­tal and Chimera Abu Dhabi came in as new in­vestors, with ex­ist­ing in­vestors Amadeus Cap­i­tal, Delin Ven­tures, North­pond Ven­tures and Oc­to­pus Ven­tures con­tribut­ing $30 mil­lion.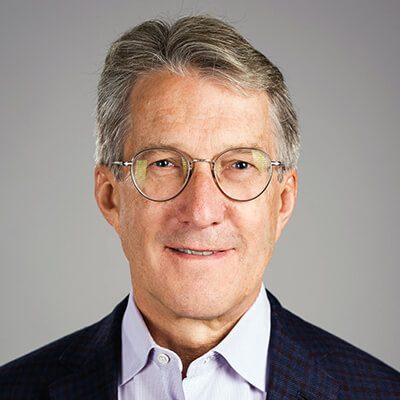 Paul Meis­ter
One re­sult of the in­vest­ment is a hir­ing spree. The com­pa­ny is look­ing 12 to 18 months out at its first com­mer­cial launch in 2023, Ori CEO Ja­son Fos­ter said, and the ma­jor­i­ty of the funds will go to­ward build­ing out its qual­i­ty sys­tem, sup­ply chain and man­u­fac­tur­ing. It's al­so launch­ing its Light­speed Ear­ly Ac­cess Pro­gram, which al­lows part­ners to gain pre-launch ac­cess to the plat­form this year.
"The man­u­fac­tur­ing bot­tle­neck has been how do we trans­late these al­most aca­d­e­m­ic process­es on steroids to a com­mer­cial scale man­u­fac­tur­ing process so we can treat thou­sands or 10s of thou­sands of pa­tients. Thus far, we're strug­gling to treat even 10s or hun­dreds of pa­tients," Fos­ter said in an in­ter­view with End­points News. "Those process­es haven't been able to scale. What we're try­ing to do is au­to­mate when we can. Our process is to shrink the foot­print."
Ori is try­ing to au­to­mate, dig­i­tize and stan­dard­ize the man­u­fac­tur­ing of cell and gene ther­a­pies. By fo­cus­ing on the man­u­fac­tur­ing process ear­ly on in pre­clin­i­cal tri­als, the team hopes to elim­i­nate the is­sues that come along with try­ing to scale.
"It takes a dif­fer­ent set of skills to de­vel­op a prod­uct and make it com­mer­cial­ly suc­cess­ful," Fos­ter said. "We're re­al­ly look­ing for­ward to the first clin­i­cal ap­pli­ca­tion of the tech­nol­o­gy. Ob­vi­ous­ly, we're all here to help pa­tients, and so the soon­er we can get it in­to the clin­i­cal tri­als and demon­strate that we can im­prove qual­i­ty, hope­ful­ly, de­crease cost of goods sub­stan­tial­ly and in­crease through­put, that'll bring us much clos­er to bring­ing these prod­ucts wide­ly avail­able for pa­tients."
Ori has land­ed an­oth­er three biotech and CD­MO part­ners. UK-based Achilles Ther­a­peu­tics and Mi­naris Re­gen­er­a­tive Med­i­cine in New Jer­sey have al­ready signed on to work with them, and Fos­ter said that some oth­er ear­ly-ac­cess part­ner­ships will be an­nounced in the be­gin­ning of this year as well, though he stayed mum on just who those part­ners might be.
Across the world, there are con­cerns about a com­mer­cial-scale man­u­fac­tur­ing short­age for cell and gene ther­a­py. While a ton of mon­ey has been pumped in­to ex­pan­sion projects in the last two years, it takes about a year, some­times two, for those projects to be­come op­er­a­tional.
Ed­i­tor's Note: For more news and ex­clu­sive cov­er­age from the man­u­fac­tur­ing beat, sub­scribe to the End­points Man­u­fac­tur­ing week­ly re­port in your read­er pro­file.