Fol­low­ing some clean sweeps in PhI­II, Ab­b­Vie gets an FDA OK on its top-10 block­buster prospect Orilis­sa
One of the year's top prospec­tive block­buster ap­provals just came through.
Ab­b­Vie $AB­BV says that they just nabbed an FDA OK for elagolix — the first new oral drug ap­proved for en­dometrio­sis pain in more than a decade.
The drug will be rolled out in­to the mar­ket­place un­der the name Orilis­sa, which an­a­lysts tap as a like­ly $1.2 bil­lion-plus drug, fit­ting well in­to EP­Van­tage's list of top 10 ex­per­i­men­tal drugs for 2018.
A spokesper­son for Ab­b­Vie tells me that the price has been set at about $850 a month.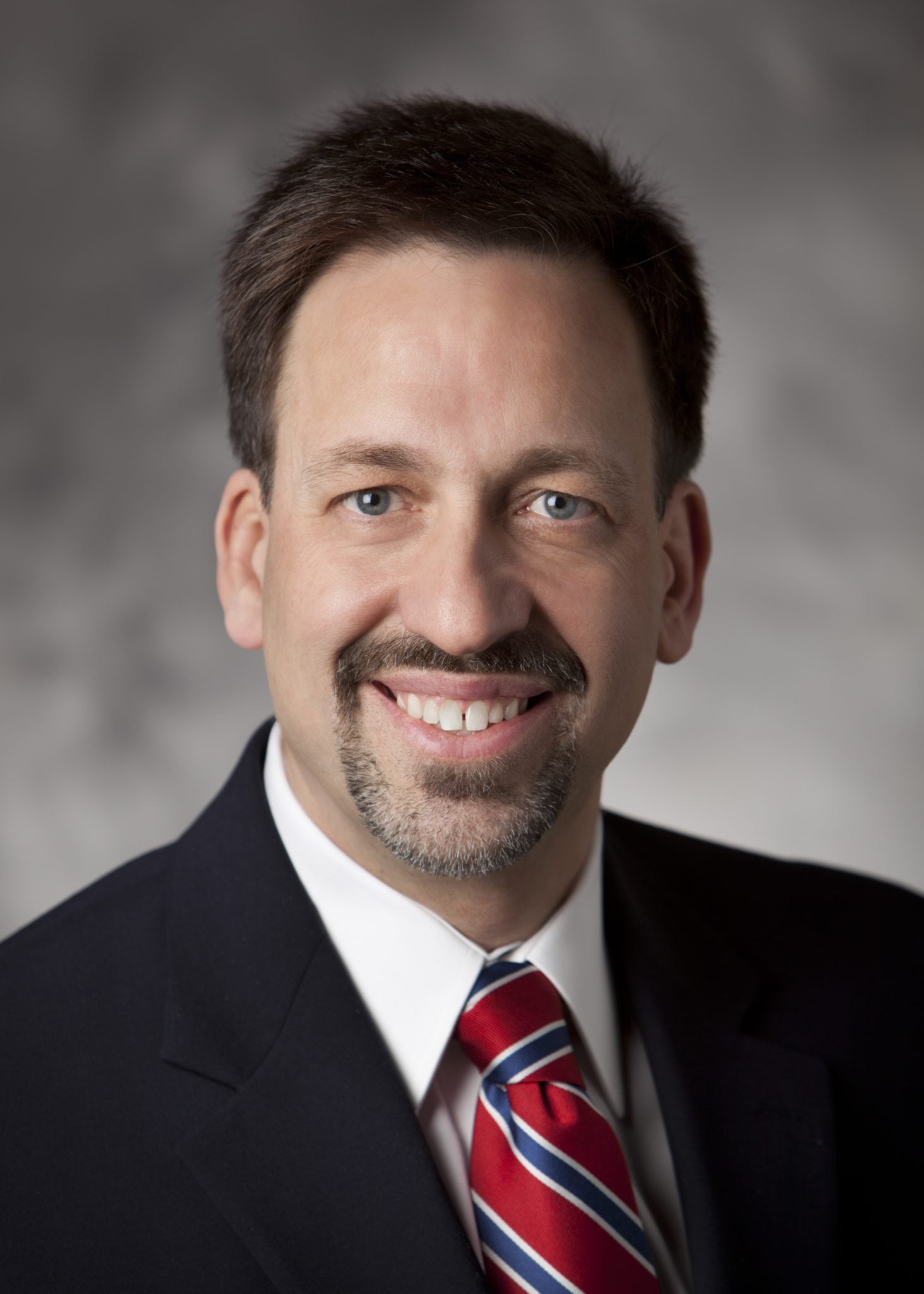 Hugh Tay­lor
The ap­proval is al­so good news for Neu­ro­crine Bio­sciences $NBIX, the biotech that dis­cov­ered the drug and out-li­censed it to Ab­b­Vie, which has been work­ing on a pipeline of new ther­a­pies in an­tic­i­pa­tion of the day — about 5 years from now — when they will lose patent pro­tec­tion on their cash cow Hu­mi­ra.
Right on the heels of their ap­pli­ca­tion on en­dometrio­sis, the com­pa­ny fol­lowed up with back-to-back stud­ies show­ing the drug's promis­ing im­pact on uter­ine fi­broids, which Ab­b­Vie will look to for its next sup­ple­men­tal ap­proval.
"En­dometrio­sis is of­ten char­ac­ter­ized by chron­ic pelvic pain that can im­pact women's dai­ly ac­tiv­i­ties," said Hugh Tay­lor, study in­ves­ti­ga­tor and chair of the de­part­ment of ob­stet­rics, gy­ne­col­o­gy and re­pro­duc­tive sci­ences, Yale School of Med­i­cine. "Women with en­dometrio­sis may un­der­go mul­ti­ple med­ical treat­ments and sur­gi­cal pro­ce­dures seek­ing pain re­lief and this ap­proval gives physi­cians an­oth­er op­tion for treat­ment based on a woman's spe­cif­ic type and sever­i­ty of en­dometrio­sis pain."