For­bion rais­es $316M to tap the po­ten­tial of Eu­ro­pean biotech plays
Where­as there's no lack of ven­ture dol­lars for US biotechs these days, their Eu­ro­pean coun­ter­parts are still deal­ing with an "on­go­ing un­der­sup­ply" of cap­i­tal — at least ac­cord­ing to the Eu­rope-based VCs at For­bion Cap­i­tal. And they are ad­dress­ing the prob­lem head-on with $316 mil­lion (€270 mil­lion) they just raised.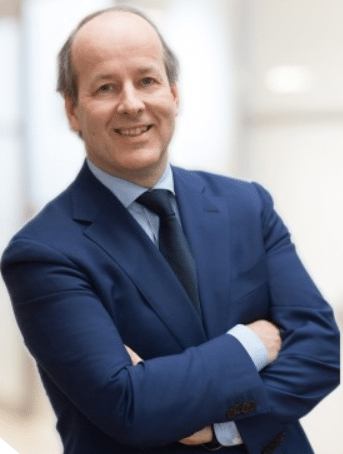 Sander Slootweg
Mark­ing the first close of its fourth fund — which had an orig­i­nal tar­get of $292 mil­lion (€250 mil­lion) — the mon­ey from new and ex­ist­ing in­vestors will al­low the firm to bet on around 15 com­pa­nies with a hands-on ap­proach. The ide­al port­fo­lio will fea­ture five com­pa­nies built from scratch at For­bion ("build" op­por­tu­ni­ties) and 10 oth­ers that it thinks it can help trans­form in­to high-re­turn busi­ness­es ("growth" op­por­tu­ni­ties).
In most cas­es, that will mean com­mand­ing a lead po­si­tion in the biotech com­pa­nies — any­where from 20% to 50% — and work­ing close­ly with the founders, just as they have done in their $200 mil­lion-plus For­bion III.
This is the third Eu­ro­pean biotech ven­ture fund to land to­day, to­tal­ing more than $900 mil­lion.
If For­bion learn any­thing from their last fund, it is that "(bio)phar­ma is the most lu­cra­tive sec­tor in life sci­ences. Com­pa­nies with nov­el prod­ucts and tech­nolo­gies get ac­quired ear­ly on and pub­lic mar­kets have been very re­cep­tive," says Sander Slootweg, who has been tapped to man­age the fund with Geert-Jan Mul­der and Mar­tien van Osch.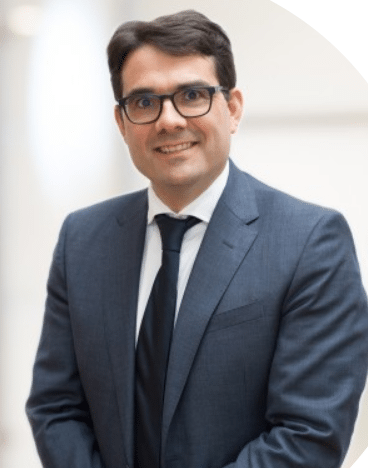 Mar­tien von Osch
While the fund is ex­plic­it­ly Eu­ro­cen­tric, 20% of For­bion IV will be al­lo­cat­ed to North Amer­i­can busi­ness­es.
Slootweg sees the Eu­ro­pean biotech scene as "very healthy," with on­ly pub­lic mar­kets lag­ging some­what be­hind the US — which isn't re­al­ly that much of a prob­lem when you con­sid­er the rel­a­tive ease for for­eign is­suers to list on the Nas­daq.
He would know. Of the com­pa­nies For­bion wa­gered on in its last run, brain dis­or­der drug­mak­er Prex­ton Ther­a­peu­tics was sold to Lund­beck for $1.1 bil­lion (€905 mil­lion); NASH play­er Arkar­na was picked up by Al­ler­gan with a $50 mil­lion up­front; I/O biotech Rigontec was ac­quired by Mer­ck for $554 mil­lion (€463 mil­lion); and an­oth­er I/O start­up, Replimune, re­cent­ly joined the US biotech IPO fi­es­ta, rais­ing $100 mil­lion.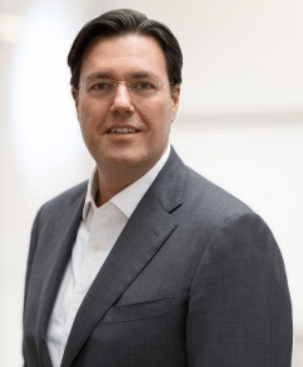 Geert-Jan Mul­der
We will have to wait un­til this fall, when For­bion aims to close the fund, to learn more about the in­vest­ments that they ul­ti­mate­ly de­cide to go with. But the team has al­ready iden­ti­fied quite a few of them, span­ning ar­eas such as the mi­cro­bio­me, in­flam­ma­tion, car­dio­vas­cu­lar and meta­bol­ic dis­ease, Slootweg tells me.