For­bion spot­lights late-stage plays, carves out new €250M growth fund
Hav­ing staked its rep on pick­ing out a mix of biotech in­vest­ment op­por­tu­ni­ties across the "build," "en­able," "growth" con­tin­u­um, For­bion is launch­ing its first fund ded­i­cat­ed to late-stage op­por­tu­ni­ties.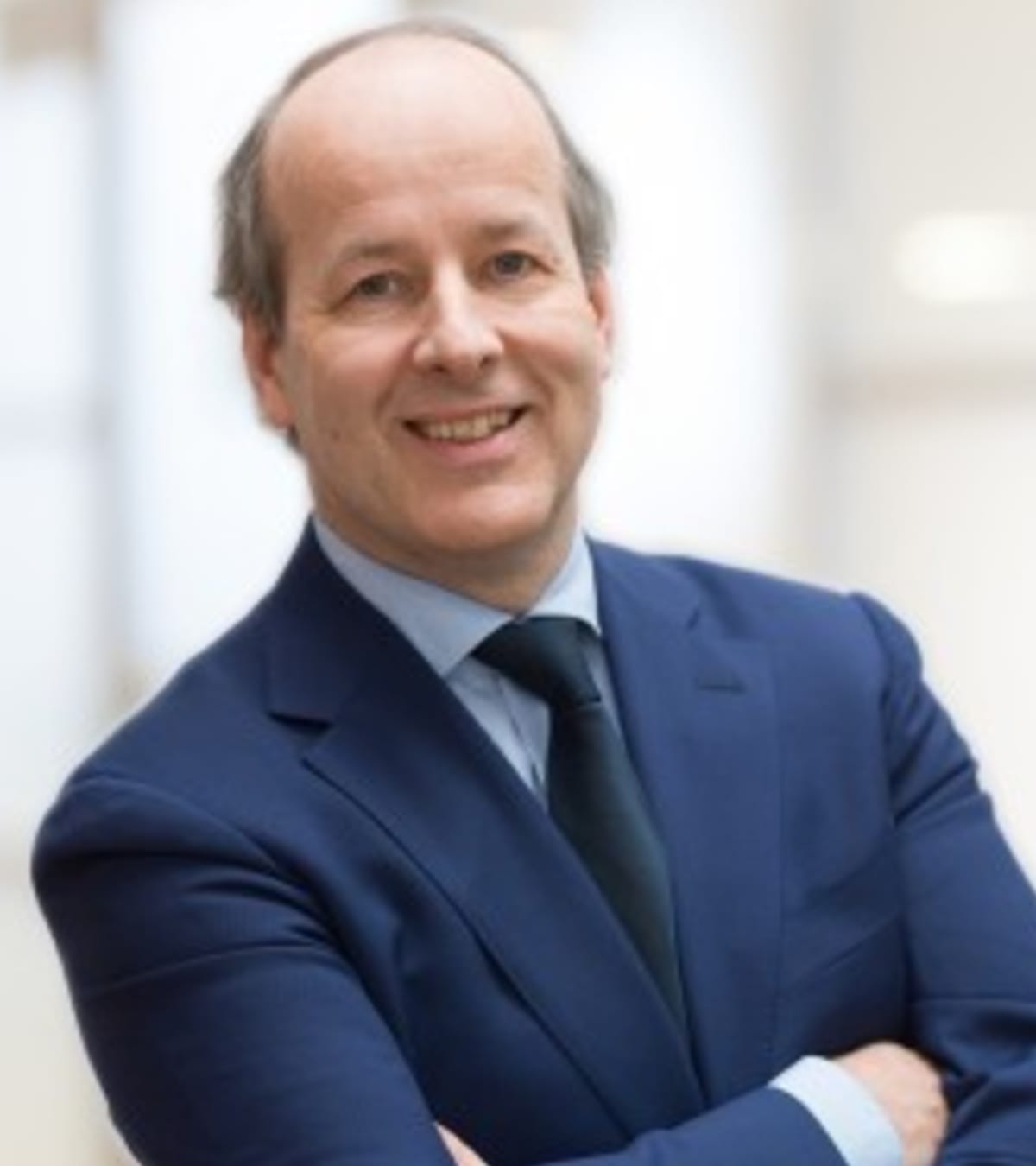 Sander Slootweg
For­bion Growth Op­por­tu­ni­ties Fund's first close brought in €185 mil­lion ($208 mil­lion). Ex­ist­ing in­vestors Pan­theon, KfW Cap­i­tal and the Eu­ro­pean In­vest­ment Fund came on board, joined by new back­ers Eli Lil­ly, Hori­zon Ther­a­peu­tics, Bel­gian Growth Fund and New Waves In­vest­ments.
While in­vest­ing out of the €360 mil­lion Fund IV, the team ob­served an in­crease in high-qual­i­ty com­pa­nies that are in need of siz­able "growth" cap­i­tal to push in­to the next stage, said Sander Slootweg, man­ag­ing part­ner and co-founder. (Think AM-Phar­ma, Prile­nia and Achilles Ther­a­peu­tics.)
They be­lieve this ap­proach "gives more fo­cus and su­pe­ri­or re­turns com­pared to sim­ply ex­pand­ing the size and fo­cus," of the suc­ces­sor Fund V, added gen­er­al part­ner Dirk Ker­sten.
Eu­ro­pean phar­ma spin­outs, ma­ture clin­i­cal de­vel­op­ment as­sets, crossover fund­ing for a near-term IPO and cap­i­tal in­jec­tions for un­der­val­ued pub­lic com­pa­nies are the kinds of things that would get them ex­cit­ed. Re­gard­less of the spe­cif­ic deal, For­bion Growth will strive to take lead­ing po­si­tions and put in up to €30 mil­lion each.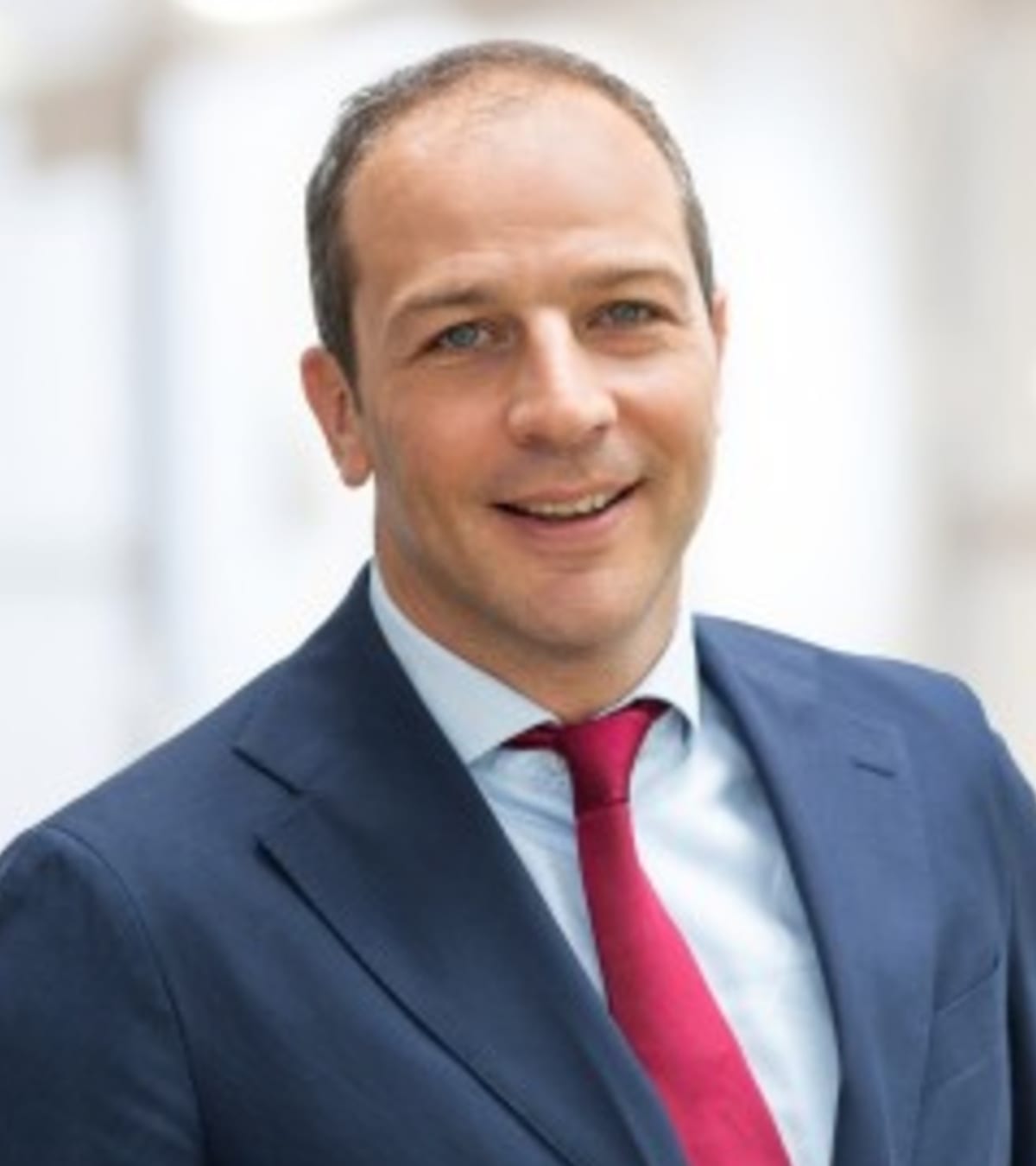 Dirk Ker­sten
Slootweg and Ker­sten have re­cruit­ed a star-stud­ded ad­vi­so­ry group for some en­tre­pre­neur­ial in­sight, tap­ping the CEOs of some of Eu­rope's best known biotechs: On­no van de Stolpe of Gala­pa­gos, Jan van de Winkel of Gen­mab, Tim van Hauw­er­meiren of Ar­genx, Wern­er Lan­thaler of Evotec and Maarten de Jong of Moelis & Co.
While the new fund might share sim­i­lar dis­ease in­ter­ests with the main funds — name­ly ar­eas like car­dio­vas­cu­lar, oph­thal­mol­o­gy, der­ma­tol­ogy, spe­cial­ty/hos­pi­tal care where phar­ma is more like­ly to look for com­mer­cial-ready as­sets to buy than de­vel­op some­thing in-house — there will be lit­tle over­lap in what they ul­ti­mate­ly back.
Slootweg breaks it down:
The cut off in terms of de­vel­op­ment stage to de­cide where to al­lo­cate a deal is < phase ii => for­bion 4 and 5 and >phase ii b => for­bion growth. Oth­er cri­te­ria are % own­er­ship, pri­vate vs pub­lic or cross over.
Hav­ing start­ed so­lic­it­ing funds in Feb­ru­ary, he plans to raise €65 mil­lion more by the end of the year, as­sem­bling a port­fo­lio of 8 to 12 with €250 mil­lion to­tal.