For­get Nas­daq. Chi­na's biotechs with block­buster IPO dreams are switch­ing fo­cus to Hong Kong
On Mon­day, the Hong Kong ex­change is set to open its doors and list­ings to com­pa­nies with no rev­enue, and a line­up of biotech uni­corns are pay­ing rapt at­ten­tion.
This morn­ing Reuters is re­port­ing that two big Chi­nese up­starts — In­novent Bi­o­log­ics and As­cen­t­age Phar­ma — have switched fo­cus from New York to the Hong Kong bourse, look­ing to raise about $800 mil­lion.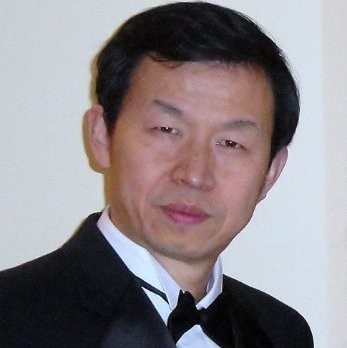 Yang Da­jun
"We were al­ready ready to file (an IPO ap­pli­ca­tion) in the Unit­ed States, but we have shift­ed to Hong Kong for list­ing as the HKEX opens its doors to us," As­cen­t­age chair­man Yang Da­jun told Reuters. "This is great news for biotech firms which are based in Chi­na and want to tap more Chi­nese and Asian in­vestors."
Sources told the news wire that In­novent has its sights set on a $300 mil­lion to $500 mil­lion raise, with As­cen­t­age lin­ing up $300 mil­lion.
They're join­ing a queue that al­ready in­cludes some big names in the boom­ing Chi­nese biotech scene, re­plac­ing Nas­daq as the go-to place for new list­ings.
Biotech, though, comes with some ex­tra­or­di­nary risks. And there's been plen­ty of fret­ting whether the un­schooled in­vestors who flock to Hong Kong now will be tak­en for a ride dur­ing a fren­zy of new list­ings. These in­vestors, they sug­gest, aren't as ma­ture as US in­vestors — though some might ques­tion that as well af­ter a lengthy stretch where the biotech IPO win­dow has been wide open.