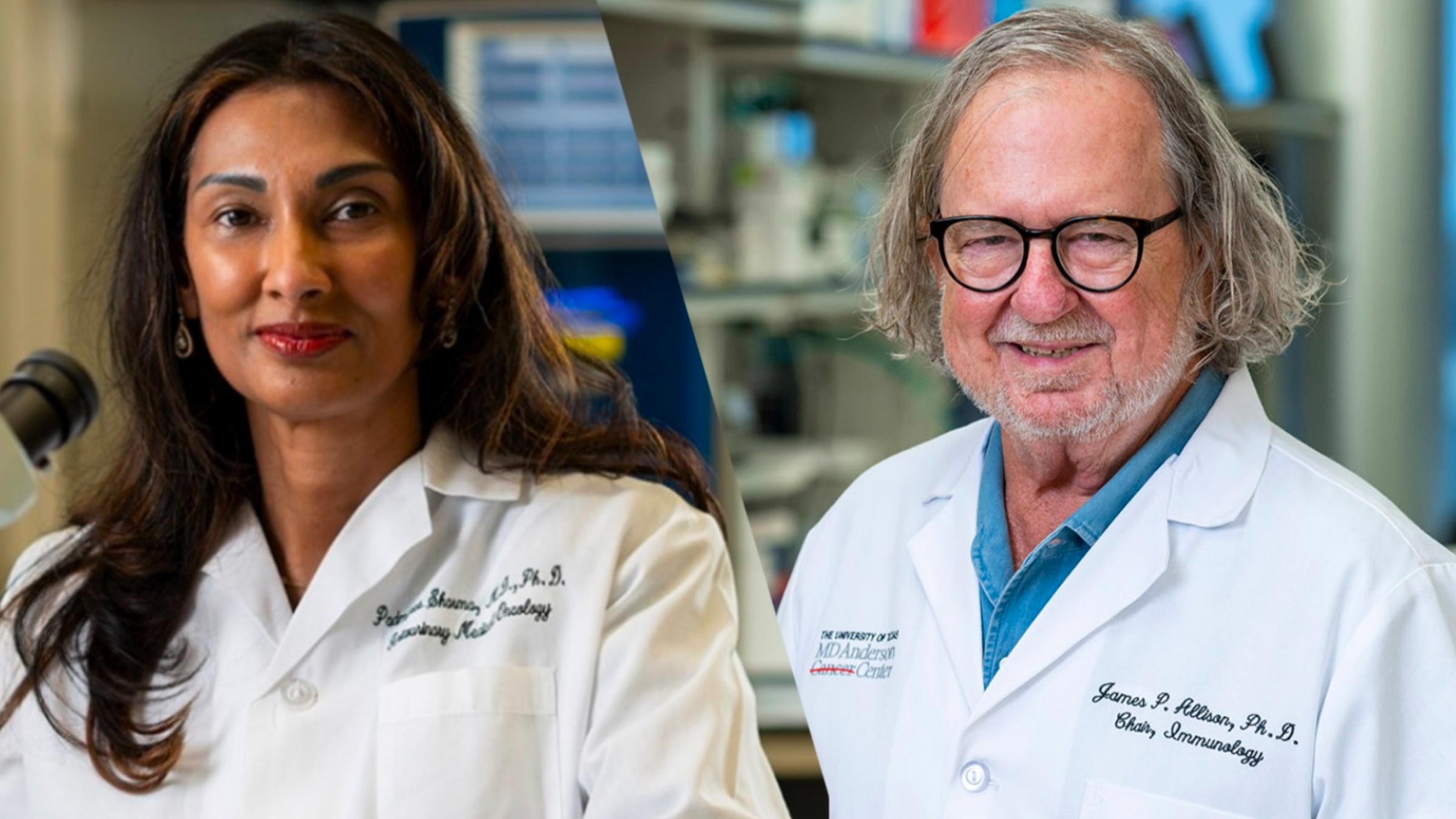 Padmanee Sharma and Jim Allison (MD Anderson)
For­mer high-fly­ing I/O biotech shelves lead drugs, chops staff and hands off the rem­nants in Nas­daq reshuf­fle
If there's one les­son that shines through in the re­trench­ment go­ing on now in biotech, it's that no great start­up sto­ry — re­gard­less of its dis­tin­guished sci­en­tif­ic founders, the deep-pock­et in­vestors who launched the com­pa­ny, or the blue-chip look of its IPO — can sur­vive with­out solid­ly pos­i­tive hu­man da­ta.
And the blight of dis­ap­point­ing da­ta has now af­flict­ed an­oth­er for­mer high fly­er in the im­munother­a­py field.
This article is for premium subscribers only
Upgrade to a premium subscription plan for unlimited access, and join our community of key biopharma players.