Found­ing For­ma CEO Steve Tre­gay fol­lows 61 staffers out the ex­it, re­placed by Genen­tech strat­e­gy vet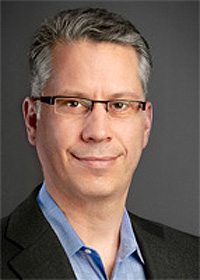 Steve Tre­gay
Two months af­ter we broke the sto­ry that For­ma Ther­a­peu­tics had axed R&D staff in a ma­jor re­or­ga­ni­za­tion of the com­pa­ny, found­ing CEO Steve Tre­gay is now join­ing the ex­o­dus. He's be­ing re­placed at the helm by Genen­tech vet and chief strat­e­gy of­fi­cer Frank D Lee.
Dur­ing Tre­gay's 10-year stint at For­ma he struck a num­ber of im­pres­sive col­lab­o­ra­tions, but re­fused to tell me what the sta­tus of the big Cel­gene al­liance was when con­tact­ed about the re­struc­tur­ing. In Tre­gay's view, a pri­vate com­pa­ny can re­veal what it likes, when it likes.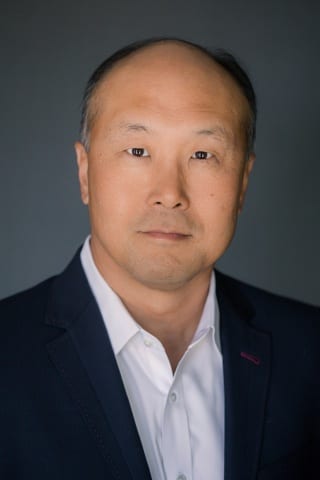 Frank D Lee
He did con­firm, though, that For­ma had cut 61 staffers, "ad­vanc­ing our clin­i­cal pro­grams through proof of con­cept stud­ies, ex­e­cut­ing late-stage re­search pro­grams with rig­or and de­ter­mi­na­tion to en­ter the clin­ic, and or­ga­niz­ing our ear­ly dis­cov­ery ef­forts in a for­mat that fur­ther re­in­forces the in­no­v­a­tive ap­proach for which For­ma is known."
Tre­gay, now step­ping in­to a new role as "se­nior ad­vi­sor to the CEO," will be re­placed by Lee, whose last ti­tle at Genen­tech was se­nior vice pres­i­dent, glob­al prod­uct strat­e­gy. He's had a di­rect hand in launch­ing some of Genen­tech's top fran­chise drugs. And he be­comes the lat­est in a long line of Genen­tech ex­ecs to leave the Roche sub­sidiary for a new ca­reer in biotech.
Chair­man Pe­ter Wirth wished Tre­gay well as he tran­si­tioned to "his next en­deav­or."