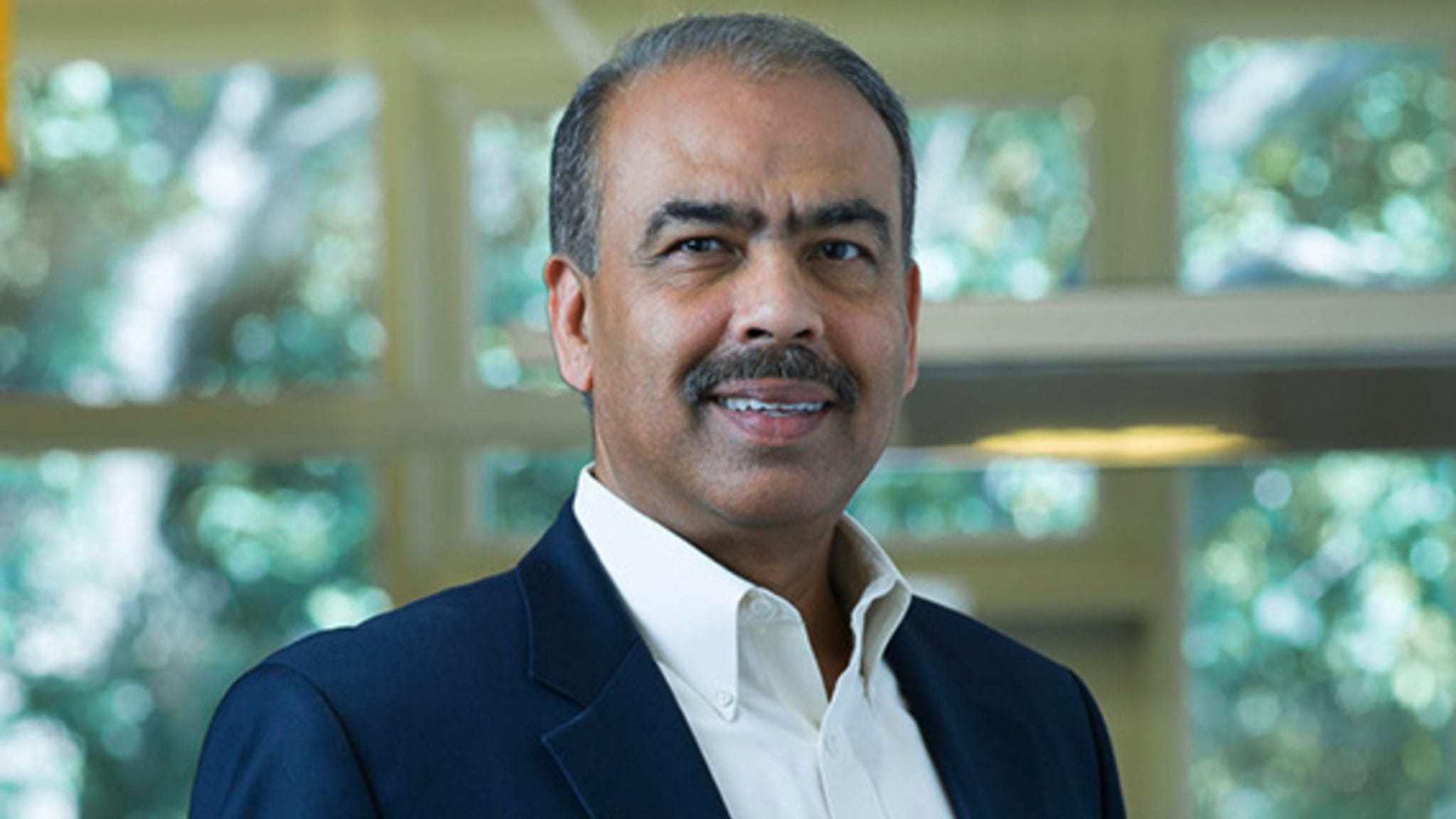 Bhaskar Chaudhuri. Frazier Healthcare Partners
Fra­zier Health­care Part­ner­s' der­ma­tol­ogy up­start at­tracts a mar­quee syn­di­cate, $94M+ for 'in-be­tween' top­i­cal drug
For the past three years Fra­zier Health­care Part­ners' Bhaskar Chaud­huri has been care­ful­ly and qui­et­ly groom­ing Ar­cutis Ther­a­peu­tics, a new der­ma­tol­ogy play he co-found­ed to de­liv­er top­i­cal for­mu­la­tions of well-known drugs. Now that the biotech is poised to en­ter Phase III, he's be­ing joined by a mar­quee syn­di­cate for its $94.5 mil­lion Se­ries C.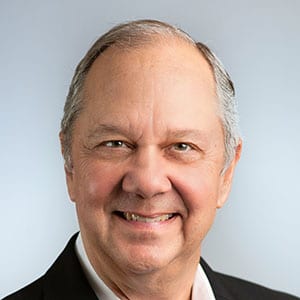 John Smither
HBM Health­care In­vest­ments, Vi­vo Cap­i­tal, Black­Rock, Omega Funds, Piv­otal BioVen­tures, and Gold­man Sachs jumped on board, join­ing Bain Cap­i­tal Life Sci­ences, Or­biMed and RA Cap­i­tal Man­age­ment in back­ing Ar­cutis' lead top­i­cal cream for plaque pso­ri­a­sis.
The ac­tive in­gre­di­ent in ARQ-151 is rof­lu­mi­last, a PDE4 in­hibitor that As­traZeneca mar­kets for chron­ic ob­struc­tive pul­monary dis­ease in oral form.
Ar­cutis' li­cense cov­ers world­wide rights for its top­i­cal use and would ex­tend patent pro­tec­tion to 2035 and po­ten­tial­ly be­yond, CFO John Smither told End­points News.
"There's been kind of this void for a long time for things like pso­ri­a­sis and atopic der­mati­tis, par­tic­u­lar­ly with pa­tients who have mild to mod­er­ate dis­ease as op­posed to mod­er­ate to se­vere," he said.
The cur­rent treat­ment par­a­digm for these ail­ments span two ex­tremes, he added but leaves very lit­tle in be­tween. At one end of the spec­trum are ex­pen­sive bi­o­log­ics such as En­brel, Hu­mi­ra, Dupix­ent and even Ote­zla (the oral PDE4 drug that Bris­tol-My­ers Squibb re­cent­ly sold to Am­gen for $13.4 bil­lion); at the oth­er, there are dirt cheap gener­ic steroids, which come with their own short­com­ings in both ef­fi­ca­cy and side ef­fects.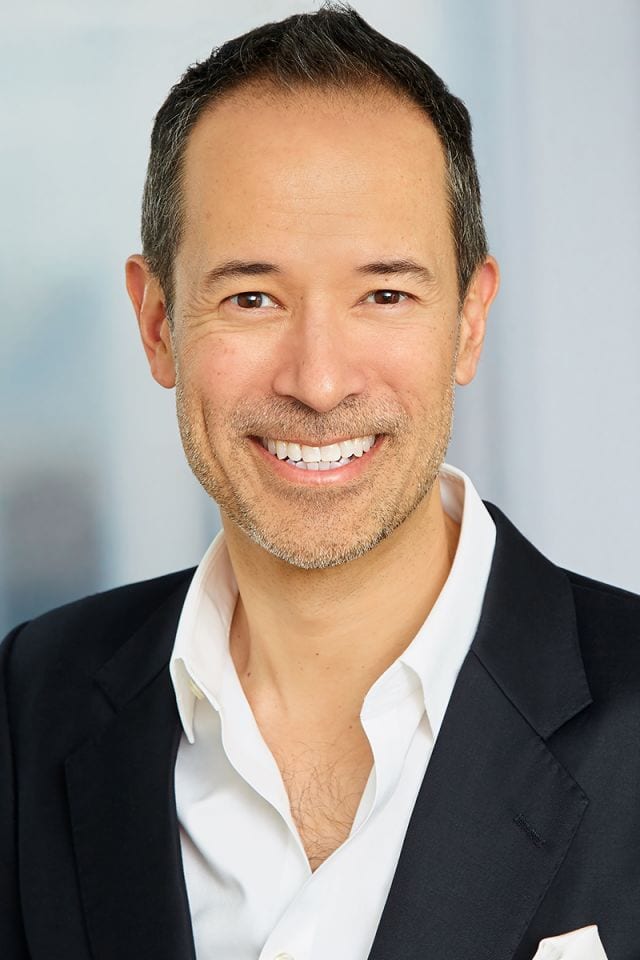 Frank Watan­abe
West­lake Vil­lage, CA-based Ar­cutis re­cent­ly out­lined topline re­sults from a Phase IIb study, show­ing that ARQ-151 in­curred sig­nif­i­cant re­duc­tions in the signs of plaque pso­ri­a­sis as mea­sured by in­ves­ti­ga­tor glob­al as­sess­ment, or IGA. Af­ter six weeks of once-dai­ly treat­ment, 32.2% of the pa­tients on the 0.3% dose saw an IGA suc­cess, ver­sus 24.5% in the ARQ-151 0.15% group and 9.8% on ve­hi­cle (p=0.005). The biotech said the lat­ter is a po­ten­tial reg­is­tra­tional end­point for the up­com­ing piv­otal.
The plaque pso­ri­a­sis tri­al will read out in the first half of 2021, while Phase IIa topline da­ta in atopic der­mati­tis are ex­pect­ed lat­er this year.
Among the mil­lions of pa­tients suf­fer­ing from these in­flam­ma­to­ry dis­eases, Ar­cutis wants to carve out a seg­ment whose der­ma­tol­o­gists are al­ready in­clined to pre­scribe top­i­cal ther­a­pies. By Smither's es­ti­mates, that could trans­late to 2 mil­lion pa­tients with pso­ri­a­sis and 1 mil­lion with atopic der­mati­tis.
"The bi­o­log­ics ac­count for some­thing like 80% of the to­tal mar­ket size of pso­ri­a­sis but it's on­ly some­thing like 6% of the pa­tients," Smither said. "We're try­ing to solve a dif­fer­ent thing by ac­tu­al­ly treat­ing more pa­tients at a more cost-ef­fec­tive price" — a sweet spot where pa­tients won't need physi­cian ap­proval to get re­im­burse­ment.
That strat­e­gy of find­ing a unique niche with­in crowd­ed class­es al­so ap­plies to its sec­ond pro­gram, a JAK1 in­hibitor that Ar­cutis li­censed from an un­named Chi­nese part­ner and plans to de­vel­op top­i­cal ap­pli­ca­tions for. The hope is that this method will avoid the well-pub­li­cized safe­ty is­sues plagu­ing the class.
With a C-suite full of bio­phar­ma vets skilled in com­mer­cial­iza­tion, Ar­cutis plans to even­tu­al­ly sup­ple­ment its cur­rent team of 24 with a rel­a­tive­ly mod­est sales­force — around 75 to 100 reps — to field its drugs.
That ef­fort will be di­rect­ly over­seen by CEO Frank Watan­abe, who was in­volved in the mar­ket­ing of En­brel dur­ing his tenure at Am­gen, as well as CCO Ken­neth Lock, who re­cent­ly joined from Gilead.
"We come from a phi­los­o­phy that com­pa­nies have to be built to go long," Smither said. And they now have a lot more ma­te­r­i­al to work with.