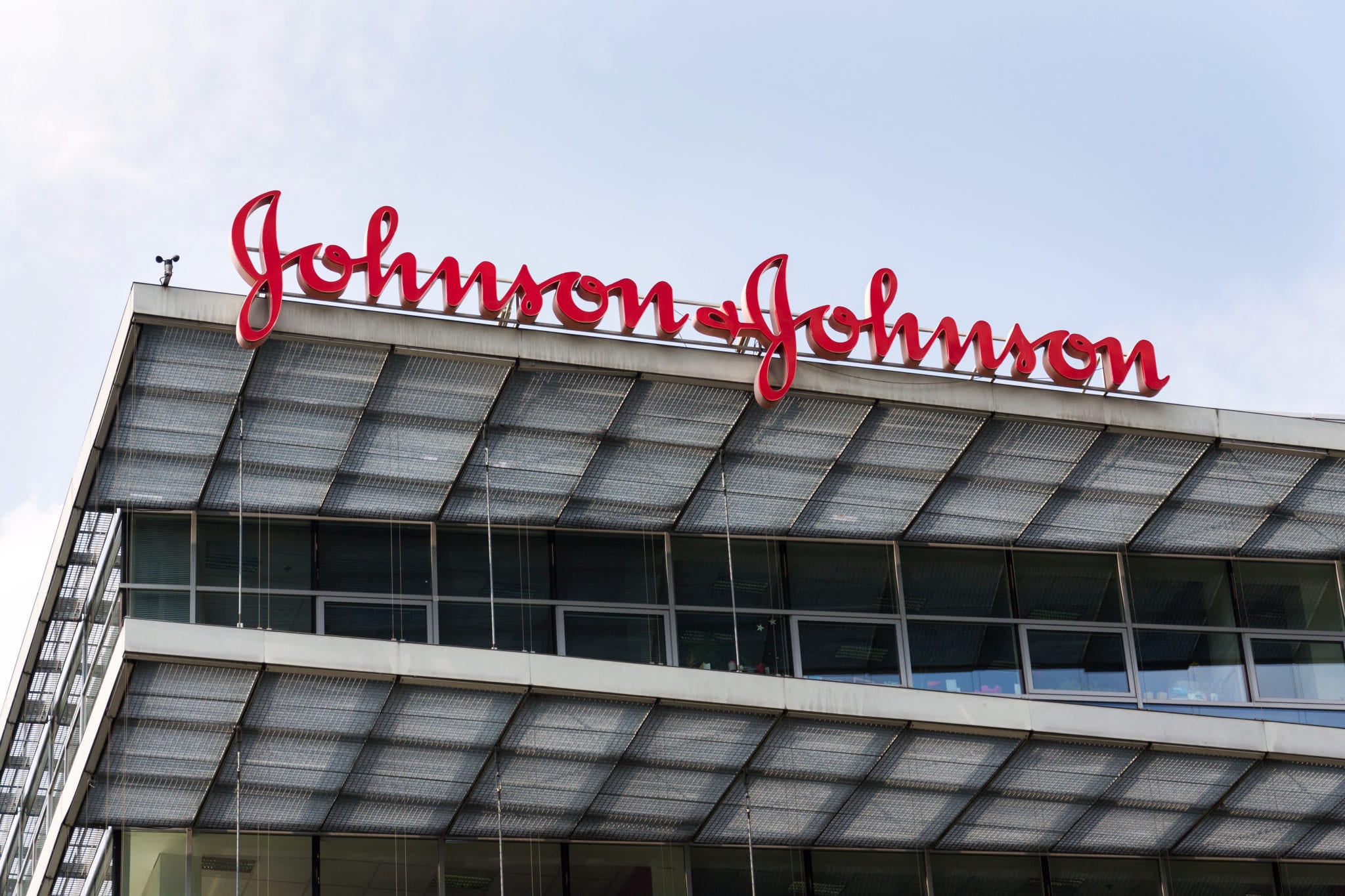 Fresh analy­sis spot­lights car­dio ben­e­fit of J&J's In­vokana in di­a­betes pa­tients with­out his­to­ry of CV dis­ease
In­vokana sales may be mut­ed, but the di­a­betes drug is set to get some love af­ter its mak­er J&J un­veiled da­ta at the Amer­i­can Di­a­betes As­so­ci­a­tion meet­ing on Tues­day sug­gest­ing the med­i­cine can con­fer a car­dio­vas­cu­lar ben­e­fit in pa­tients who do not have pre­ex­ist­ing CV dis­ease.
Back in April, J&J had re­port­ed that in the late-stage CRE­DENCE study, the SGLT2 drug scored a 30% re­duc­tion in the risk of a com­pos­ite of ail­ments: a pro­gres­sion to the dou­bling of serum cre­a­ti­nine, end-stage kid­ney dis­ease and re­nal or car­dio­vas­cu­lar death. In terms of sec­ondary end­points, the drug was al­so found be heart-pro­tec­tive: low­er­ing the risk of CV death and hos­pi­tal­iza­tion for heart fail­ure by 31%, as well as ma­jor ad­verse CV events by 20%. In March, the com­pa­ny sub­mit­ted an ap­pli­ca­tion to ex­pand In­vokana's la­bel to re­flect its im­pact on chron­ic kid­ney dis­ease.
And yes­ter­day, the com­pa­ny pre­sent­ed da­ta from pa­tients with CV risk fac­tors but no his­to­ry of it, along with pa­tients who do (the sec­ondary pre­ven­tion group). Da­ta showed that In­vokana cur­tailed the risk of CV death, heart at­tack and stroke by 32% in the pri­ma­ry pre­ven­tion group and 15% in the sec­ondary pre­ven­tion group.
Whether In­vokana is spe­cial re­mains to be seen. Al­though the class of drugs is unit­ed by sim­i­lar­i­ties, In­vokana's la­bel is hand­i­capped with a risk of am­pu­ta­tion, un­like Jar­diance from Eli Lil­ly and Farx­i­ga from Boehringer In­gel­heim and As­traZeneca. These drugs are al­so be­ing eval­u­at­ed in late-stage re­nal out­comes stud­ies.
In­vokana is in trou­ble — so the fresh analy­sis is wel­come. Last year, drug sales slipped to $881 mil­lion, while As­traZeneca post­ed a jump in Farx­i­ga sales, which swelled to $1.39 bil­lion. Jar­diance rev­enue, mean­while, cat­a­pult­ed 47% to $658 mil­lion in 2018.
"Im­por­tant­ly, in this tri­al there was no im­bal­ance seen in low­er limb am­pu­ta­tions with pa­tients treat­ed with In­vokana, which could po­ten­tial­ly al­low for the prod­uct's la­bel to be amend­ed and the Black Box Warn­ing around low­er limb am­pu­ta­tions to be re­moved. Un­til this hap­pens, how­ev­er, we would ex­pect oth­er SGLT-2s such as Lil­ly's Jar­diance and As­tra's Farx­i­ga to see greater ben­e­fit since they do not have this safe­ty warn­ing on the la­bel and at least some of the physi­cians we spoke to at the meet­ing see this im­pact on kid­ney dis­ease as a class ef­fect. Lil­ly is run­ning their own chron­ic kid­ney dis­ease tri­al with Jar­diance with da­ta ex­pect­ed in 2022, as well as the two on­go­ing chron­ic heart fail­ure stud­ies that should have da­ta in 2020 and 2021," Cred­it Su­isse's Vamil Di­van wrote in a note.
Im­age: Shut­ter­stock