Fresh from haul­ing in GSK's bud­get-priced gene ther­a­py group, Or­chard har­vests $150M mega-round. Is it time to IPO?
Just a few months ago Or­chard Ther­a­peu­tics was hand­ed the op­por­tu­ni­ty of tak­ing over Glax­o­SmithK­line's gene ther­a­py group, which had pushed the field's sec­ond prod­uct, Strimvelis, to the Eu­ro­pean mar­ket — with­out see­ing much in the way of a re­turn.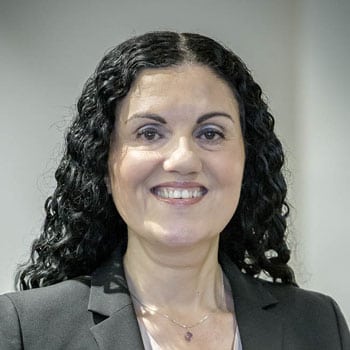 An­drea Spezzi
This morn­ing, Or­chard is back in the news, adding $150 mil­lion to the re­port­ed $140 mil­lion it had al­ready raised to get to this stage. And that may well in­clude an IPO in the near fu­ture.
Like­ly to add to the IPO buzz, crossover in­vestor Deer­field is lead­ing the in­dus­try's lat­est mega-round, which comes with lit­tle de­tail about how the com­pa­ny plans to use it — aside from pipeline work.
Or­chard Ther­a­peu­tics' ex­ec­u­tive crew in­cludes co-founder An­drea Spezzi, one of a group of ex-GSK staffers with close ties to Strimvelis, a pi­o­neer­ing gene ther­a­py that was a key part of the GSK deal. Af­ter shop­ping the group for months — with Or­chard fig­ur­ing promi­nent­ly in the ru­mors cir­cu­lat­ing around the deal — the GSK team end­ed up vir­tu­al­ly giv­ing it away in ex­change large­ly for a chunk of eq­ui­ty, un­der­scor­ing their in­abil­i­ty to cre­ate much val­ue in the ef­fort.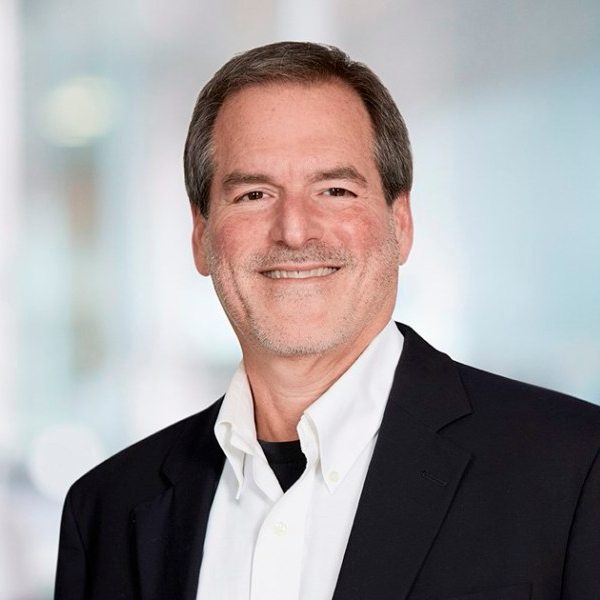 Hal Bar­ron
Aside from Strimvelis, the ex vi­vo gene ther­a­py for "bub­ble boy syn­drome," the deal bas­ket al­so in­clud­ed two late-stage clin­i­cal pro­grams for metachro­mat­ic leukody­s­tro­phy and Wiskott Aldrich syn­drome, one clin­i­cal pro­gram for be­ta tha­lassemia, and rights to three pre­clin­i­cal pro­grams. In ex­change, GSK grabbed a 19.9% stake and a board seat in the UK biotech.
GSK has slimmed down the pipeline in prepa­ra­tion for a change of re­search di­rec­tion un­der new R&D chief Hal Bar­ron, but Bar­ron has done lit­tle in the 9 months since his ap­point­ment to spell out what that ac­tu­al­ly means.
The full syn­di­cate at Or­chard is a big one. It in­cludes: RA Cap­i­tal Man­age­ment, Ven­rock, Fore­site Cap­i­tal, Per­cep­tive Ad­vi­sors, Cor­morant As­set Man­age­ment LP, Ar­row­Mark Part­ners, Sphera Glob­al Health­care, Medi­son Ven­tures, Driehaus Cap­i­tal Man­age­ment and Ghost Tree Cap­i­tal Group. Ex­ist­ing in­vestors came along for the ride, in­clud­ing Temasek, Bail­lie Gif­ford, RTW In­vest­ments, LP, Cowen Health­care In­vest­ments and Agent Cap­i­tal.