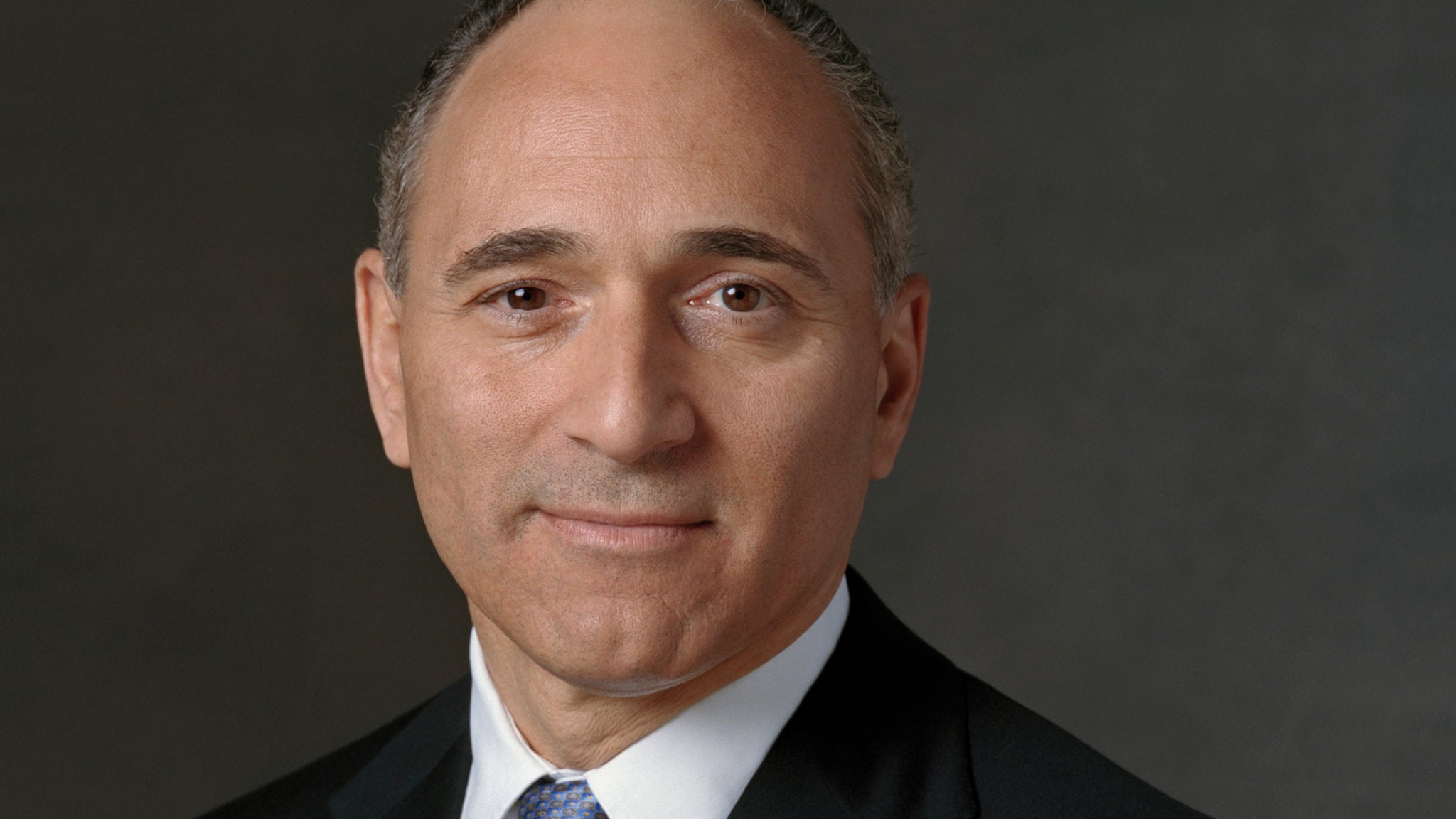 Fresh from the No­var­tis/Trump scan­dal, ex-CEO Joe Jimenez jumps on the board of uBio­me — a biotech launch­ing an R&D group
Af­ter fig­ur­ing in as one of the cen­tral fig­ures for one of the most talked about scan­dals in bio­phar­ma his­to­ry, ex-No­var­tis CEO Joe Jimenez is step­ping back out on­to the stage to­day with a board seat at a com­mer­cial mi­cro­bio­me com­pa­ny that is now set­ting its sights on cre­at­ing a drug de­vel­op­ment arm.
Launched 6 years ago from its base in the Bay Area, uBio­me has launched a pair of con­sumer tests that can do at-home tests on your gut or the STDs that women face, like chlamy­dia and gon­or­rhea. Now the com­pa­ny has raised $83 mil­lion from ven­ture back­ers — led by OS Fund — in a new dri­ve to join the pack de­vel­op­ing new mi­cro­bio­me ther­a­pies. That's been a fast-grow­ing field in re­cent times.
To do that, the com­pa­ny is set­ting up a new R&D unit on the oth­er side of the coun­try, in Cam­bridge, MA. I talked with CEO and founder Jes­si­ca Rich­man, who's still play­ing some of her cards close to her vest — from the num­ber of peo­ple she's plan­ning to have in the group to the spe­cif­ic pro­grams she has in mind.
For now, the R&D plan is ball­parked in three key ar­eas: meta­bol­ic and au­toim­mune dis­eases along with can­cer, with some part­ner­ship talks in the works.
"8VC (which led their B round) brought on Joe as an ad­vis­er," the CEO tells me. "We just re­al­ly liked him, he's a gre­gar­i­an" and "great per­son" who al­so of­fered some great ad­vice on their bud­ding com­mer­cial work.
Nor­mal­ly, any com­pa­ny of uBio­me's size and scope could on­ly dream about get­ting the ex-CEO of one of the world's biggest phar­ma com­pa­nies on the board.
But Jimenez?
So what about the big No­var­tis scan­dal, where Jimenez con­firmed that he signed up Michael Co­hen, Pres­i­dent Don­ald Trump's per­son­al at­tor­ney, for a $1.2 mil­lion con­tract? Mon­ey that went in­to the same pot that paid porn ac­tress Stormy Daniels' hush mon­ey. The one Jimenez says was a sim­ple and short-lived con­sult­ing con­tract in search of a bet­ter un­der­stand­ing of Trump's health­care plans, and the one De­moc­rats in­sist was a sim­ple at­tempt to buy ac­cess and in­flu­ence in what was not at all a short-lived con­nec­tion.
"In our un­der­stand­ing there's no is­sue there," replies Rich­man. And from what he says, it was all much "dif­fer­ent than what was por­trayed in the press."
How so?
That, she replied, was a ques­tion best di­rect­ed at Jimenez.
I will — if I ever get the chance.
---
Im­age: Joe Jimenez. UBIO­ME