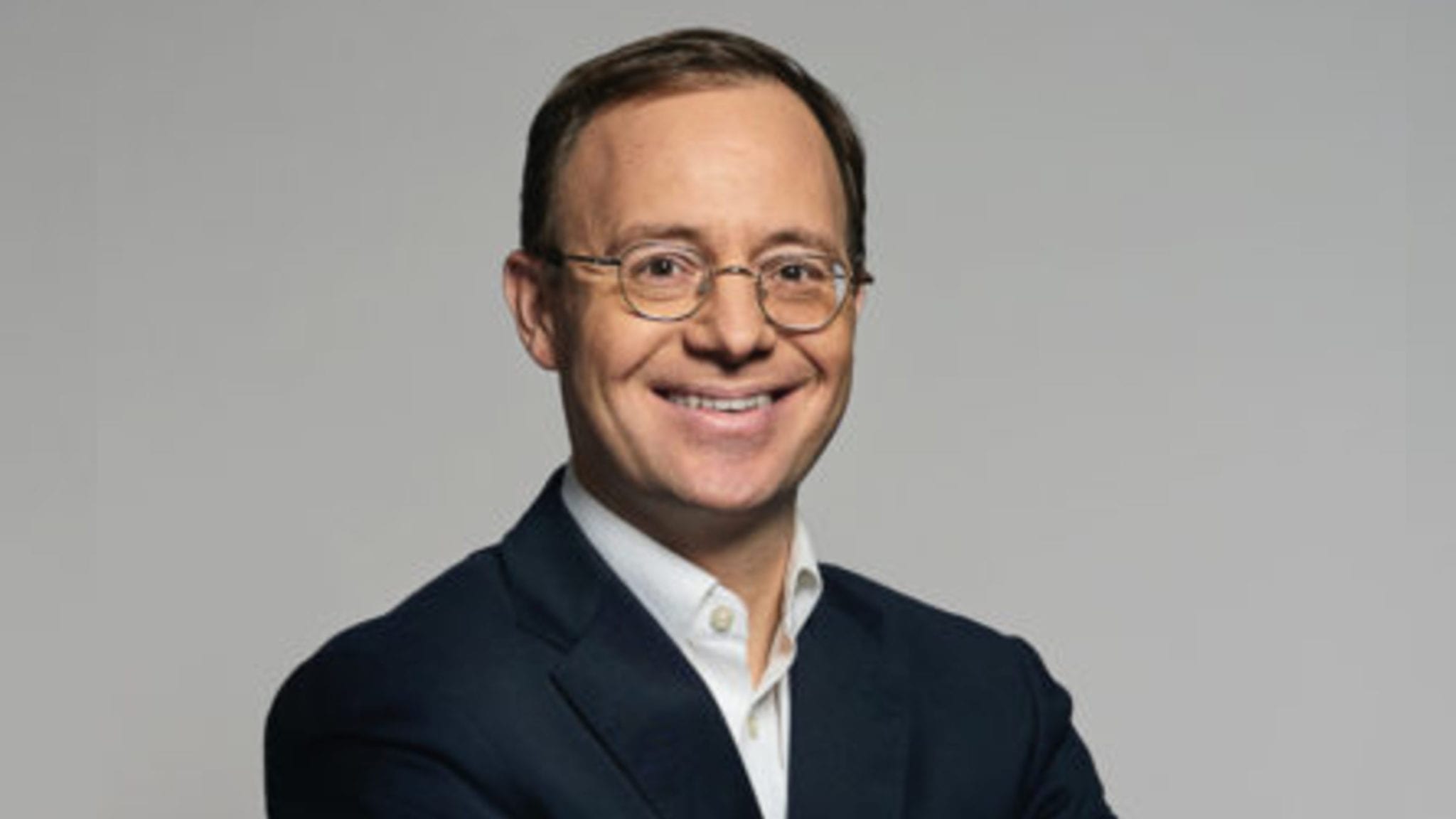 From $30M launch round to $400M buy­out deal — with $250M up­front — in 10 short months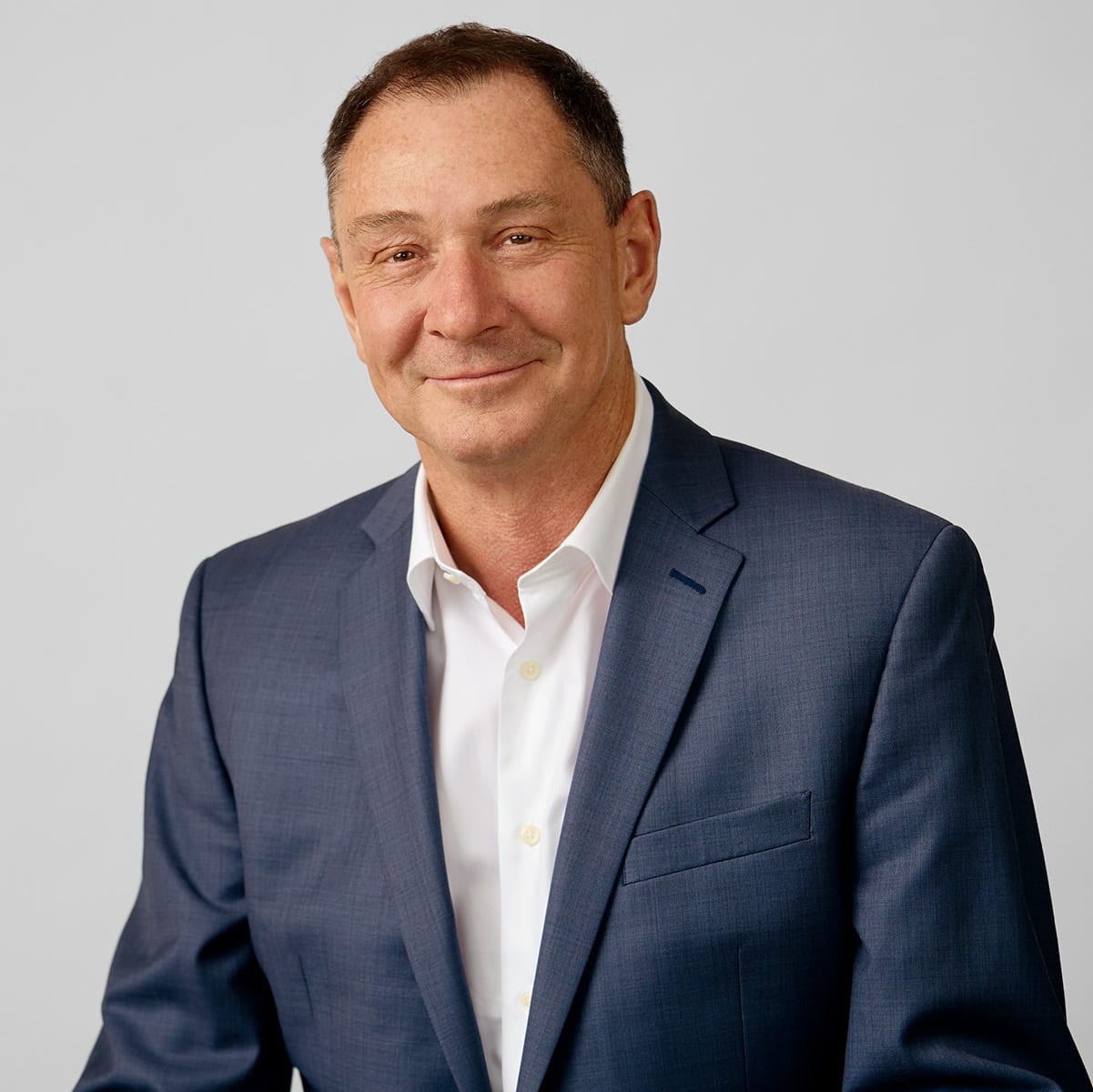 Stephen Farr Zo­genix
F-Prime's Ben Aus­pitz has turned a mod­est in­vest­ment in his new­ly launched biotech Modis Ther­a­peu­tics in­to a quick score on the M&A side. And the deal comes with some lessons on the speed rare dis­ease biotechs can move these days, as well as the val­ue they can cre­ate in short or­der.
Ra­zor fo­cused on rare mi­to­chon­dr­i­al DNA de­ple­tion dis­or­ders, Oak­land, CA-based Zo­genix $ZGNX has come up with a $400 mil­lion deal to bag the com­pa­ny and its fledg­ling pipeline — just 10 months af­ter Aus­pitz put to­geth­er a $30 mil­lion A round. The buy­out terms in­clude $250 mil­lion in cash and stock along with $150 mil­lion for reg­u­la­to­ry ap­provals in the US and Eu­rope.
The deal gives Zo­genix chief Stephen Farr the chance to get this one right from the start. The com­pa­ny was em­bar­rassed by a refuse-to-file no­tice from the FDA last April for their drug to treat Dravet syn­drome. Reg­u­la­tors called out the com­pa­ny for slop­py and in­ad­e­quate work.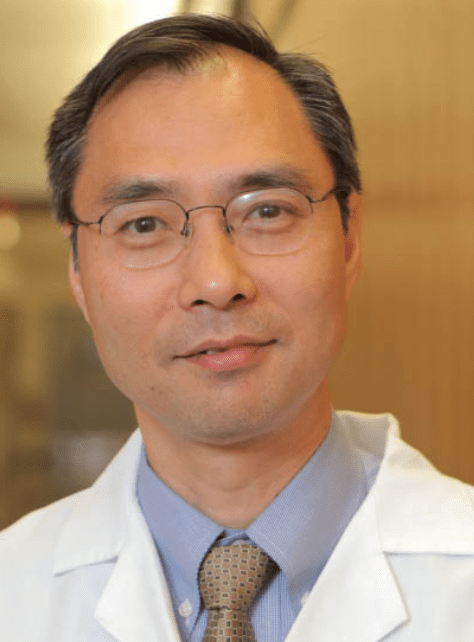 Mi­chio Hi­ra­no Co­lum­bia
Aus­pitz gam­bled on re­search by Mi­chio Hi­ra­no of Co­lum­bia Uni­ver­si­ty Irv­ing Med­ical Cen­ter and Ra­mon Martí at Barcelona's Vall d'He­bron Re­search In­sti­tute. They came up with MT1621, the lead drug for thymi­dine ki­nase 2 de­fi­cien­cy (TK2d).
The VC is shar­ing the wealth with the rest of the syn­di­cate, which in­cludes Or­biMed, Ac­eras Life Sci­ences and Os­age Uni­ver­si­ty Part­ners.
While they were dis­cussing an­i­mal da­ta for the launch round, the drug has since com­plet­ed a Phase II piv­otal pro­gram in 38 pa­tients. Modis re­ports a strong p val­ue (0.004) in sur­vival, com­par­ing their da­ta to a his­tor­i­cal con­trol group. And Modis is al­so boast­ing about hit­ting key goals for "func­tion­al abil­i­ties, in some cas­es re-ac­quir­ing pre­vi­ous­ly lost mo­tor mile­stones."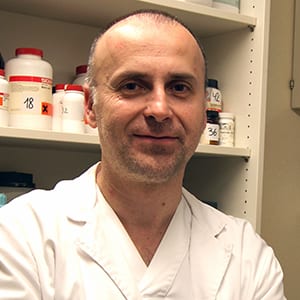 Ra­mon Martí VHIR
In re­cent months the biotech al­so picked up break­through sta­tus at the FDA and PRIME sta­tus at the EMA, en­cour­ag­ing plans for a quick di­a­logue with the FDA.
The ther­a­py is not free of safe­ty pit­falls, though.
Modis ex­ecs say that 2 adult-on­set pa­tients "stopped treat­ment due to asymp­to­matic in­creas­es in amino­trans­feras­es, with­out in­creas­es in biliru­bin, which re­solved up­on dis­con­tin­u­a­tion of treat­ment."
It's all in Zo­genix's hands now.