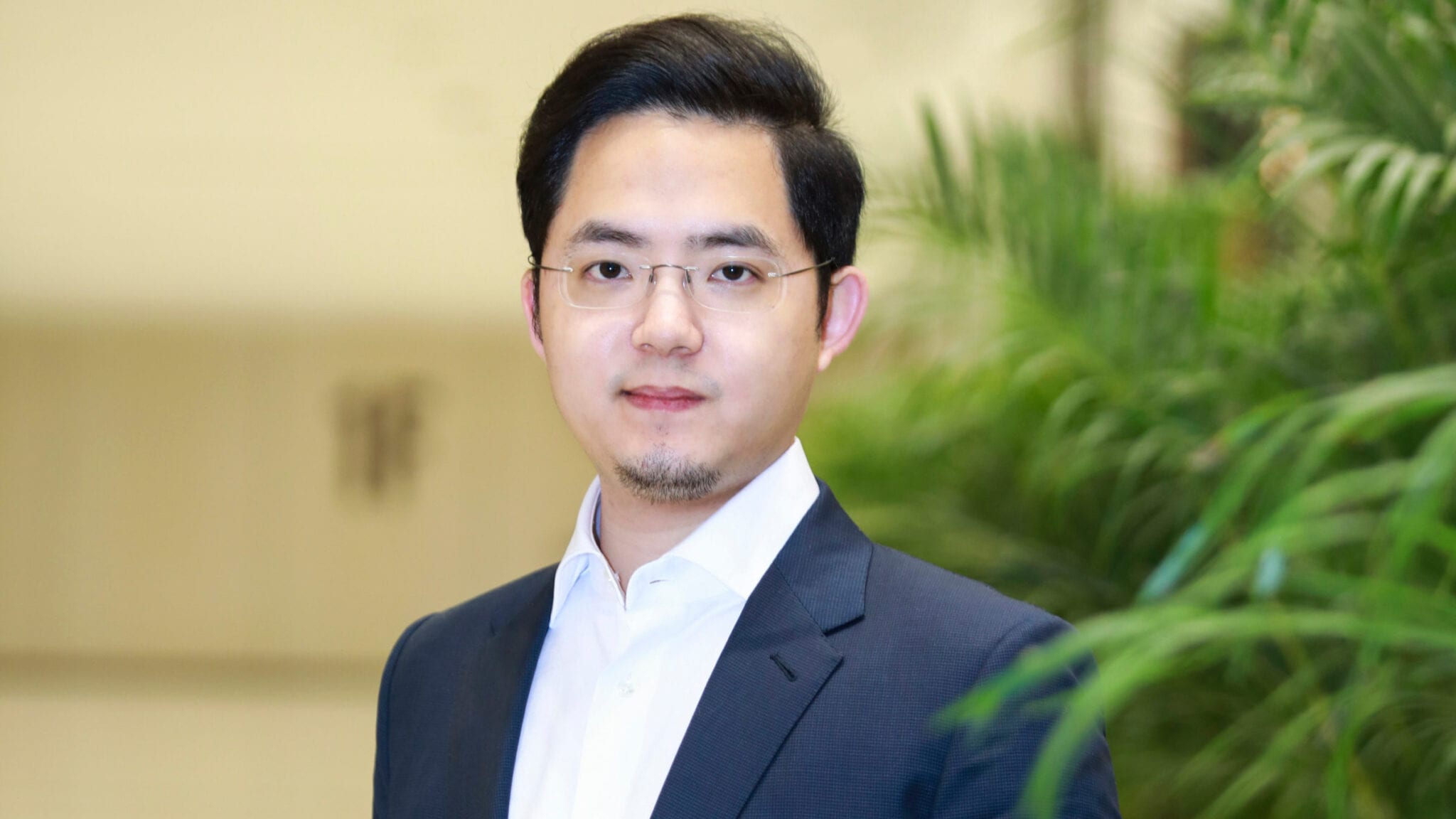 Fu­eled by Covid prospects, Chi­nese vac­cine de­vel­op­er scores $230M to up­scale the whole pipeline
The Covid tides are float­ing more than US or Eu­ro­pean boats.
Take Clover Bio­phar­ma­ceu­ti­cals, the Cheng­du, Chi­na-based de­vel­op­er of a CEPI-fund­ed vac­cine that's just closed $230 mil­lion in a Se­ries C. That means the biotech is of­fi­cial­ly $400 mil­lion rich­er than it was be­fore the pan­dem­ic struck — and po­ten­tial­ly stand­ing much clos­er to the com­mer­cial mar­ket.
"Over the last 12 months, we have grown our head­count from ~175 FTEs in Chi­na to now ~500 FTEs across over a dozen coun­tries," CEO Joshua Liang told End­points News in an email.
It's al­so tak­en a vac­cine can­di­date through ear­ly hu­man stud­ies, test­ing SCB-2019 with both Glax­o­SmithK­line's and Dy­navax's ad­ju­vants be­fore drop­ping the col­lab­o­ra­tion with the phar­ma gi­ant. The Phase II/III tri­al is slat­ed to start in the first half of 2021.
All of that puts Clover's Trimer-Tag tech­nol­o­gy plat­form on an ac­cel­er­at­ed path not un­like mR­NA, with a slate of oth­er pro­grams whose prospects now shine brighter with the new­found val­i­da­tion.
For Clover, the next pri­or­i­ties will be on oth­er vac­cines — in­clud­ing mul­ti­va­lent ones against SARS-CoV-2 vari­ants — as well as can­cer ther­a­pies (in fact, the first com­pound it put in the clin­ic back in 2018 was an on­col­o­gy drug).
Their plat­form, Liang ex­plained, is a new way of mak­ing pro­tein-based vac­cines by specif­i­cal­ly tar­get­ing virus­es that have "nat­u­ral­ly trimer­ic spike anti­gens."
"These virus­es uti­lize these trimer­ic spikes to bind to re­cep­tors on our cells (such as ACE2 for SARS-CoV-2) and gain en­try to repli­cate and in­fect us," he wrote. "Thus, in or­der to in­duce a neu­tral­iz­ing and pro­tec­tive im­mune re­sponse against the virus, the vac­cine anti­gen should pre­serve the na­tive trimer­ic struc­ture of the spike pro­tein. Our re­search has demon­strat­ed that com­pared to non-na­tive con­for­ma­tions of the spike pro­tein (such as dimer­ic spike pro­tein), our S-Trimer in­duces around 15-fold high­er lev­els of neu­tral­iz­ing an­ti­bod­ies."
The re­sult­ing vac­cines can re­main sta­ble un­der stan­dard re­frig­er­a­tion of 2 to 8 de­grees Cel­sius, he added, and store at least two months at room tem­per­a­ture.
With the vac­cine sup­ply deficit "read­i­ly ap­par­ent" even in places where they are be­ing rolled out, Clover reck­ons there's plen­ty of need to be served around the world. The com­pa­ny will of­fer its jab to the CO­V­AX mech­a­nism for dis­tri­b­u­tion if it's au­tho­rized, Liang said, and they will be ready with ca­pac­i­ty to pro­duce over 1 bil­lion dos­es an­nu­al­ly, start­ing from its ex­ist­ing com­mer­cial-scale man­u­fac­tur­ing site in Changx­ing, Chi­na.
"The pan­dem­ic has af­fect­ed the en­tire world, not just the de­vel­oped world," he not­ed.
GL Ven­tures — a unit of Hill­house Cap­i­tal — and Temasek co-led the Se­ries C, with par­tic­i­pa­tion from Ocean­pine Cap­i­tal, Or­biMed and ex­ist­ing in­vestor De­los Cap­i­tal.