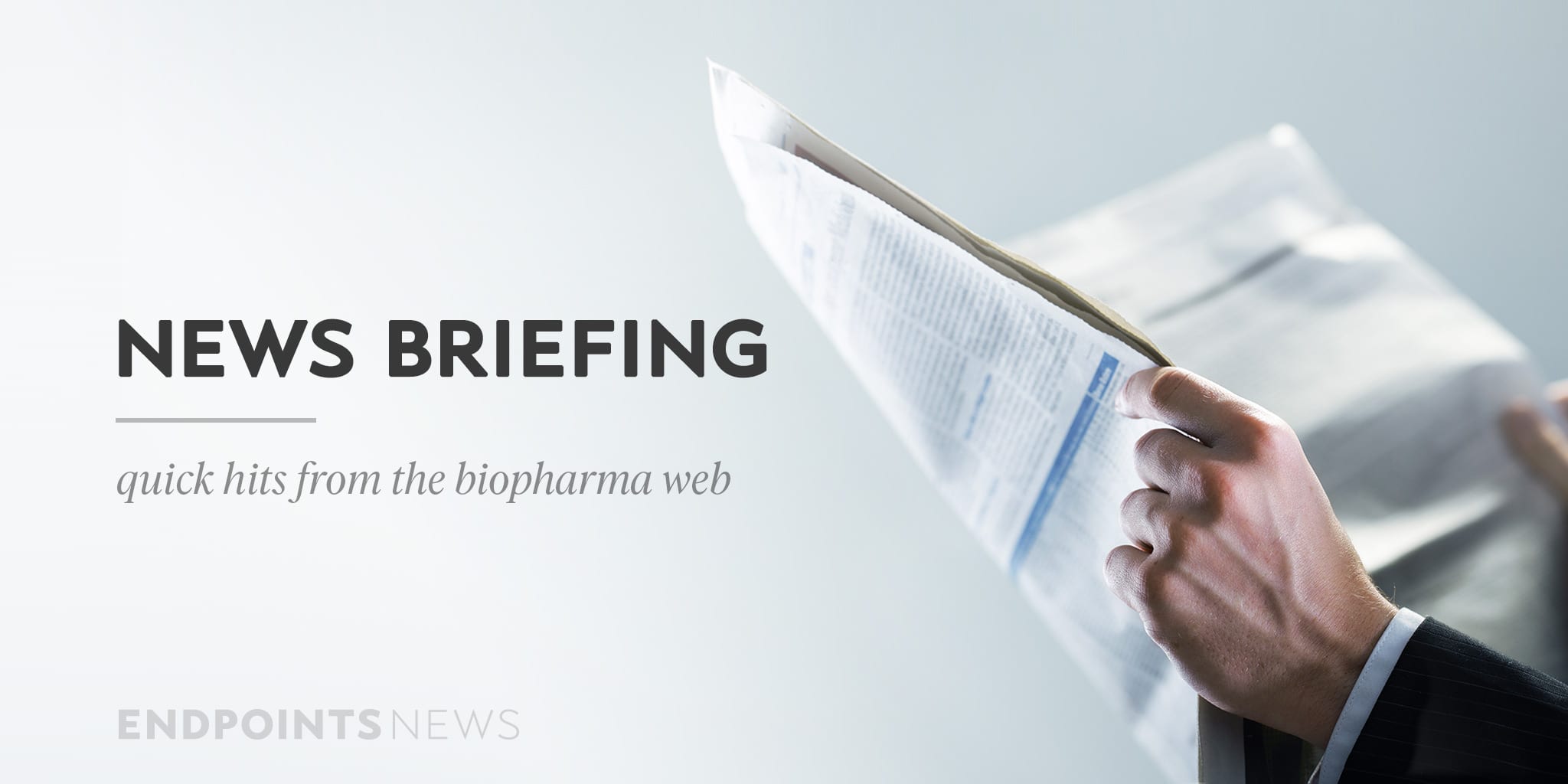 Gami­da Cell prices its fol­low-on pub­lic of­fer­ing at $20M; Rally­bio touts Phase Ib da­ta for mon­o­clon­al an­ti­body
While Gami­da Cell is still charg­ing its way to­ward ap­proval for its ther­a­pies with new CEO Abi­gail Jenk­ins in place, it's look­ing to gar­ner a lit­tle more cash.
The com­pa­ny an­nounced on Wednes­day that it will be of­fer­ing up over 12 mil­lion shares and ex­pect­ing pro­ceeds of an es­ti­mat­ed $20 mil­lion. The of­fer is ex­pect­ed to close on Sept. 30. Ac­cord­ing to Gami­da Cell, it plans to use the cash to help with the po­ten­tial launch of its omidu­bi­cel ther­a­py if it gets ap­proval. Omidu­bi­cel has a PDU­FA date set for Jan. 30, 2023.
If the ther­a­py does get the thumbs-up, the com­pa­ny plans to al­so use the cash to con­tin­ue the de­vel­op­ment of its oth­er can­di­dates and for oth­er cor­po­rate pur­pos­es.
Rally­Bio gives an ear­ly look at its Phase Ib re­sults for mon­o­clon­al an­ti­body
The rare dis­ease biotech Rally­Bio is get­ting ready to re­veal its ini­tial Phase Ib re­sults for one of its can­di­dates.
The com­pa­ny said Wednes­day that it has pre­sent­ed pre­lim­i­nary re­sults in its Phase IB proof-of-con­cept study for its mon­o­clon­al an­ti­body, dubbed RLYB212. The can­di­date aims to pre­vent fe­tal and neona­tal al­loim­mune throm­bo­cy­tope­nia (FNAIT).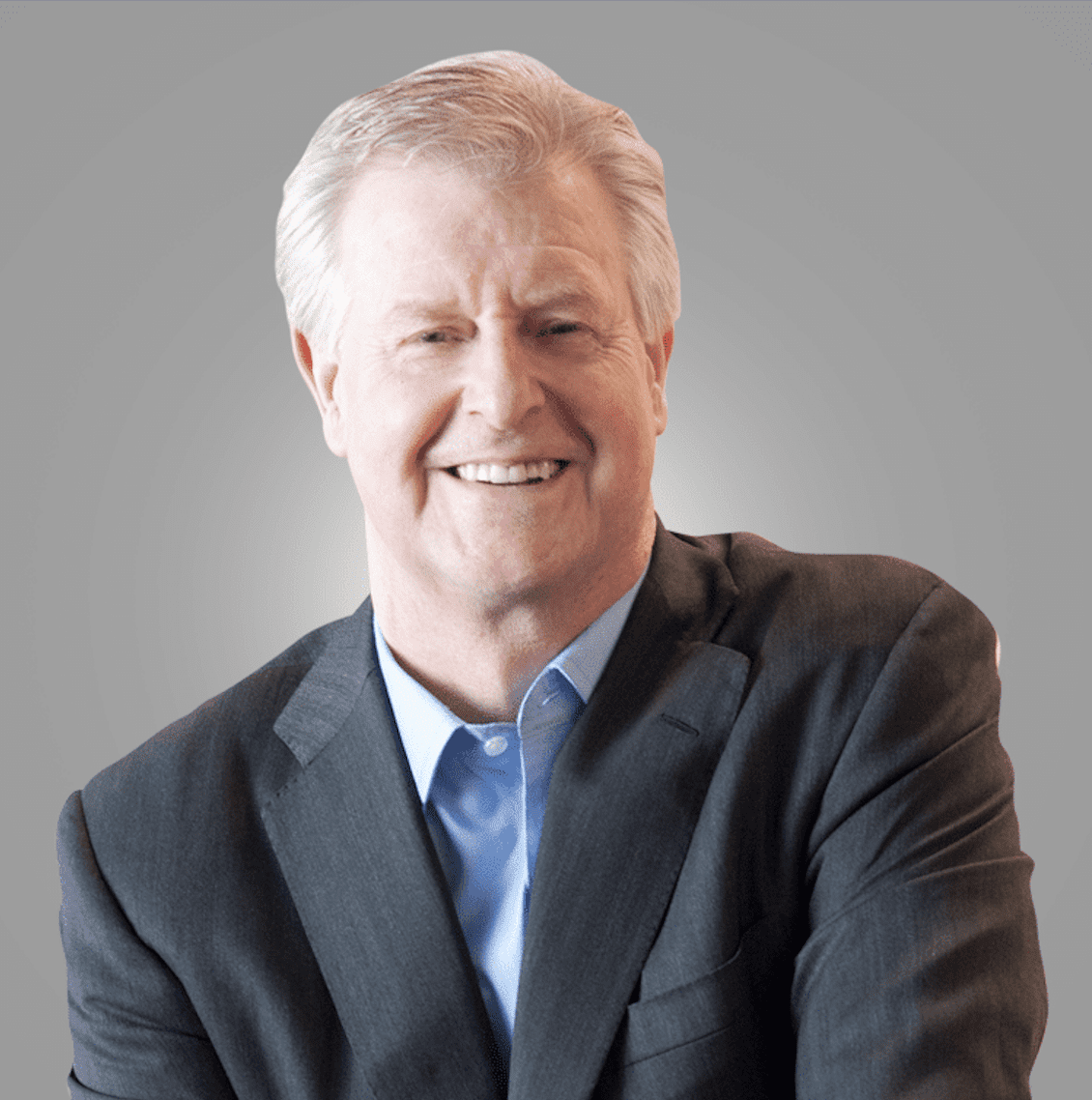 Mar­tin Mack­ay
The da­ta re­port­ed­ly showed that one week af­ter a sin­gle dose, lev­els of trans­fused HPA-1a pos­i­tive platelets went down rapid­ly when put up against a place­bo, in a mod­el of a "cat­a­stroph­ic fe­tal ma­ter­nal he­m­or­rhage." Ear­ly da­ta al­so show the po­ten­tial for dos­ing less fre­quent­ly.
"These pre­lim­i­nary re­sults con­tin­ue to sup­port our pro­ject­ed ef­fec­tive tar­get ther­a­peu­tic con­cen­tra­tions for the pre­ven­tion of ma­ter­nal HPA-1a al­loim­mu­niza­tion by RLYB212. We are pleased to see the rapid and com­plete elim­i­na­tion of trans­fused platelets in all sub­jects to date, with a greater than 90% re­duc­tion of the mean platelet elim­i­na­tion half-life com­pared to place­bo, con­sis­tent with our proof-of-con­cept cri­te­ria," Rally­Bio CEO Mar­tin Mack­ay said in a state­ment.
Mack­ay al­so stat­ed that the full da­ta will be pre­sent­ed some­time in the first quar­ter of 2023.
Max­Cyte inks a strate­gic plat­form li­cense with Ver­tex to build out its CRISPR pro­gram
Mary­land-based biotech Max­Cyte is work­ing with a ma­jor com­pa­ny to ad­vance its CRISPR pro­gram.
Max­Cyte has signed a li­cens­ing deal with Ver­tex Phar­ma­ceu­ti­cals. The deal will have Ver­tex gain rights to use Max­Cyte's CRISPR/Cas-9-based gene edit­ing plat­form both com­mer­cial­ly and in the clin­ic, though those rights aren't ex­clu­sive. In the deal, Max­Cyte will get li­cens­ing fees and oth­er rev­enue re­lat­ed to the pro­gram. How­ev­er, the fi­nan­cial de­tails of the deal were not re­vealed.
The plat­form it­self, ac­cord­ing to Max­Cyte, is a gene-edit­ed cell ther­a­py that is meant to treat pa­tients with sick­le cell dis­ease.