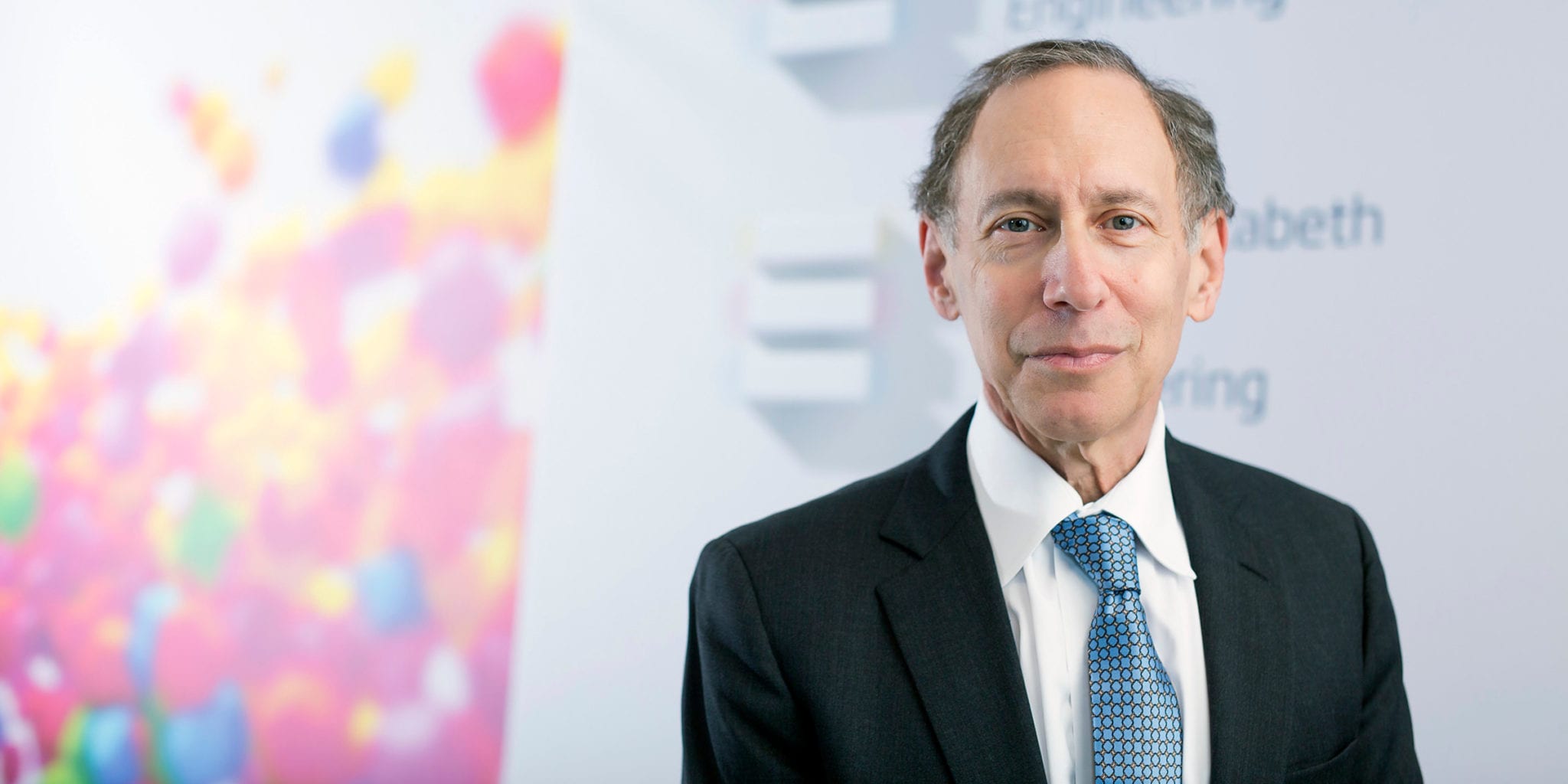 Gates and Chi­nese pri­vate eq­ui­ty group cheer on Lyn­dra's PhII plans with $55M raise
With back­ing from the Gates Foun­da­tion and some new Chi­nese pri­vate eq­ui­ty cash, Wa­ter­town, MA-based Lyn­dra has just pack­aged to­geth­er a $55 mil­lion fund­ing round to back their ex­pand­ed quest to kill the dai­ly pill ap­proach to meds.
Like dozens of com­pa­nies be­fore it, Lyn­dra got start­ed with some ideas hatched in the lab of MIT's Bob Langer — and seed mon­ey from Po­laris. Now the biotech says that af­ter its first small hu­man proof-of-con­cept study wrapped last fall, they're ready to move in­to Phase II with their first pro­gram fo­cused on a re­for­mu­lat­ed schiz­o­phre­nia ther­a­py de­signed to re­place a dai­ly reg­i­men with a long act­ing treat­ment with a much low­er bur­den on pill count.
That first study used a re­for­mu­lat­ed ver­sion for me­man­tine hy­drochlo­ride for their week­ly, ex­tend­ed dose.
Pay­ers in the US par­tic­u­lar­ly have re­peat­ed­ly demon­strat­ed their in­dif­fer­ence to dos­ing in pref­er­ence for pric­ing dis­counts, but there are some ob­vi­ous dis­eases like schiz­o­phre­nia and Alzheimer's — with old­er, symp­to­matic drugs on the mar­ket — where less is much more. And that's where Lyn­dra plans to get start­ed.
The tech­nol­o­gy would be ap­plic­a­ble in a va­ri­ety of ar­eas, Langer tells me in an email ex­change. It would work when you need a "more con­sis­tent PK pro­file, drug com­bi­na­tions, and all ap­pli­ca­tions where steady state lin­ear re­lease will dri­ve su­pe­ri­or out­comes, or where ac­cess is lim­it­ed, or where com­pli­ance is a par­tic­u­lar is­sue."
Trans­plant im­muno­sup­pres­sion, malar­ia, opi­oid use dis­or­der and con­tra­cep­tion are all on the menu.
What's the big idea here? Langer's re­ply:
At MIT (with fund­ing from the Gates Foun­da­tion) we pub­lished a pa­per in Sci­ence Trans­la­tion­al Med­i­cine in No­vem­ber 2016 show­ing our de­vel­op­ment of a new dosage form with both unique ma­te­r­i­al prop­er­ties and a unique shape that had su­pe­ri­or PK by stay­ing res­i­dent in the stom­ach for what­ev­er time pe­ri­od we pro­grammed it to do so (eg, a week, a month) and we showed it was safe and ef­fec­tive in an­i­mals.
Po­laris led the new round, as it did the $23 mil­lion A round, with a group of new in­vestors that in­clud­ed: Chi­na's Hopu In­vest­ments, Gilead Sci­ences $GILD, In­vus, the Bill & Melin­da Gates Foun­da­tion and Ori­ent Life.
---
Im­age: Bob Langer. QE PRIZE