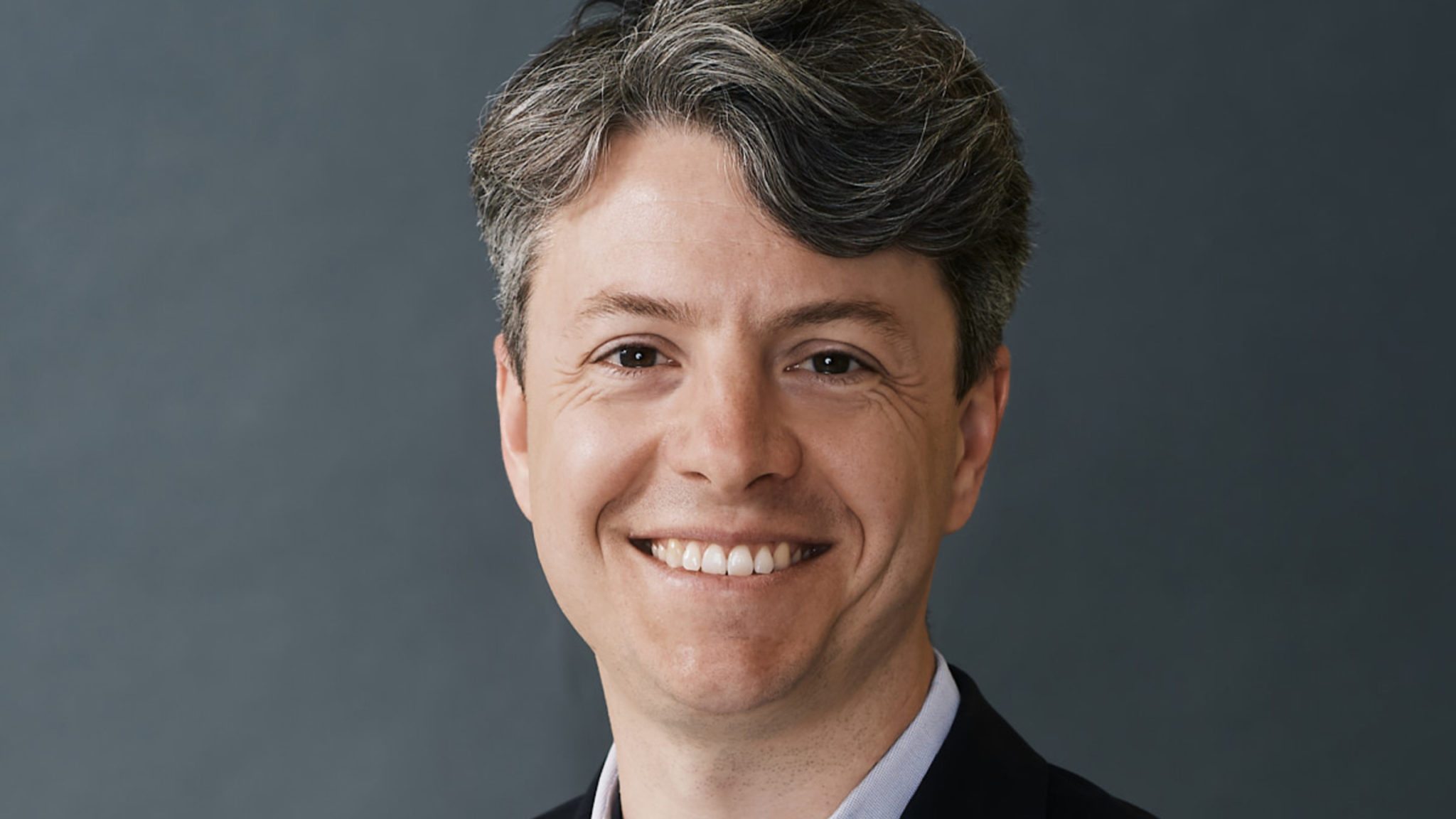 Gene edit­ing up­start backed by Broad star Feng Zhang nabs $135M, blue­print­ing a plat­form biotech for the long haul
Im­age: John Evans. BEAM
Last May, when Beam Ther­a­peu­tics had its com­ing out par­ty, com­plete with $87 mil­lion in in­vest­ment back­ing, a sol­id core of 15 staffers and a dream team of sci­en­tif­ic co-founders, CEO John Evans was sure they were set for sev­er­al years of R&D work.
But that's not the way it played out.
At a time when the mon­ey spig­ot is wide open for the right biotech plans and teams, Beam is an­nounc­ing that it went back to the ven­ture well to flesh out its syn­di­cate and added a whop­ping $135 mil­lion mon­ster round to the bank. That core team has swelled to 70, with more hires on the way as the ex­ec­u­tive team pre­pares to host a staff of 130. And Evans says they are well on their way to cre­at­ing a pipeline of pro­grams be­gin­ning with the 10 pre­clin­i­cal ef­forts they have un­der­way in new­ly opened labs.
"We de­cid­ed to go broad," says Evans. "There are like­ly a lot of places for this be­ing the best op­tion for pa­tients."
The big idea at Beam is that in­stead of us­ing a spe­cial gene edit­ing cut­ting tool to do per­ma­nent sur­gi­cal al­ter­ations of DNA, they're pen­cilling in their ed­its with base edit­ing en­zymes that mod­i­fy nu­cle­obas­es — cor­rect­ing or mod­i­fy­ing dis­ease caus­ing genes or writ­ing in code for ge­net­ic vari­a­tions that can pre­vent dis­ease. It's one of a group of next-wave gene edit­ing out­fits that have come along in the wake of pi­o­neers like Ed­i­tas, In­tel­lia or CRISPR Ther­a­peu­tics.
The Broad In­sti­tute's Feng Zhang, who has backed Ed­i­tas and oth­er up­starts in the field, joined with Broad col­league David Liu and Har­vard Med's Kei­th Joung to pro­vide the sci­en­tif­ic in­spi­ra­tion.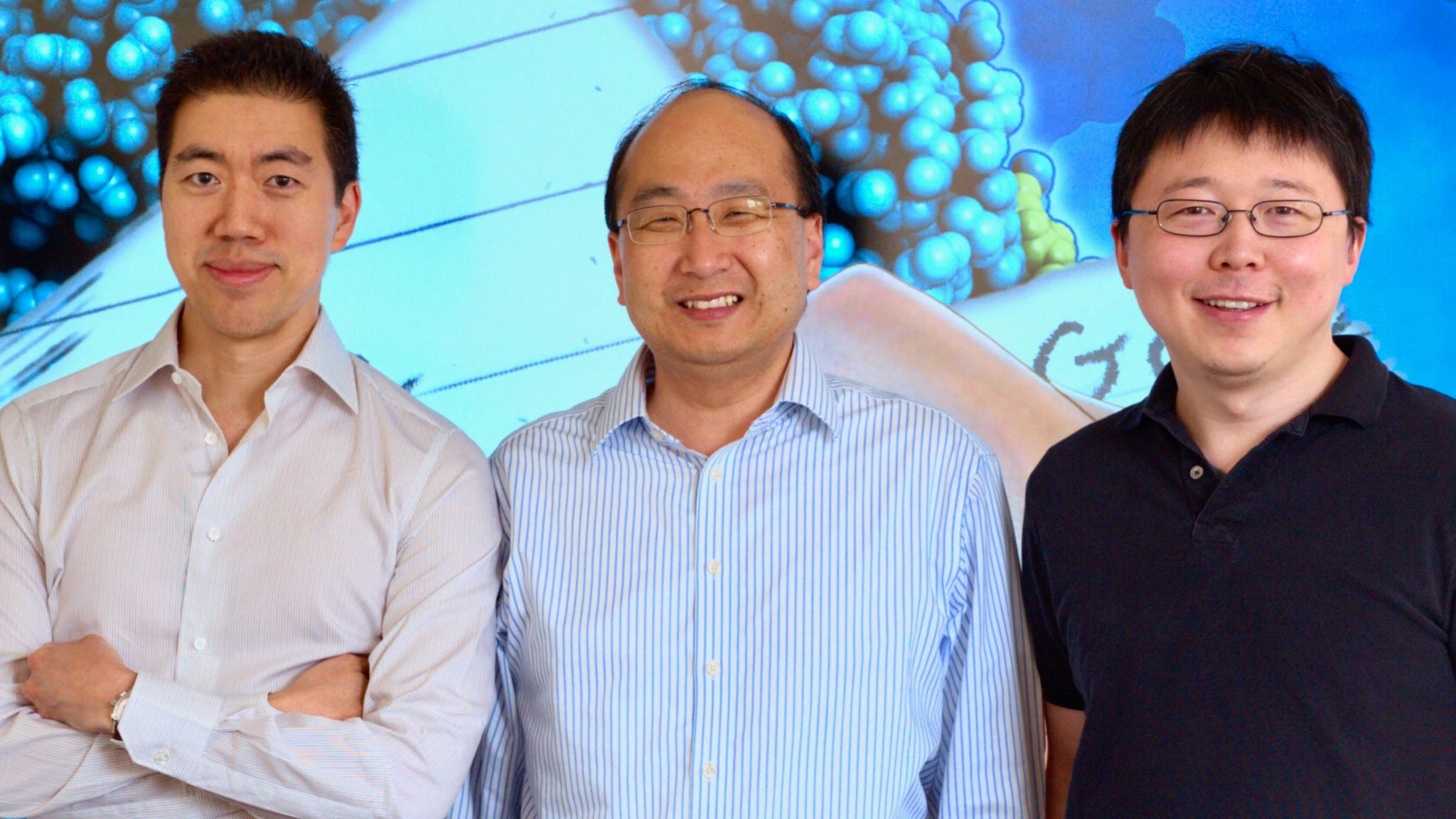 Im­age: David Liu, Kei­th Joung, Feng Zhang. BEAM
At this point in Beam's ex­is­tence, go­ing broad means stick­ing with gen­er­al­i­ties and avoid­ing specifics about the work they're do­ing in the lab. That's stan­dard op­er­at­ing pro­ce­dure in start­up land. The de­tails can start to come lat­er as they be­gin to pub­lish their work and line up INDs for the first clin­i­cal pro­grams now in the works.
The plan now is to tran­si­tion from their plat­form con­cept in­to a pipeline sto­ry, says Evans. And they're adding AAV vec­tors, lipid nanopar­ti­cles and oth­er kinds of tech that can get their ed­its wher­ev­er they need to go in the body.
"We're not go­ing to throw this over the wall to a phar­ma com­pa­ny," adds the CEO, adding that the team at Beam in­tends to build it all in house from end-to-end — much like they did at Agios, where he was SVP of cor­po­rate de­vel­op­ment.
Go­ing all the way means in­vest­ing heav­i­ly in man­u­fac­tur­ing ear­ly on and lay­ing the foun­da­tion for an even­tu­al shift to com­mer­cial­iza­tion. And that means plan­ning for the long haul, with lots of cap­i­tal re­quired to make it a re­al­i­ty.
That takes a syn­di­cate of back­ers ready for the long haul as well. And here's who's back­ing the B round: new in­vestors Red­mile Group, LLC; Cor­morant As­set Man­age­ment; GV; Al­ti­tude Life Sci­ence Ven­tures, and "ad­di­tion­al undis­closed in­vestors." Then there's al­so new mon­ey from ex­ist­ing in­vestors: F-Prime Cap­i­tal, ARCH Ven­ture Part­ners, Eight Roads Ven­tures, and Omega Funds.