Genen­tech lines up a new au­toim­mune R&D al­liance on a 'po­ten­tial­ly trans­for­ma­tive' tech
Parvus Ther­a­peu­tics has just scored a dis­cov­ery deal with Genen­tech on au­toim­mune dis­eases, putting them in al­liance with one of the most sought-af­ter part­ners in the busi­ness.
We don't know what the up­front is — and typ­i­cal­ly Genen­tech isn't known for splurg­ing big on dis­cov­ery bets — but the whole deal, biobucks in­clud­ed, weighs in at a prospec­tive $800 mil­lion.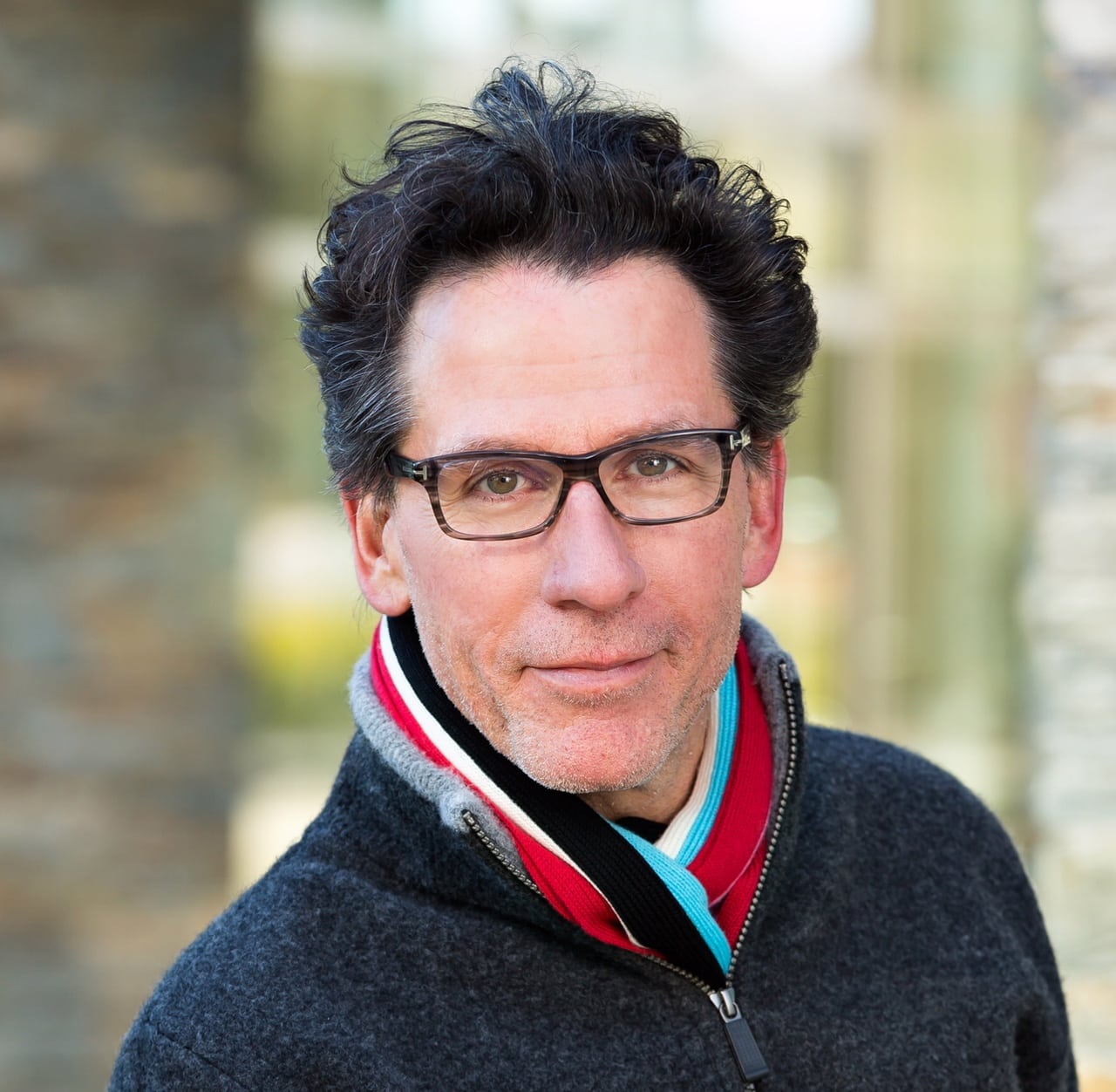 James Sabry
What­ev­er they're an­te­ing up, Genen­tech will now hop on the Burlingame, CA-based biotech's Navacim plat­form, which con­verts ef­fec­tor cells in­to reg­u­la­to­ry T cells, Tregs, that in turn whip up im­mune reg­u­la­tor cells to mob the in­flam­ma­to­ry cells that trig­ger au­toim­mune dis­eases like rheuma­toid arthri­tis and mul­ti­ple scle­ro­sis.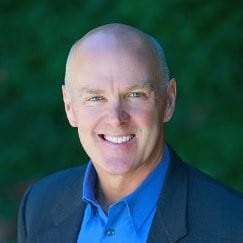 Cur­tis Ruegg
The aim here is to re­store the im­mune sys­tem bal­ance and erad­i­cate the cause of these dis­eases, which af­flict mil­lions. And Parvus is quite proud of its an­i­mal da­ta to date. Now they'll get to take the part­nered pro­grams through Phase I, with Genen­tech tak­ing over at Phase II.
Roche part­ner­ing czar James Sabry called it "po­ten­tial­ly trans­for­ma­tive," of­fer­ing a nice en­dorse­ment of their new col­leagues.
Cur­tis Ruegg, CEO of Parvus, not­ed: "Part­ner­ing with Genen­tech will en­able Parvus to ex­pand the Navacim pipeline to ad­dress sev­er­al de­bil­i­tat­ing au­toim­mune dis­eases in gas­troen­terol­o­gy."
---
Im­age: Paul Saku­ma AP