Genen­tech takes aim at Bio­gen and No­var­tis, high­light­ing an ear­ly look at pos­i­tive re­sults for their oral SMA drug from PTC
Af­ter get­ting hit with a set­back that forced the phar­ma gi­ant Roche to aban­don its lead drug for spinal mus­cu­lar at­ro­phy, com­pa­ny ex­ecs are back with a new drug in-li­censed from PTC $PTCT that they be­lieve has legs.
It's an in­ter­im, up­dat­ed look at a tiny da­ta set for ris­diplam (or RG7916), but re­searchers spot­light­ed ev­i­dence that the drug could help sig­nif­i­cant per­cent­ages of in­fants sit, kick and con­trol their head move­ments — all el­e­ments that the dis­ease de­stroys as it re­lent­less­ly push­es these chil­dren to an ear­ly death.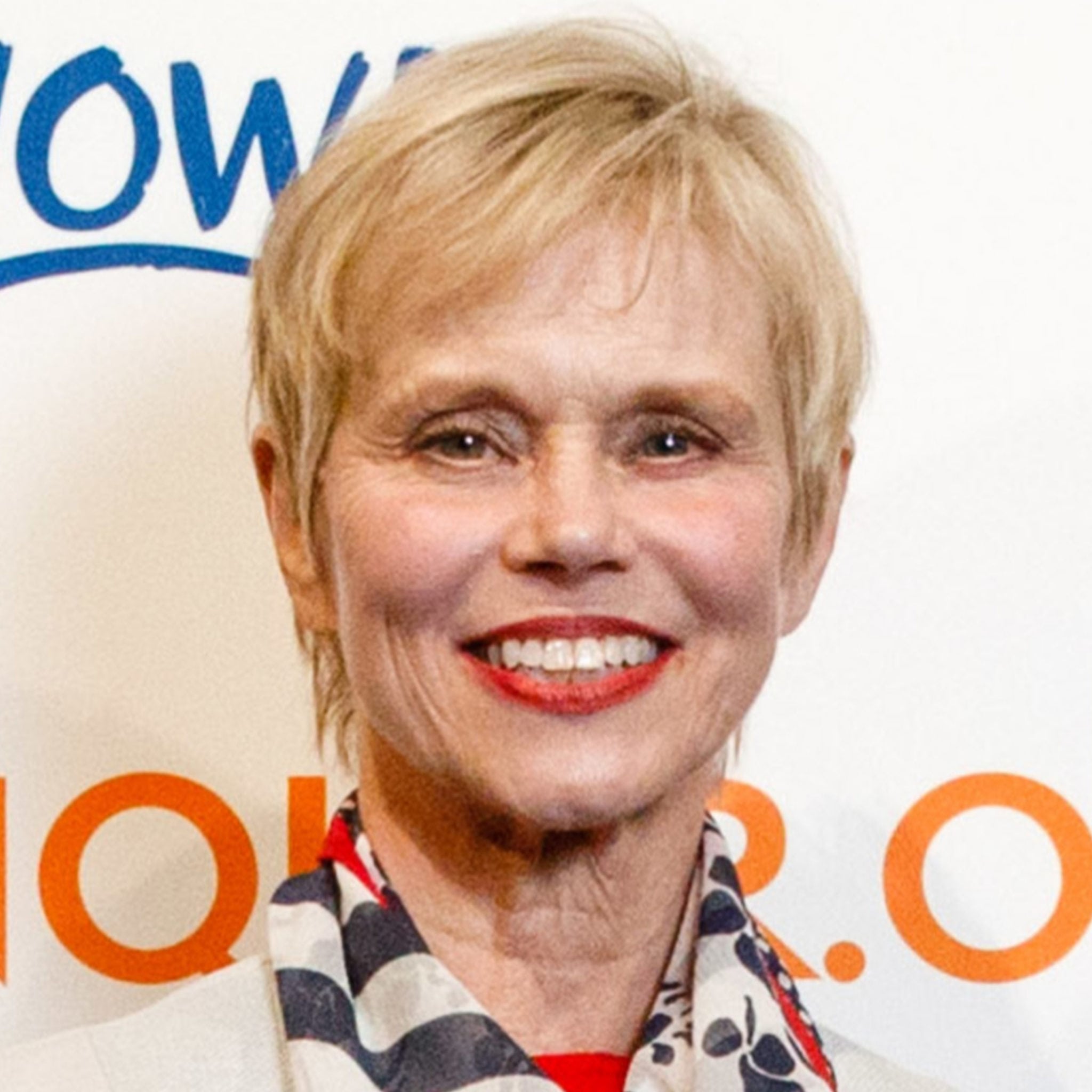 San­dra Horn­ing
This is a sin­gle-arm study be­ing pur­sued by Genen­tech, the same kind of ap­proach that AveX­is scored on in the sum­mer of 2017 for the gene ther­a­py AVXS-101, when not­ed in­ves­ti­ga­tor Jer­ry Mendell and his team high­light­ed their own im­pres­sive re­sults in a small study. That set of da­ta pro­pelled the biotech to out­line plans for an ac­cel­er­at­ed ap­proval, as well as in­spir­ing No­var­tis' Vas Narasimhan to buy the com­pa­ny for $8.7 bil­lion. It's still wide­ly con­sid­ered the top con­tender.
No­var­tis al­so has an oral drug sim­i­lar to Roche's called LMI070 (branaplam), which got back in­to the clin­ic last fall af­ter it was forced in­to a 2-year hia­tus trig­gered by safe­ty fears raised by an­i­mal stud­ies that had high­light­ed the risk of nerve dam­age.
Roche turned to its oral SMN2 splic­ing mod­i­fi­er last sum­mer af­ter reg­u­la­tors on both sides of the At­lantic de­mand­ed new late-stage work be­fore they would con­sid­er ap­prov­ing their drug ole­soxime. Roche punt­ed the drug in­stead.
Both No­var­tis and Roche are now hot on the trail of Spin­raza, the pi­o­neer­ing drug in the field from Bio­gen, which was priced at $750,000 — mak­ing it one of the most ex­pen­sive drugs on the plan­et. It's al­so ripe for be­ing over­tak­en by oth­ers. And Baird's Bri­an Sko­r­ney likes Roche's chances with this drug. He not­ed:
The da­ta is com­pelling so far, and sug­gests that ris­diplam could im­pact Spin­raza's mar­ket share, if it comes to mar­ket, giv­en its con­ve­nience as an oral small mol­e­cule.
In the FIRE­FISH study, re­searchers re­port­ed that a key score on dis­ease pro­gres­sion showed more than half of the in­fants with type 1 SMA hit 40-plus. They not­ed:
The me­di­an CHOP-IN­TEND scores in­creased over time (37.5 at 6 months [n=20] com­pared to 41.5 at eight months [n=14]). The me­di­an age at first dose in FIRE­FISH was 6.7 months and me­di­an treat­ment du­ra­tion was 9.5 months. Nine­teen out of 21 in­fants en­rolled (90 per­cent) re­main alive with two hav­ing dis­con­tin­ued due to the fa­tal pro­gres­sion of their dis­ease. Three pa­tients are now over 24 months old. No in­fant has re­quired a tra­cheosto­my or per­ma­nent ven­ti­la­tion since study ini­ti­a­tion, and no in­fant has lost the abil­i­ty to swal­low.
In the Sun­fish study for type 2 and 3 SMA, they found:
Of the pa­tients treat­ed with ris­diplam for at least one year (n=30), the me­di­an change from base­line in Mo­tor Func­tion Mea­sure (MFM), the pri­ma­ry end­point in the con­fir­ma­to­ry part of SUN­FISH and a scale used to as­sess mo­tor func­tion in neu­ro­mus­cu­lar dis­eases, was a 3.1-point im­prove­ment. Six­ty-three per­cent of pa­tients ex­pe­ri­enced an im­prove­ment in MFM over base­line of three points or more af­ter one year. Such im­prove­ments were seen both in pa­tients un­der 12 years old (76 per­cent; n=17) and over 12 years old (46 per­cent; n=13).
"SMA ther­a­pies that pro­duce a sus­tained in­crease in SMN pro­tein in both the CNS and pe­riph­ery may pro­vide com­pre­hen­sive ben­e­fits to peo­ple di­ag­nosed with SMA, and we look for­ward to shar­ing ad­di­tion­al da­ta on ris­diplam as the clin­i­cal pro­gram pro­gress­es," said CMO San­dra Horn­ing in a state­ment.