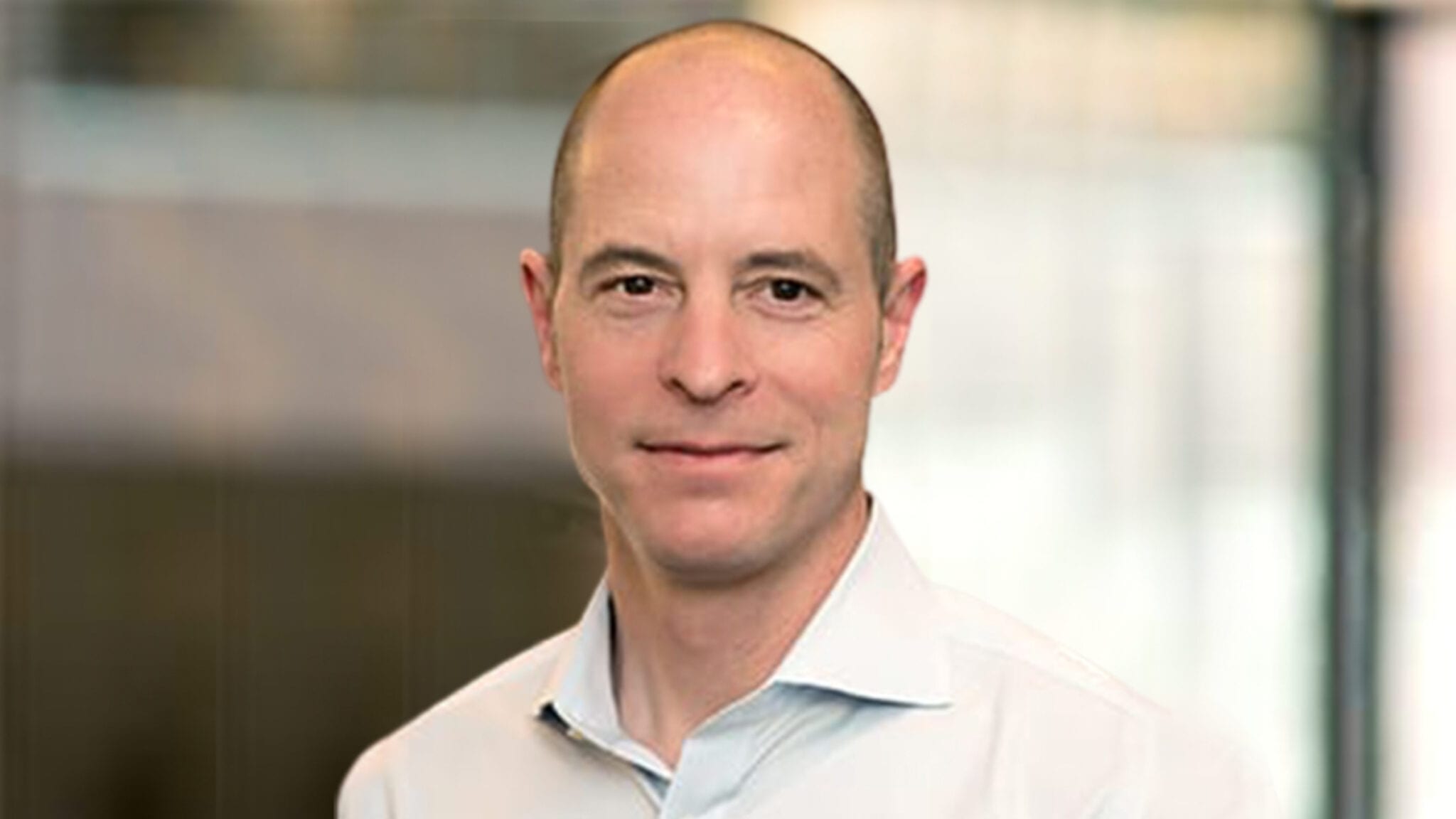 Geoff McDonough, CEO (Generation Bio)
Generation Bio snaps up Boston area plant as it rolls out a manufacturing process it thinks will be a game changer
Generation Bio is looking to move the field of gene therapy into the future, and thinks it has a manufacturing process in place that will allow enough scale for broad disease indications. Now, all it needs is a plant to put those large-scale ambitions into action.
Generation signed a lease on a new 104,000-square-foot facility in Waltham, MA, set to become operational in 2023. The facility will be available for preclinical and clinical development for its lead hemophilia A program.
The shell is set up, and it has all the advantages that come with a large, industrial site that doesn't always fit inside the crowded infrastructure of Cambridge, the fifth most densely populated city in the US. But the Waltham site is just eight miles away from Generation's Kendall Square headquarters, and the ability to provide greater connectivity between the two sites was important to the team as it rolls out a brand-new manufacturing process.
The lease will cost $104 million over a 12-year period, and Generation will invest $45 million over the next two years into the site. The team will still use CDMOs before and after the site is up and running to ensure redundancy and secure additional ccDNA supply, but CEO Geoff McDonough said the team wants to rely on greater flexibility and greater financial leverage that comes with its own supply chain in house.
The holdup surrounding traditional manufacturing is scale. For example: there are 200 million people worldwide with hemophilia A. "You just don't have enough scale to get to (them)," McDonough said. "This move allows us to consider addressing those very large populations."
Generation Bio is touting what it's calling a game-changing manufacturing process called rapid enzymatic synthesis — otherwise known as RES — that can speed clinical manufacturing of its non-viral gene therapies from 28 days down to one.
With more flexibility on its manufacturing runs, Generation's team is targeting infectious diseases and other larger indications, in addition to its current work in rare genetic diseases. The company has been working on two lead programs for hemophilia A and phenylketonuria (PKU). Wilson disease and Gaucher disease are also on the list
"For first generation AAV manufacturing, making that construct can only be done in a cell system," McDonough said in a call with Endpoints News Tuesday. "Since you're making it with capsid, you're limiting yourself to a few thousand liters of product, and with that, very few patients you can help, somewhere around 10,000. We've always had this idea of 'look, our drug substance is DNA, there are other ways to make DNA including enzymatically, where you take the plasmid in, and you undergo a finite set of enzymatic transformations, and then you get that drug substance, which is closed ended DNA coming out."