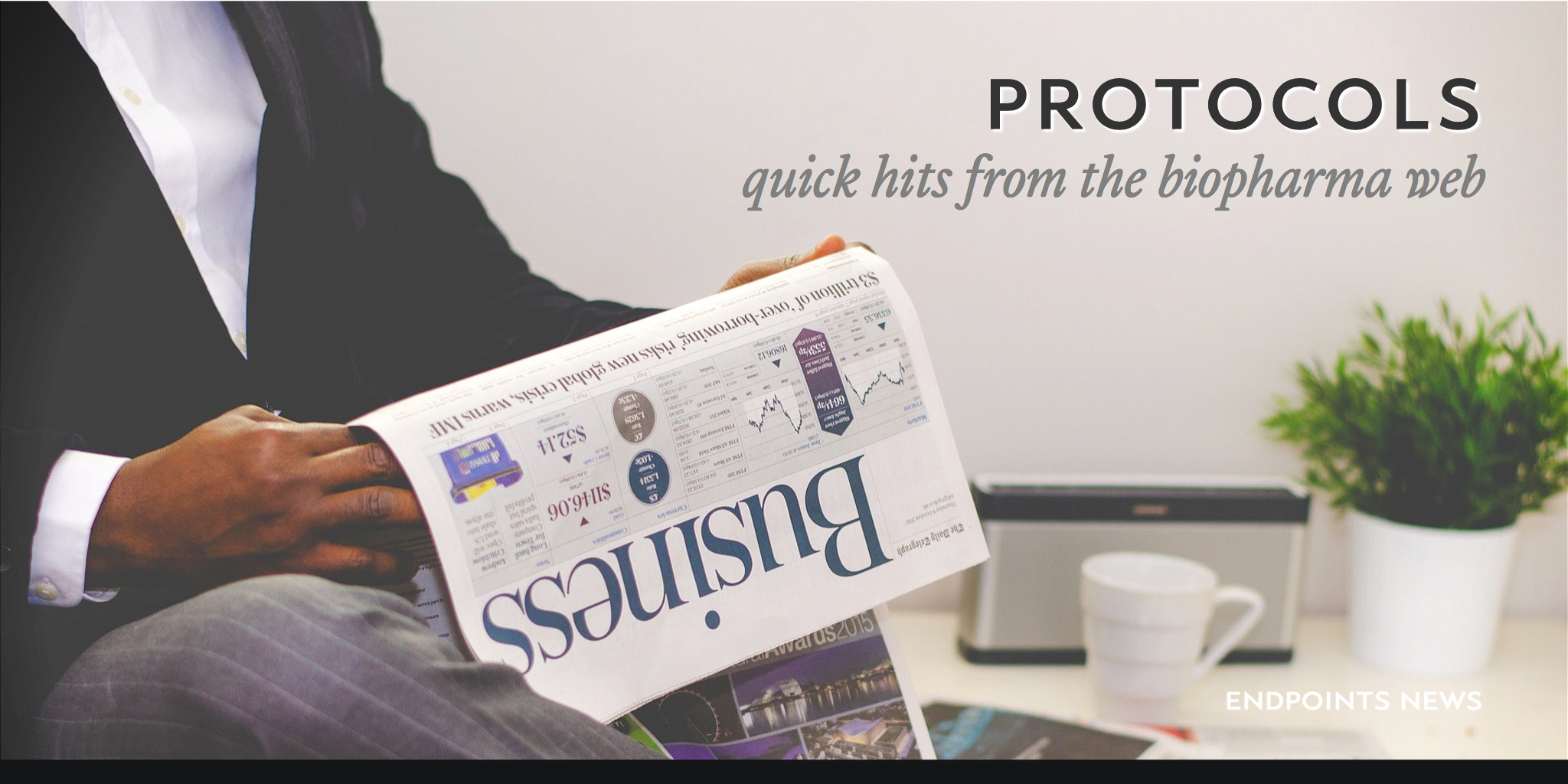 Gen­fit wins BTD sta­tus at FDA for its lead drug for liv­er dis­ease; Idor­sia out­lines $530M '19 spend­ing plans on late-stage R&D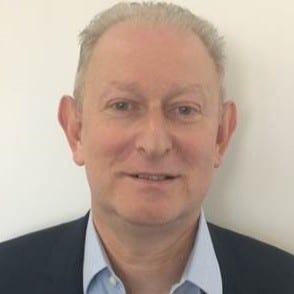 Pas­cal Bir­man
→ Gen­fit $GN­FT is get­ting a help­ing hand from the FDA with its lead drug elafi­bra­nor, in de­vel­op­ment for pri­ma­ry bil­iary cholan­gi­tis, a liv­er dis­ease of­ten re­ferred to as PBC. The agency has hand­ed over its break­through ther­a­py des­ig­na­tion for the drug, aim­ing at keep­ing the reg­u­la­to­ry doors open as re­searchers look to hus­tle it through de­vel­op­ment. "The FDA's de­ci­sion to grant elafi­bra­nor the Break­through Ther­a­py Des­ig­na­tion on the ba­sis of our Phase II da­ta, is of course a mile­stone that will al­low us to ac­cel­er­ate elafi­bra­nor's de­vel­op­ment," not­ed deputy CMO Pas­cal Bir­man.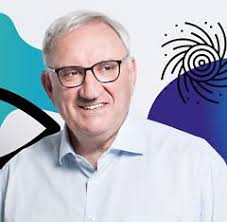 Jean-Paul Clozel
→ Swiss biotech Idor­sia says it plans to spend about $530 mil­lion this year as it con­cen­trates on 4 late-stage de­vel­op­ment projects. "Our fo­cus in 2019 must be on de­liv­er­ing on our strate­gic pri­or­i­ties by ad­vanc­ing at full steam with our key clin­i­cal ac­tiv­i­ties," not­ed CEO Jean-Paul Clozel. "This will en­able us to be­gin read­ing out late stage clin­i­cal tri­als next year. Keep in mind that for every Phase III pro­gram, there are ac­tiv­i­ties on­go­ing across the whole com­pa­ny to pre­pare the com­pre­hen­sive dossier re­quired by the health au­thor­i­ties."
→ UK-based Mereo says that On­coMed $OMED share­hold­ers have ap­proved its re­verse merg­er, mak­ing the failed biotech a sub­sidiary and putting Mereo on Nas­daq next week.
→ Evotec has re­paid a €140 mil­lion bridge loan it took out in 2017 for the Ap­tu­it ac­qui­si­tion.