Gen­zyme vet David Meek­er takes helm at stealthy KSQ with $76M and a new map for drug dis­cov­ery
David Meek­er left Gen­zyme last April af­ter a 23-year run, in­clud­ing six years as pres­i­dent af­ter Sanofi stepped in to buy the land­mark biotech six years ago. And as it turns out, in­stead of re­tir­ing and end­ing the sto­ry, his ca­reer was shift­ing in­to a brand new chap­ter.
To­day, five months lat­er, af­ter adding a string of biotech board po­si­tions to his sched­ule, Meek­er has land­ed his next big gig in biotech. And like many of his col­leagues ahead of him, he's tran­si­tion­ing from his for­mal ex­it from the Big Phar­ma world to the thriv­ing cos­mos of biotech star­tups.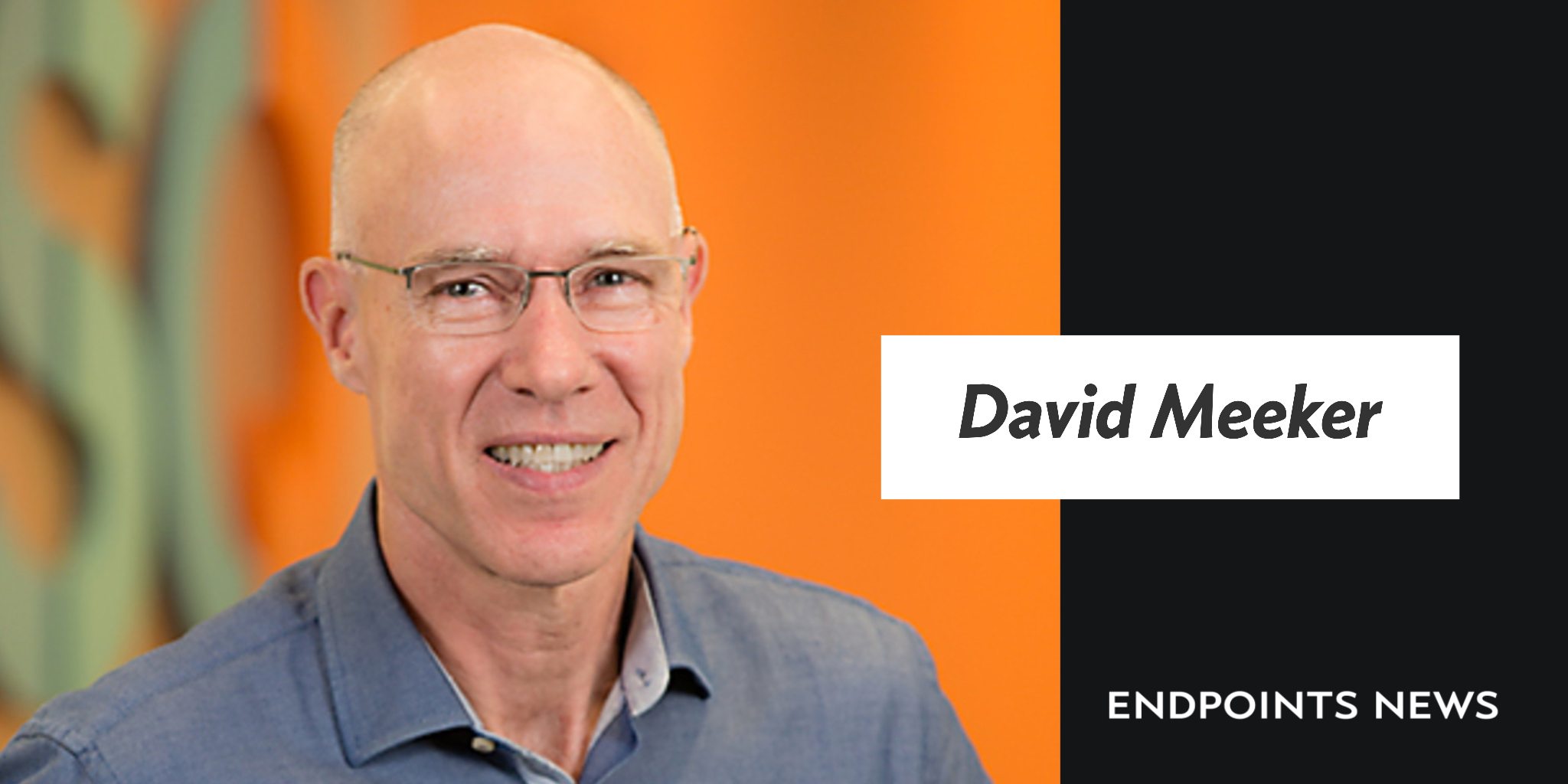 ---
Meek­er is now run­ning KSQ Ther­a­peu­tics in Cam­bridge, MA, which hasn't been com­plete­ly se­cret but has large­ly kept the shades down — un­til now.
Af­ter get­ting seed­ed by Flag­ship Pi­o­neer­ing and Po­laris — a pair of keen start­up shops — 18 months ago with No­var­tis vet­er­an Frank Stegmeier or­ches­trat­ing the use of CRISPR tech­nol­o­gy in drug dis­cov­ery, the team has been as­sem­bling a pipeline of pre­clin­i­cal pro­grams. And with the help of an ex­pand­ed syn­di­cate, there's a $76 mil­lion A round to fu­el the ini­tial dri­ve to the clin­ic.
From play­ing a key role in a glob­al or­ga­ni­za­tion with 110,000 em­ploy­ees, Meek­er will now be team leader to a com­pa­ny with 40 staffers. And he couldn't be hap­pi­er. This is, he says, a place where he can make a dif­fer­ence.
"I think our mod­el is strug­gling," Meek­er says about phar­ma R&D. "We all know that. The cost of de­vel­op­ment is too high."
At KSQ, he says, you can start an ex­per­i­ment us­ing cut­ting edge tech­nol­o­gy and no bias about out­comes.
With CRISPR, he says, "we can study all 20,000 genes in the genome across a mul­ti­tude of dis­ease mod­els and find out which of those tar­gets has the biggest im­pact in mod­u­lat­ing the dis­ease. We can do it one shot, 20,000 genes at a time."
Frank Stegmeier joined the ex­o­dus of re­search ex­ecs out of No­var­tis ear­ly, re­cruit­ed in late 2015 from his job as the glob­al head of on­col­o­gy tar­get dis­cov­ery to the CSO's spot at KSQ. And now he's had a chance to ex­am­ine that whole galaxy of genes against 600 can­cer and im­mune-based dis­ease mod­els in search of a few big drugs.
Where in­dus­try is chal­lenged is work­ing with drugs that are ac­tive with­out know­ing if it's the best. "We have a long list of po­ten­tial tar­gets," says Meek­er. "We can't pur­sue them all, but we can com­pare them."
If they are right and "CRISPRomics" works the way they be­lieve it will, the com­pa­ny can move with greater con­fi­dence against a few se­lect pro­grams, look­ing for a more ef­fi­cient mod­el for de­vel­op­ment.
Stegmeier tells me it was a dream job, with a chance to work with some world-renowned sci­en­tif­ic founders: David Saba­ti­ni of the White­head In­sti­tute and MIT, William Hahn of the Broad In­sti­tute and Dana-Far­ber Can­cer In­sti­tute, Jonathan Weiss­man from UCSF, and Tim Wang of MIT.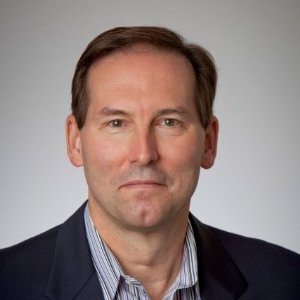 George Golumbes­ki
It's the kind of plat­form mod­el that lends it­self to ear­ly part­ner­ing, fit­ting com­fort­able in­to Flag­ship's mod­el for spawn­ing com­plete com­pa­nies run by im­pres­sive, high-pro­file teams in al­liance with mar­quee sci­en­tists and abun­dant fi­nanc­ing.
ARCH Ven­ture Part­ners, an­oth­er VC that loves to help kick­start am­bi­tious ef­forts like this, and Alexan­dria Eq­ui­ties al­so jumped in­to the A round.
That team of 40 should dou­ble in the next year, says Meek­er. And they'll have some ex­pert guid­ance on the deal front.
George Golumbes­ki, deal-mak­er ex­tra­or­di­naire who's made quite a name for him­self at Cel­gene, is lend­ing a hand as a spe­cial ad­vis­er and board mem­ber.