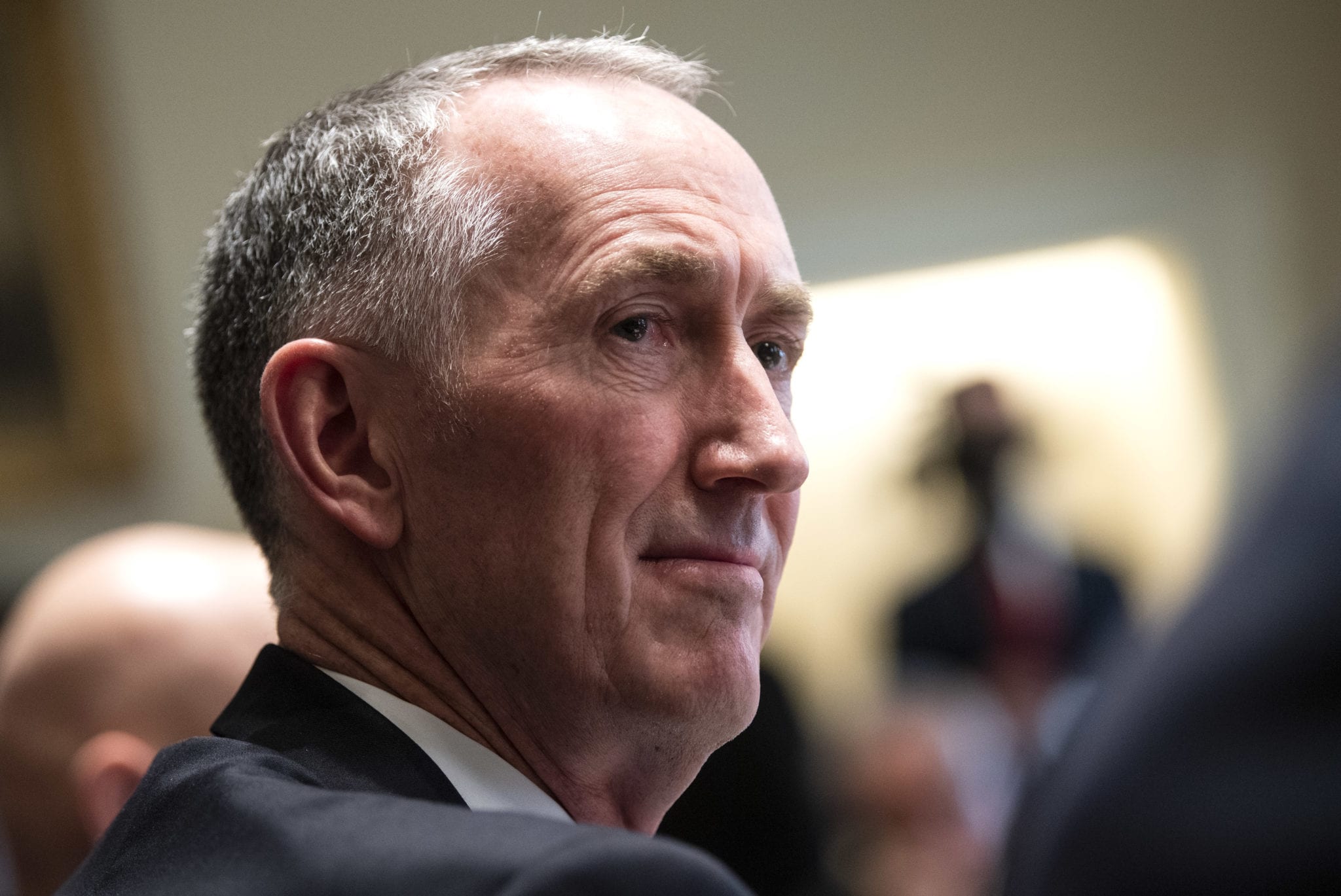 Dan O'Day, Gilead CEO (Kevin Dietsch/UPI/Bloomberg via Getty Images)
Gilead re­ports 'very strong quar­ter' de­spite slip­ping Vek­lury sales
Gilead CEO Dan O'Day un­corked some sol­id Q2 re­sults on Tues­day, tout­ing a surge in Yescar­ta and Trodelvy sales and an uptick in de­mand for HIV med Bik­tarvy. Will sink­ing Covid sales spoil the par­ty?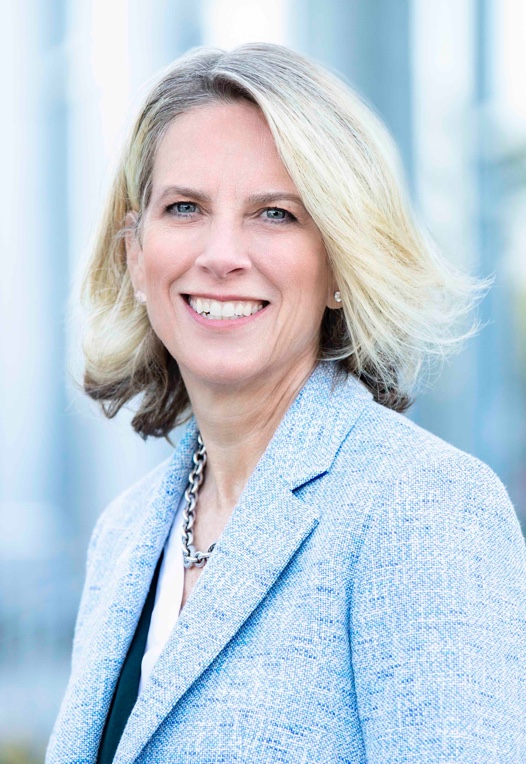 Jo­han­na Merci­er
Vek­lury sales were down 48% last quar­ter, top­ping out at $445 mil­lion. That de­cline was ex­pect­ed, chief com­mer­cial of­fi­cer Jo­han­na Merci­er not­ed, as hos­pi­tal­iza­tion rates fall due to milder cas­es and the up­take of oth­er treat­ments like Pfiz­er's Paxlovid. Even so, rough­ly 60% of hos­pi­tal­ized Covid pa­tients are treat­ed with Vek­lury, she added.
And as we head in­to the fall, Gilead is up­ping its full-year sales pre­dic­tions to $2.5 bil­lion, as op­posed to a pre­vi­ous­ly an­nounced $2 bil­lion.
"We're proud of our track record of meet­ing glob­al de­mand for Vek­lury since the fall of 2020 and will main­tain our readi­ness to sup­ply Vek­lury where it's need­ed and have in­creased our full year guid­ance to re­flect an­tic­i­pat­ed pa­tient needs in the sec­ond half," Merci­er said on the Q2 call.
Mean­while, Gilead record­ed a 66% sales in­crease for Yescar­ta fol­low­ing its re­cent ap­proval in sec­ond-line large B-cell lym­phoma, and a 79% surge in Trodelvy sales.
"This was a very strong quar­ter for our busi­ness de­liv­er­ing rev­enue of 6.1 bil­lion US dol­lars," O'Day said on the call.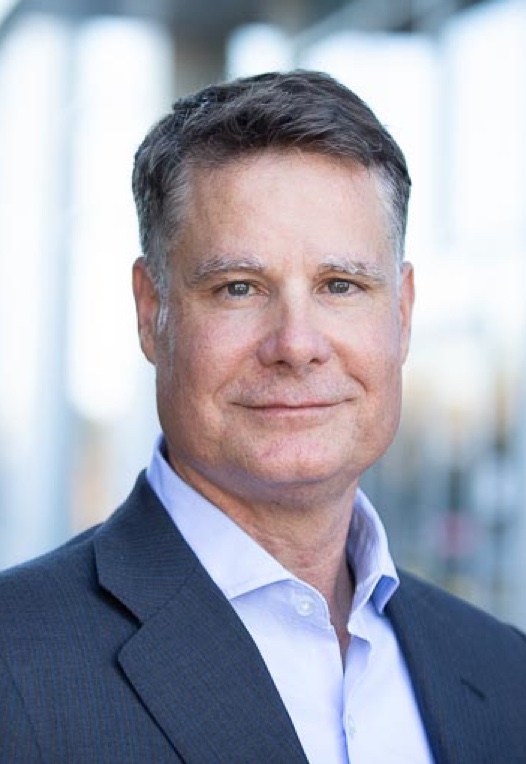 An­drew Dick­in­son
That's like­ly wel­come news, af­ter Gilead took a $2.7 bil­lion write­down last quar­ter for Trodelvy on the heels of a vague piv­otal read­out. The phar­ma com­pa­ny drew harsh re­views from an­a­lysts back in March when it re­vealed that Trodelvy met its pri­ma­ry end­point of pro­gres­sion-free sur­vival in late-line metasta­t­ic HR+/HER2- breast can­cer, but didn't share the hard da­ta.
The com­pa­ny took a $2.7 bil­lion im­pair­ment charge in Q1 "to re­flect the like­li­hood of a de­layed launch of Trodelvy" and the com­pet­i­tive land­scape, CFO An­drew Dick­in­son said last quar­ter.
Since then, Gilead has put out the hard da­ta, show­ing Trodelvy had de­layed can­cer pro­gres­sion for 5.5 months com­pared to 4 months for pa­tients re­ceiv­ing chemother­a­py alone. In the mean­time, re­searchers con­tin­ue to fol­low those pa­tients for over­all sur­vival analy­ses, and ex­ecs are in talks with reg­u­la­tors on a path to mar­ket, CMO Mer­dad Parsey re­vealed on the Q2 call.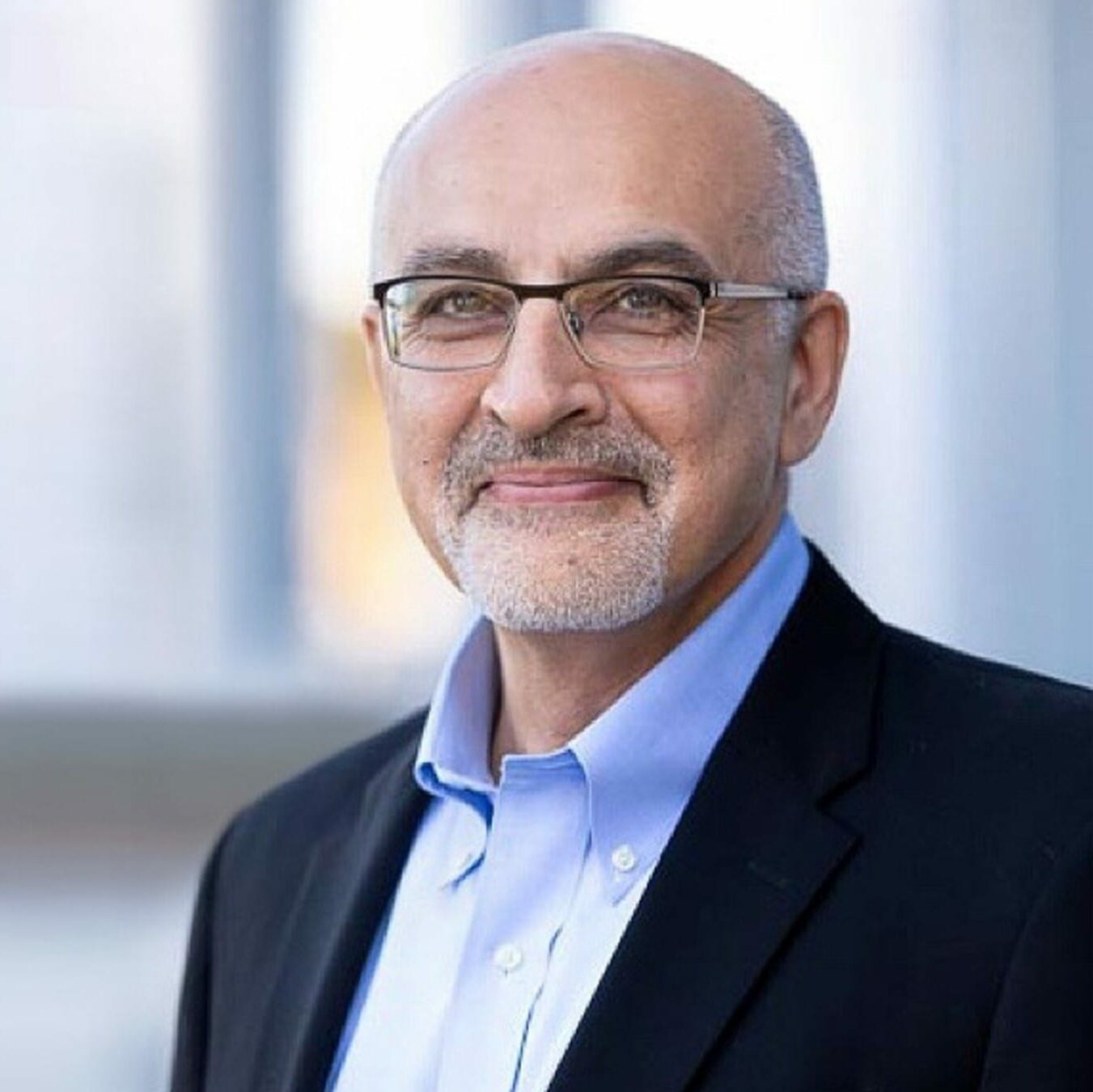 Mer­dad Parsey
"We took a con­ser­v­a­tive ap­proach to the write­down that we took ear­li­er this year as we looked at the po­ten­tial paths for­ward," Dick­in­son added. "We'll con­tin­ue to mon­i­tor it over time at each ma­jor event. Whether it's reg­u­la­to­ry dis­cus­sions or fil­ings or po­ten­tial ap­provals, we'll look at that val­ue again."
The drug is al­so in Phase III tri­als for pa­tients with metasta­t­ic triple-neg­a­tive breast can­cer and a Phase II in first-line non-small cell lung can­cer. It's on track to en­ter a piv­otal study in first-line NSCLC ac­cord­ing to Gilead's pre­sen­ta­tion, and raked in $159 mil­lion last quar­ter.
HIV med Bik­tarvy saw a 28% in­crease in sales last quar­ter due to "high­er de­mand and chan­nel mix," the com­pa­ny said, bal­anc­ing out a steep de­cline in Tru­va­da sales as mul­ti­ple gener­ics are now avail­able. While Bik­tarvy earned more than $2.5 bil­lion last quar­ter (Gilead's high­est sell­er), Tru­va­da sales fell from $108 mil­lion in Q2 last year to just $34 mil­lion in Q2 2022. Mean­while, the com­pa­ny re­cent­ly cel­e­brat­ed a lift­ed clin­i­cal hold on its long-act­ing drug lenaca­pavir. The com­pa­ny re­sub­mit­ted in June af­ter it was hand­ed a CRL in De­cem­ber, cit­ing is­sues with the com­pat­i­bil­i­ty of the drug and borosil­i­cate vials.
While HIV screen­ing and di­ag­no­sis rates are still be­low pre-pan­dem­ic lev­els, Merci­er said that's nor­mal.
"What we've seen in the past, even pri­or to COVID-19 was see­ing a de­cline of the di­ag­no­sis rates, about 10% year over year," she said. Plus, Bik­tarvy gained 4% of the mar­ket share year over year, snag­ging a rough­ly 44% share.
"Bik­tarvy dom­i­nates the US HIV mar­ket and the drug's lead­er­ship is ex­pect­ed to con­tin­ue. Over­all, Gilead's HIV prod­uct sales growth re­mains rather ane­mic giv­en gener­ic com­pe­ti­tion with the Tru­va­da fran­chise, as well as gen­er­al­ly greater pric­ing pres­sure across the port­fo­lio," Third Bridge's Lee Brown said in a note on Tues­day af­ter­noon.
When asked how Bik­tarvy might be af­fect­ed by a pend­ing Sen­ate rec­on­cil­i­a­tion bill that would en­able Medicare ne­go­ti­a­tions, Merci­er said about 50% of busi­ness is in the gov­ern­ment set­ting.
"Medicare rep­re­sents 'low 20%s' of GILD's HIV busi­ness in the Unit­ed States," Mizuho's Sal­im Syed added in a note.
"I would al­so sug­gest that we look at the in­cred­i­ble di­ver­si­ty of our port­fo­lio that we're grow­ing year on year, and al­so the ge­o­graph­i­cal di­ver­si­ty as well which I think will re­al­ly help mit­i­gate some of these pres­sures as we go for­ward," Merci­er said.