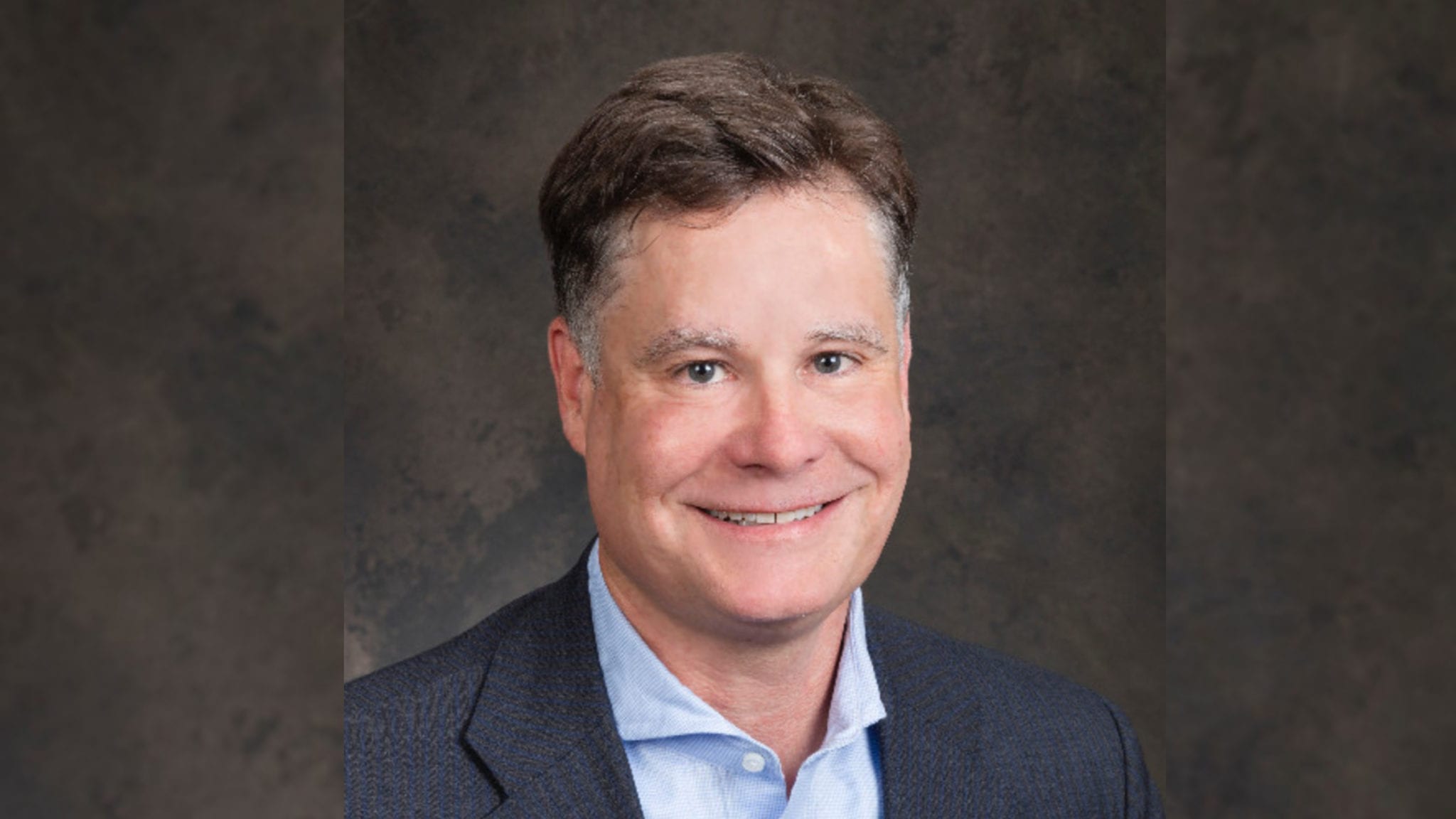 Gilead­'s chief strat­e­gy ex­ec gets a big pro­mo­tion af­ter or­ches­trat­ing multi­bil­lion-dol­lar deals
Af­ter gain­ing cred­it as the ar­chi­tect of Gilead's $12 bil­lion Kite buy­out as well as the re­cent $5 bil­lion part­ner­ship with Gala­pa­gos, chief strat­e­gy of­fi­cer An­drew Dick­in­son is be­ing pro­mot­ed to the pres­ti­gious CFO post at the big biotech. And new CEO Daniel O'Day says the lat­est move com­pletes his makeover of the top team.
Dick­in­son will re­main in charge of strat­e­gy in his new post.
A 3-year vet­er­an at Gilead, Dick­in­son joined the bell­wether biotech af­ter a lengthy stint at Lazard Frères & Co, where he was glob­al co-head of health­care in­vest­ing. Be­fore that, iron­i­cal­ly enough, he had been at Myo­gen, which was bought out by Gilead in 2006. Now he'll be pri­mar­i­ly re­spon­si­ble for build­ing con­fi­dence in the num­bers at a com­pa­ny that has a strong foun­da­tion in HIV, a dis­ap­pear­ing fran­chise in hep C and a CAR-T sub­sidiary in Kite that has a long way to go in es­tab­lish­ing a new busi­ness.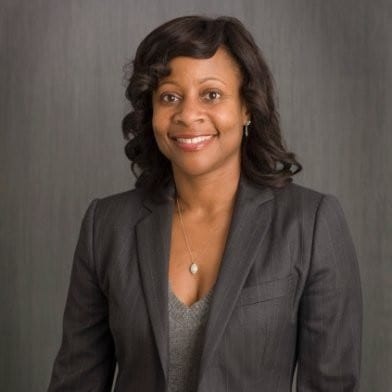 Robin Wash­ing­ton
Dick­in­son will get some guid­ance from Robin Wash­ing­ton, who he will be re­plac­ing as CFO. Wash­ing­ton said ear­li­er that she would re­main as an ad­vis­er for the com­pa­ny as she ex­it­ed the C-suite.
O'Day has been mak­ing some sweep­ing changes at the top end of the com­pa­ny since tak­ing the helm. Part­ly that was due to an ex­o­dus of ex­ecs out of R&D as they moved to new jobs run­ning their own biotech com­pa­nies. And CEO John Mil­li­gan and chair­man John Mar­tin both left in tan­dem as Gilead sought a new di­rec­tion in drug de­vel­op­ment that would please an anx­ious Wall Street.
That's a work in progress. And Jef­feries' Michael Yee coun­seled pa­tience to in­vestors anx­ious to see bot­tom-line im­prove­ments.
In the last 6 months, O'Day (1) filled the Kite CEO role from LLY, (2) put in a new head of Com­mer­cial from BMY, (3) hired a CMO role from Genen­tech, and (4) filled the CFO role in­ter­nal­ly as Dick­in­son was EVP Cor­po­rate De­vel­op­ment/Strat­e­gy al­ready and has been at GILD since 2016. Of note, Dick­in­son was brought on to join GILD dur­ing the lat­er part of the John Mil­li­gan era. Dick­in­son was close with Mil­li­gan pre­vi­ous­ly hav­ing served for a decade at Lazard to help ad­vise on strate­gic ideas in­clud­ing BD and M&A. Bot­tom line for GILD – in­vestors will need pa­tience. Im­proved sto­ries aren't made overnight.
"Andy is an ex­cep­tion­al, high­ly strate­gic leader. In ad­di­tion to his im­pres­sive busi­ness and fi­nan­cial acu­men and broad ex­pe­ri­ence, Andy pos­sess­es strong cre­ativ­i­ty and vi­sion. This has been ev­i­dent in the way Gilead has ap­proached ac­qui­si­tions and part­ner­ships un­der Andy's lead­er­ship," not­ed O'Day. "Over the past months, one of my key pri­or­i­ties has been to en­sure we have an out­stand­ing team of lead­ers to shape Gilead's long-term suc­cess. I am pleased that with Andy's ap­point­ment as CFO, we now have our full lead­er­ship team in place."