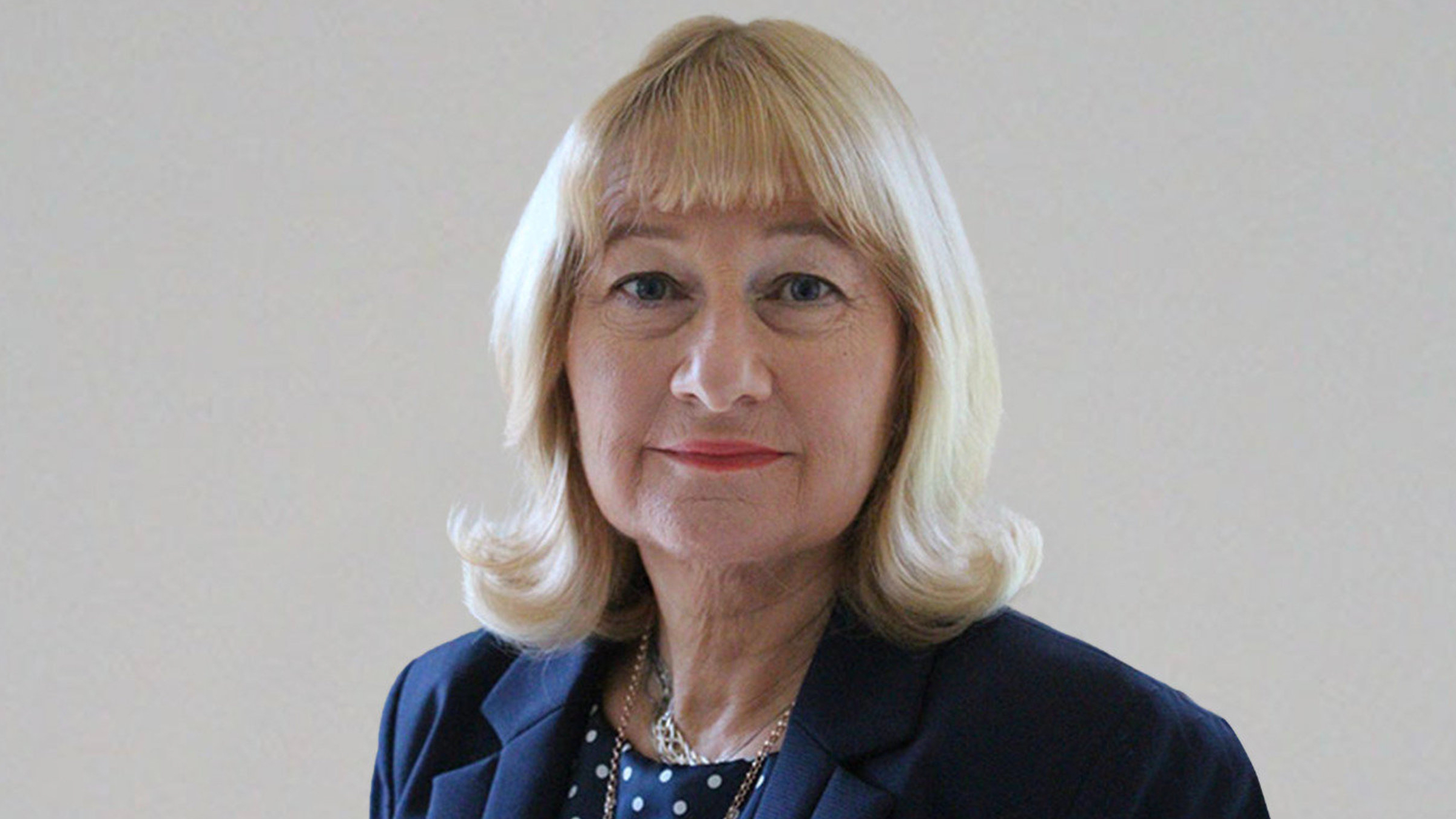 Lindy Durrant, Scancell CEO
Giv­ing first glimpse of da­ta, Scan­cell looks for Covid-19 vac­cine part­ner
UK-based biotech Scan­cell is lift­ing the veil off a Phase I tri­al for its Covid-19 vac­cine, but it'll al­so be mak­ing a piv­ot on the vac­cine's strat­e­gy.
Scan­cell said in a re­lease on Mon­day that it is pre­sent­ing the pre­lim­i­nary da­ta from its Phase I clin­i­cal tri­al, which was con­duct­ed at the Uni­ver­si­ty of Cape Town Lung In­stitue in South Africa. The tri­al was in­tend­ed to look at two of vac­cine Scan­cell's can­di­dates, SCOV1 and SCOV2, in pa­tients be­fore test­ing them as a boost­er. Ac­cord­ing to the biotech, both can­di­dates are plas­mid DNA-based vac­cines.
The re­sults showed an­ti­body and T cell re­spons­es, with the lev­el of the de­tectable an­ti­bod­ies in the blood at 67% fol­low­ing vac­ci­na­tion by the two can­di­dates. Scan­cell al­so stat­ed that the vac­cines had an im­pact against sev­er­al vari­ants, in­clud­ing Omi­cron. No se­vere ef­fects or ma­jor safe­ty is­sues were re­port­ed dur­ing the tri­al.
But Scan­cell said in the re­lease that it will not be go­ing to take the vac­cine for­ward on its own. Be­cause of the larg­er size of lat­er-stage trails and the com­pet­i­tive­ness of the cur­rent Covid-19 field, the biotech will be look­ing for a part­ner.
Scan­cell CEO Lindy Dur­rant said in the re­lease:
Fur­ther large stud­ies would be re­quired to con­firm the po­ten­tial of the CO­VID­I­TY vac­cine can­di­dates to stim­u­late broad, cross-vari­ant re­ac­tiv­i­ty and com­pete with the cur­rent­ly ap­proved COVID-19 vac­cines. There­fore, and as pre­vi­ous­ly dis­closed, the Board has de­cid­ed to seek a part­ner to fur­ther progress this pro­gramme. Go­ing for­wards, Scan­cell will fo­cus its re­sources on pro­gress­ing the port­fo­lio of in­no­v­a­tive im­muno-on­col­o­gy drug can­di­dates that we have gen­er­at­ed from our plat­forms
How­ev­er, no de­tails on po­ten­tial part­ners or when Scan­cell will be trans­fer­ring the can­di­date were dis­closed. End­points News reached out to the biotech for more in­for­ma­tion.
The Covid-19 mar­ket has changed quite dras­ti­cal­ly since the big vac­cine push­es a few years ago. Phar­ma gi­ant Pfiz­er said on its Q4 earn­ings call that it is ex­pect­ing much low­er sales of Covid-19 prod­ucts due to a low­er fol­low­ing of com­pli­ance with vac­cine reg­u­la­tions and few­er vac­cines be­ing ad­min­is­tered, among oth­er fac­tors. This is lead­ing to an an­tic­i­pat­ed drop of around 60% in vac­cine sales rev­enue.
Last week, Japan can­celed an or­der for more than 140 mil­lion dos­es of No­vavax's Covid-19 vac­cine, af­ter agree­ing to pur­chase around 150 mil­lion dos­es from Take­da in 2021. Take­da CFO Cos­ta Saroukos said on a pre­vi­ous call that it is see­ing "low mar­ket de­mand" for the vac­cine due to vac­ci­na­tion in Japan and the Omi­cron vari­ant's pres­ence.