Glax­o­SmithK­line drops out of Ebo­la vac­cine de­vel­op­ment as R&D shifts re­sources to fran­chise drugs
GSK's R&D or­ga­ni­za­tion has a new set of pri­or­i­ties — which doesn't in­clude Ebo­la vac­cines.
The phar­ma gi­ant has hand­ed over ex­per­i­men­tal vac­cines for two va­ri­eties of Ebo­la as well as the Mar­burg virus that they were forced to shelve af­ter the last big out­break in Africa ran its course from 2014 to 2016.
The Sabin Vac­cine In­sti­tute will now take over the work as a new out­break spurs head­lines around the world. GSK is do­ing the han­dover for free; no mon­ey is ex­chang­ing hands. And the NIH's vac­cine re­search group is step­ping in to part­ner on the de­vel­op­ment work — shoul­der­ing much of the cost.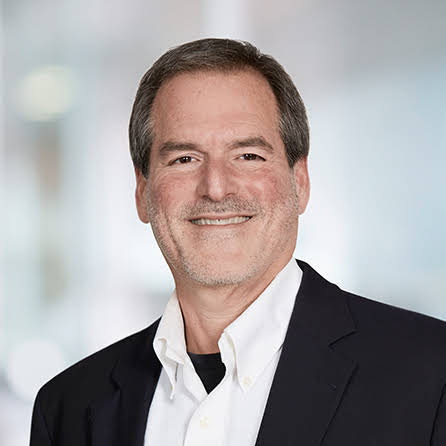 Hal Bar­ron GSK
The trans­fer of rights to the vac­cines comes as GSK has been re­mak­ing its R&D group un­der Hal Bar­ron, de­vot­ing re­sources to its pipeline in a quest to build a re­li­able group of fran­chise drug can­di­dates. Ebo­la vac­cines, though, aren't go­ing to be big mon­ey­mak­ers at GSK, which has been grap­pling with re­tool­ing a weak pipeline.
That new set of R&D pri­or­i­ties is re­quir­ing the li­on's share of re­sources at GSK, which has had one of the most ac­tive char­i­ta­ble R&D ef­forts in the in­dus­try. That, how­ev­er, may well be over.
The hand off on Ebo­la comes as Mer­ck pro­vides the one ex­per­i­men­tal vac­cine now in com­mon use in Africa to stem the lat­est epi­dem­ic. That pref­er­ence has left J&J's vac­cine on the shelf, though Ugan­da has now be­gun a large field test to see how it works in a threat­ened pop­u­la­tion.
So­cial im­age: GSK, AP Im­ages