Glax­o­SmithK­line's Hal Bar­ron poach­es Genen­tech's top can­cer drug deal­mak­er for his new R&D team
Any­one look­ing for fresh hints about GSK's up­com­ing move on the can­cer front needs to check out the phar­ma gi­ant's lat­est hire.
New GSK R&D chief Hal Bar­ron has re­cruit­ed Kevin Sin, the long­time on­col­o­gy BD chief at Genen­tech, to the top job on the deal side of the com­pa­ny. His new of­fi­cial ti­tle is head of world­wide busi­ness de­vel­op­ment. And he'll be mov­ing in­to Bar­ron's new of­fice be­ing set up in San Fran­cis­co.
Bar­ron and Sin worked to­geth­er at Genen­tech, where Sin had a hand in more than 100 trans­ac­tions, ac­cord­ing to a spokesper­son for GSK.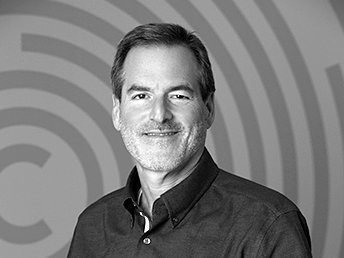 Hal Bar­ron
GSK has been mar­shal­ing its forces for a move on on­col­o­gy ever since Em­ma Walm­s­ley was pro­mot­ed to the CEO slot. The first clue came when Dana-Far­ber chief Lau­rie Glim­ch­er was brought on to the board af­ter Walm­s­ley poached her from Bris­tol-My­ers. Hal Bar­ron, a leg­end in can­cer re­search cir­cles from his own stint at Genen­tech, then took the top re­search spot. And Bar­ron raised a few eye­brows with GSK's de­ci­sion to let him stay in the Bay Area, even though GSK's re­search ops are clus­tered around Philadel­phia and Steve­nage in the UK.
GSK's can­cer re­search in par­tic­u­lar is in the Philadel­phia area, where Ax­el Hoos has been in charge of shep­herd­ing the ear­ly-stage work that was left at the phar­ma gi­ant af­ter they swapped out their can­cer drug port­fo­lio with No­var­tis in ex­change for some vac­cines.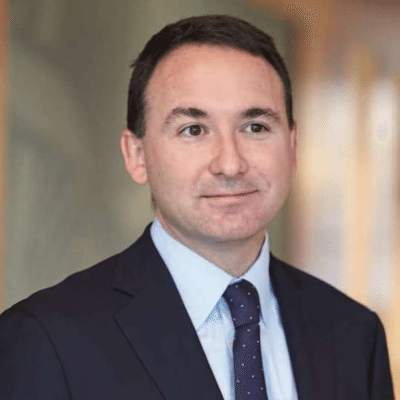 Luke Miels
Glax­o­SmithK­line has been a no­to­ri­ous lag­gard on the drug de­vel­op­ment side of the busi­ness, fail­ing to achieve the kind of land­mark ap­provals need­ed to grow a port­fo­lio. Walm­s­ley — who al­so wres­tled Luke Miels away from As­traZeneca as the top phar­ma chief — has now set out to change things with a brand new team.
Sin had this to say about the new job hunt­ing down fresh col­lab­o­ra­tions for GSK:
The in­cred­i­ble pace of sci­en­tif­ic and tech­ni­cal in­no­va­tion that is hap­pen­ing around the world is sig­nif­i­cant and presents an abun­dance of op­por­tu­ni­ties to com­bine GSK's strengths and ca­pa­bil­i­ties with that of oth­ers to pur­sue big ideas in sci­ence and med­i­cine. I look for­ward to work­ing with the team to ex­plore col­lab­o­ra­tions that can ac­cel­er­ate the dis­cov­ery and de­vel­op­ment of new med­i­cines with the po­ten­tial to sig­nif­i­cant­ly im­prove hu­man health.