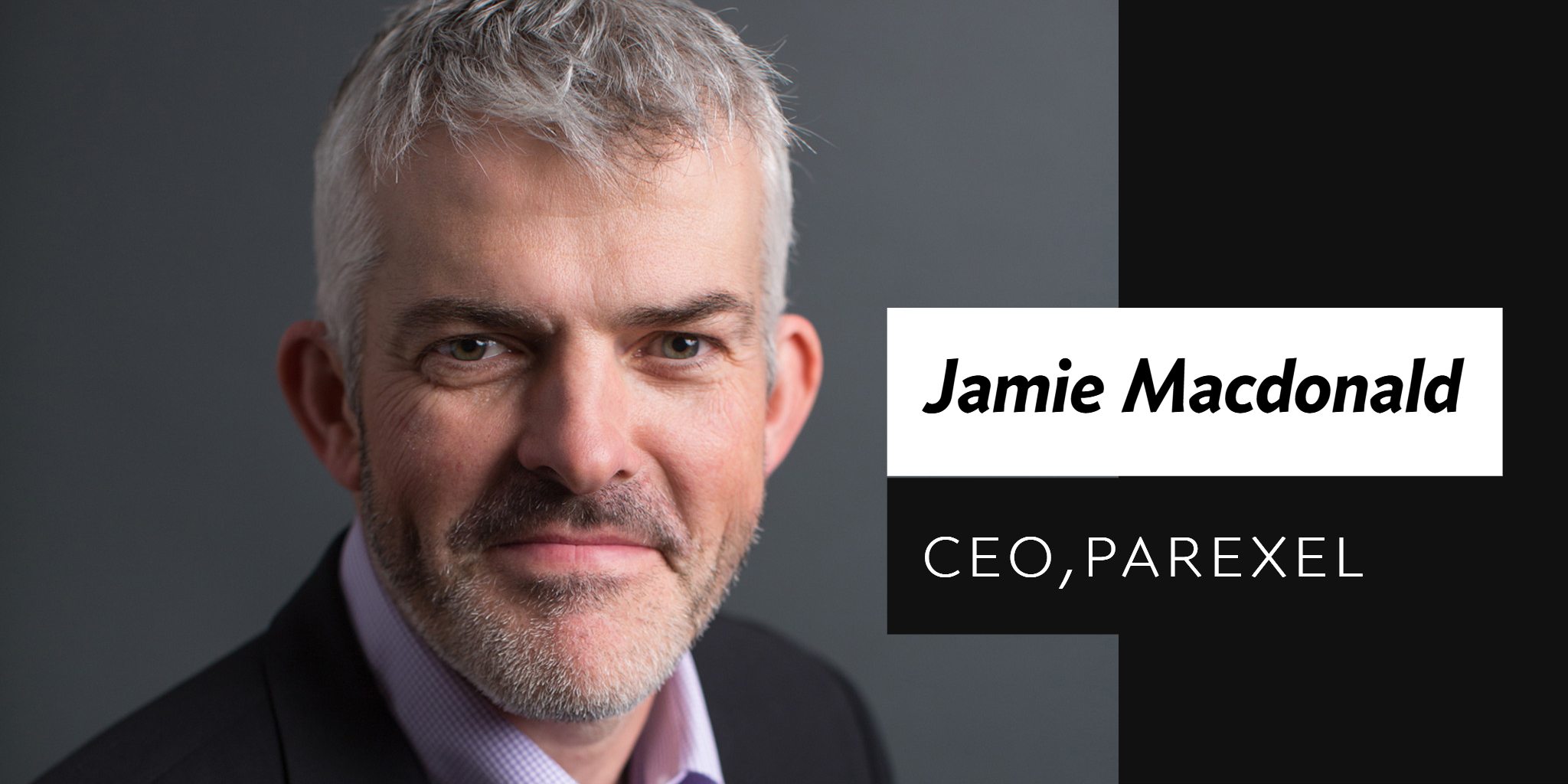 Glob­al CRO Parex­el woos out­sourc­ing vet­er­an Jamie Mac­don­ald to the helm
Top-10 CRO Parex­el is bring­ing in an ex­pe­ri­enced hand to take the helm.
Co-founder Josef von Rick­en­bach — a fa­mil­iar face in the out­sourc­ing world — is step­ping up to con­cen­trate on the chair­man's spot af­ter guid­ing the com­pa­ny for the past 35 years. And he's be­ing re­placed in the CEO suite by Jamie Mac­don­ald, who not so long ago head­ed INC Re­search be­fore its merg­er with in­Ven­tiv and re­brand­ing as Sy­neos.
CROs have un­der­gone a sea change over the past decade, with pri­vate eq­ui­ty step­ping in to dri­ve a glob­al con­sol­i­da­tion of the in­dus­try. Last year proved to be par­tic­u­lar­ly chal­leng­ing to Boston-based Parex­el, which had built up a glob­al or­ga­ni­za­tion of some 19,000 staffers. Pam­plona Cap­i­tal end­ed up buy­ing the com­pa­ny out for $5 bil­lion af­ter a re­or­ga­ni­za­tion cost more than a thou­sand jobs, dri­ven by some painful can­cel­la­tions the year be­fore.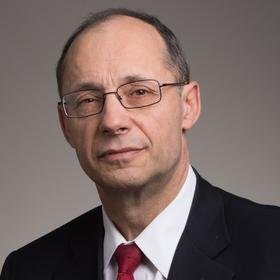 Josef von Rick­en­bach
For von Rick­en­bach, one big trend he's been grap­pling with has been cen­tered around Big Da­ta: "mak­ing sure that the ef­fi­cien­cies and the op­por­tu­ni­ties that are com­ing down the pike as a re­sult of the avail­abil­i­ty and use of Big Da­ta — that we get that right."
Mac­don­ald sees his job now as build­ing on the CRO's strengths.
"What we have is a tech back­bone, a strong ba­sis in Asia, da­ta and an­a­lyt­ics," says the new CEO, who jok­ing­ly notes that he is now on day two-and-half at Parex­el. Key con­cerns re­main the same: "Are we se­lect­ing the right drug and the most ap­pro­pri­ate pro­to­col, putting them in­to the right hands in sites and in­ves­ti­ga­tors."
"There is," he added, "some­thing to be said for fo­cus."
So will Parex­el and its new own­ers at Pam­plona buy some­thing new to fo­cus on?
Could be.
"We cer­tain­ly have the ca­pa­bil­i­ty to ac­quire cer­tain as­sets," says Mac­don­ald, who sound­ed most in­ter­est­ed in adding ca­pa­bil­i­ties rather than buy­ing mar­ket share through M&A. Mak­ing a big­ger com­pa­ny out of a peer-to-peer al­liance did not sound like his sweet spot at all.
Both von Rick­en­bach and Mac­don­ald not­ed that as the Big Phar­ma side of the busi­ness grows more and more sat­u­rat­ed on the CRO side, there is added po­ten­tial on the biotech side of the busi­ness. Small and mid-sized com­pa­nies have en­joyed huge in­creas­es in fi­nanc­ing sources in re­cent years, while op­er­at­ing with a busi­ness mod­el that en­cour­ages — if not out­right re­quires — out­sourc­ing clin­i­cal tri­al work.
An­oth­er big area of op­por­tu­ni­ty: Asia, says the chair­man, and in par­tic­u­lar Chi­na.
Parex­el is like­ly to con­tin­ue to see some of its biggest growth in Chi­na, adding re­searchers as well as clients as the bio­phar­ma busi­ness booms — dri­ven by less ob­struc­tive de­vel­op­ment reg­u­la­tions as well as plen­ty of new fund­ing.
It's a fast-chang­ing world in the CRO in­dus­try. And Mac­don­ald will have a big say on how that plays out.