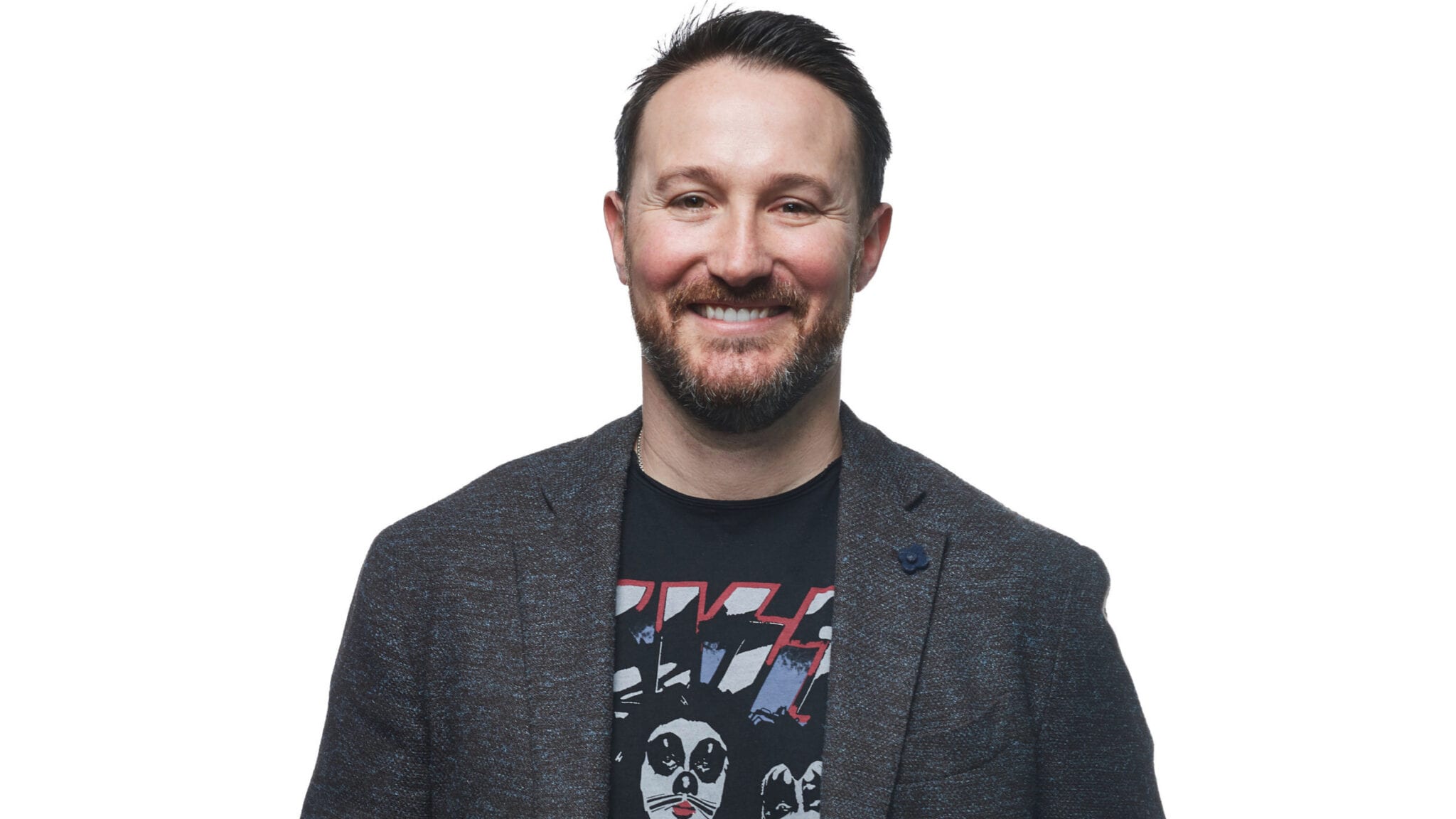 Josh Mandel-Brehm, Camp4 Therapeutics CEO (Camp4)
Go­ing af­ter the phe­nom­e­non of 're­gR­NA,' Rick Young's Camp4 se­cures a launch round to push two pro­grams for­ward
You've heard of mR­NA, large­ly thanks to the Covid-19 vac­cines de­vel­oped by Pfiz­er/BioN­Tech and Mod­er­na. If you watch the R&D space close­ly, you've al­so prob­a­bly heard of oR­NA and eR­NA.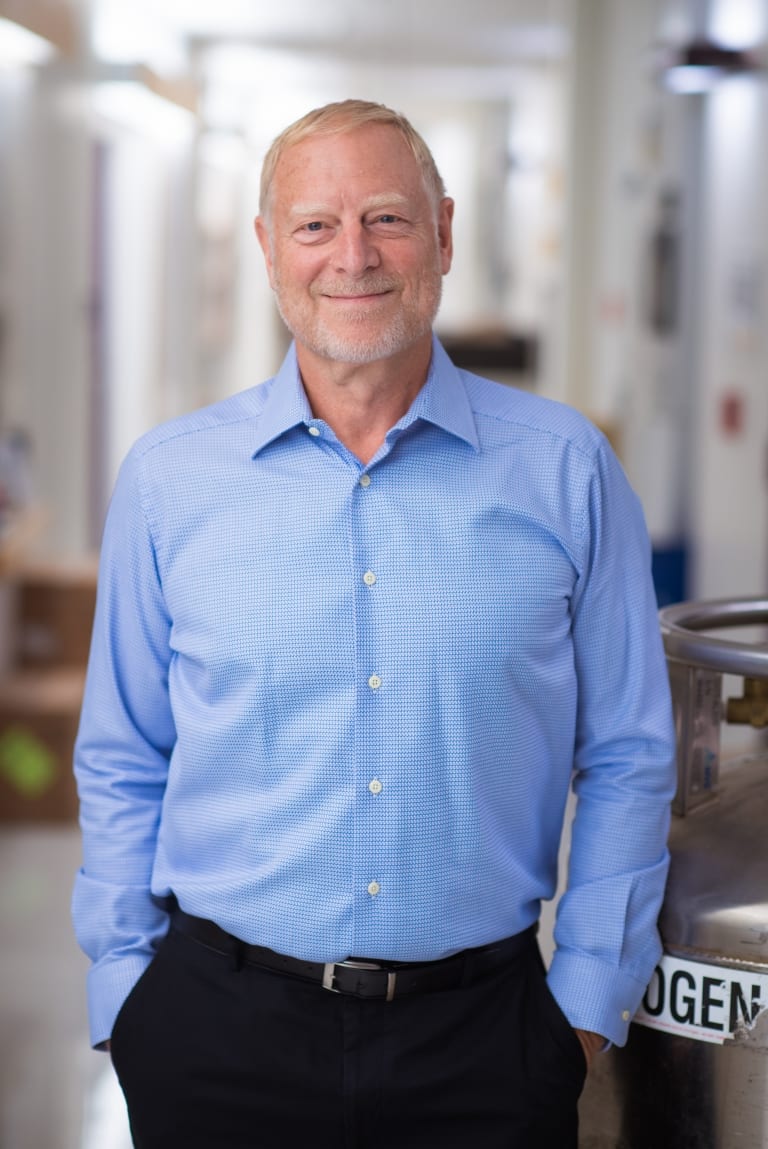 Rick Young
Now, a new biotech out of Rick Young's White­head In­sti­tute lab at MIT wants to in­tro­duce you to reg­u­la­to­ry RNA, or re­gR­NA.
The com­pa­ny is Camp4 Ther­a­peu­tics, and it's locked down its first fundraise with a $45 mil­lion Se­ries A on Tues­day. Led by CEO Josh Man­del-Brehm, Camp4 wants to cre­ate oligonu­cleotide-based med­i­cines that con­trol pro­tein ex­pres­sion to help reg­u­late any kind of ge­net­ic dis­ease.
It's an ef­fort that got start­ed back in 2016, Man­del-Brehm told End­points News, when Young teamed up with sci­en­tif­ic co-founder Leonard Zon at Boston Chil­dren's Hos­pi­tal. The core of their re­search cen­tered on un­der­stand­ing how cells make de­ci­sions to con­trol their genes, and they be­gan map­ping out cells them­selves.
To do so re­quired hu­man cells, a "whole ar­ray" of next-gen­er­a­tion se­quenc­ing tech­niques and a part­ner to ap­ply a steady AI hand in gen­er­at­ing da­ta, Man­del-Brehm said. Young and Zon be­came able to con­trol drug sig­nal­ing for non-can­cer in­di­ca­tions where they could change a dis­ease's un­der­ly­ing gene ex­pres­sion in or­der to spur a ther­a­peu­tic ben­e­fit.
They ran in­to a prob­lem fo­cus­ing orig­i­nal­ly on small mol­e­cules — the drugs worked too well, the CEO told End­points, al­ter­ing the genes to a de­gree much more than they would have liked.
"They were ac­ti­vat­ing too many genes. It was too non­spe­cif­ic for us," Man­del-Brehm said. "It was a good prob­lem to have, but we asked our­selves, 'How do we get more spe­cif­ic?'"
Young then reeval­u­at­ed the way he thought about tran­scrip­tion, lead­ing him to RNA re­search. While look­ing in­to the mat­ter, he turned to a class of RNA mol­e­cules that don't con­tain a core pro­tein and are on­ly tran­scribed. These RNAs had been known to re­searchers be­fore, but few knew of their func­tion be­cause they'd get se­quenced out with rel­a­tive fre­quen­cy.
Rather than con­tin­ue ig­nor­ing these reg­u­la­to­ry RNAs, the founders be­gan try­ing to har­ness them for drug­gable pur­pos­es. The cel­lu­lar maps they'd cre­at­ed for the ear­li­er ef­fort proved piv­otal here, Man­del-Brehm said, be­cause re­searchers can't iden­ti­fy or char­ac­ter­ize the re­gR­NAs with­out them.
All of a sud­den, Camp4's plat­form shift­ed to tar­gets. Young and Zon knew they were on­to some­thing and had one last puz­zle piece to solve: how to best at­tack the dis­eases they want­ed to treat, giv­en that small mol­e­cules didn't suit them. They set­tled on oligonu­cleotides due to the vast amount of pre­vi­ous re­search that's gone in­to the field.
Over the last 15 months, Camp4 has built out its pre­clin­i­cal pipeline and IP, but they need­ed cash to take things fur­ther. They got a boost in ear­ly 2020 when they signed a li­cens­ing deal with Bio­gen to col­lab­o­rate on mi­croglial cells re­lat­ed to the CNS. But for their own pipeline, the Cam­bridge, MA-based biotech is aim­ing to ini­tial­ly tar­get dis­eases for the liv­er and CNS, hop­ing to file INDs by the end of next year for pro­grams tar­get­ing OTC de­fi­cien­cy and Dravet syn­drome.
Man­del-Brehm has big­ger plans than that though, as he con­tin­ues chart­ing Camp4's path for­ward. The biotech has about 25 to 30 CNS dis­or­ders they're look­ing at, and the CEO is aim­ing to be at the fore­front of this new area of bi­ol­o­gy.
"The punch­line is no one is able to go af­ter up­reg­u­la­tion dis­eases, but we're tak­ing ad­van­tage," he said. "Peo­ple have al­ways thought of down­reg­u­la­tion, but up is a whole dif­fer­ent cat­e­go­ry. Our sense is it's go­ing to be a very hot field."
5AM Ven­tures and North­pond Ven­tures led Tues­day's fi­nanc­ing along­side ex­ist­ing in­vestors An­dreessen Horowitz, Po­laris Part­ners and The Kraft Group.