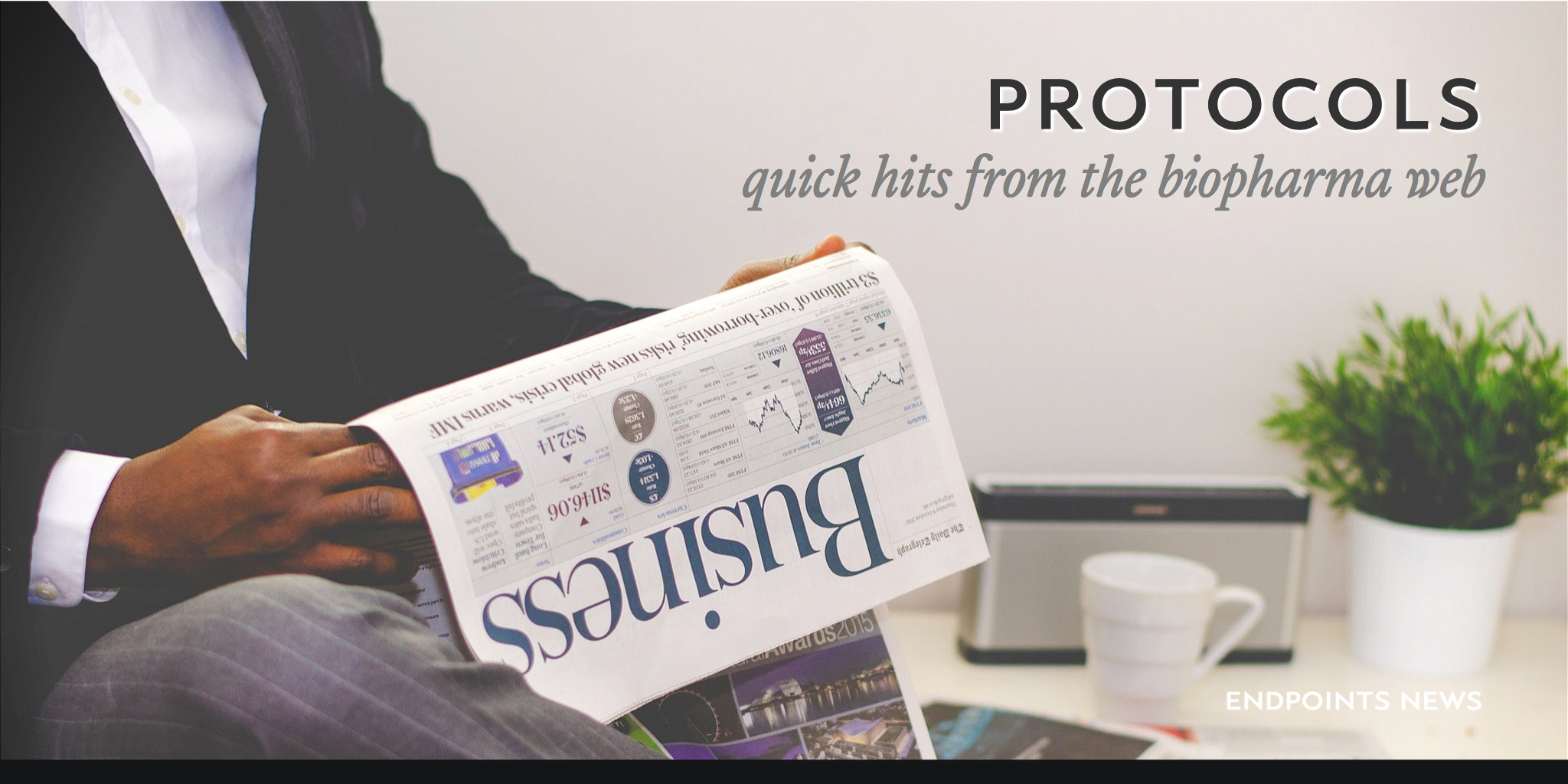 Got­tlieb re­buts Sci­ence re­port on plum­met­ing FDA in­spec­tions; Lib­tayo wins EMA and NICE en­dorse­ment
→ The jour­nal Sci­ence on Tues­day pub­lished a re­port that con­clud­ed the FDA's com­pli­ance and en­force­ment ac­tions have plum­met­ed since Don­ald Trump took of­fice, us­ing da­ta com­piled from the agency's own pub­lic records.
In re­sponse, Scott Got­tlieb — who re­cent­ly ex­it­ed the agency as Trump's first FDA com­mis­sion­er — de­fend­ed his record. "We were pret­ty ag­gres­sive," he wrote to Sci­ence. "I don't think you can paint us with a po­lit­i­cal nar­ra­tive—that just be­cause we were a Re­pub­li­can ad­min­is­tra­tion, some­how we must have ratch­eted down en­force­ment ac­tiv­i­ty. We didn't." Got­tlieb, much like the ma­jor­i­ty of for­mer FDA com­mis­sion­ers that pre­ced­ed him, has joined the in­dus­try he once reg­u­lat­ed. Last week, he ac­cept­ed a po­si­tion on Pfiz­er's $PFE board of di­rec­tors, spark­ing a storm of crit­i­cism af­ter tak­ing the fastest route be­tween com­mis­sion­er and big phar­ma seen in the agency's his­to­ry.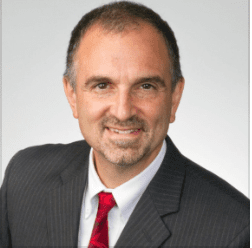 George Yan­copou­los Re­gen­eron
→ Less than a year af­ter se­cur­ing FDA ap­proval for their PD-1, Lib­tayo, as a treat­ment for cu­ta­neous squa­mous cell car­ci­no­ma (CSCC) part­ners Sanofi $SNY and Re­gen­eron $REGN on Mon­day an­nounced the Eu­ro­pean reg­u­la­tor had al­so en­dorsed the drug for the skin can­cer pop­u­la­tion. The UK's cost-ef­fec­tive­ness watch­dog, NICE, quick­ly al­so backed its use on Tues­day. In a world where check­point in­hibitors are a dime a dozen, Re­gen­eron's George Yan­copou­los has em­pha­sized that PD-1 ther­a­pies of­fer a much more po­tent mech­a­nism to un­leash an im­mune at­tack — which has been un­der­scored by the du­op­oly of the PD-1's Keytru­da and Op­di­vo — as well as re­cent set­backs with oth­er PD-L1 drugs.
→ Puma Biotech­nolo­gies $PBYI, which in June 2018 con­vinced the EMA to change its mind and back its breast can­cer drug ner­a­tinib, is look­ing to ex­pand the use of the drug in the Unit­ed States. Sold as Ner­l­ynx, the FDA ap­proved the drug in 2017, de­spite side-ef­fect con­cerns, to pre­vent the re­turn of breast can­cer af­ter ther­a­py in­clud­ing Roche's Her­ceptin. Now, Puma is seek­ing US ap­proval to use the drug in com­bi­na­tion with the chemother­a­py capecitabine for the treat­ment of pa­tients with HER2-pos­i­tive metasta­t­ic breast can­cer who have failed two or more pri­or lines of HER2-di­rect­ed treat­ments.
→ Am­i­cus Ther­a­peu­tics $FOLD, which re­cent­ly ex­pand­ed its gene ther­a­py col­lab­o­ra­tion with the Uni­ver­si­ty of Penn­syl­va­nia, has en­tered in­to a strate­gic man­u­fac­tur­ing agree­ment with Catal­ent Bi­o­log­ics.