GSK chops 650 jobs, vow­ing to shift more mon­ey to a weak R&D ef­fort
Glax­o­SmithK­line $GSK has once again brought out the axe, chop­ping 650 jobs as the phar­ma gi­ant slow­ly looks to fun­nel more mon­ey to the R&D side of the busi­ness.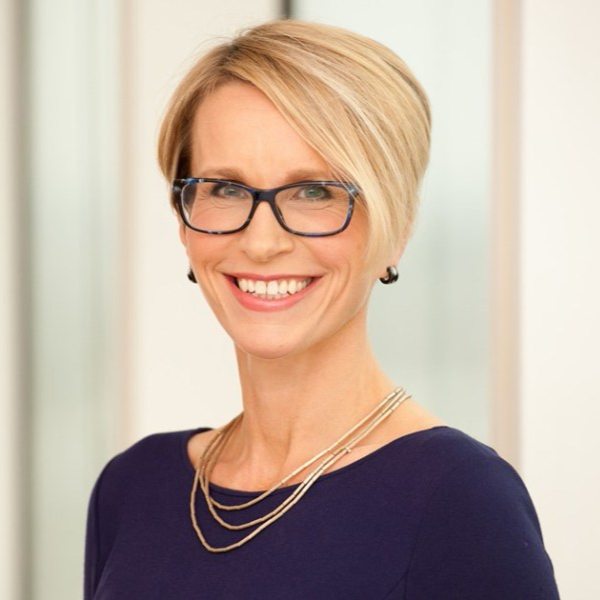 Em­ma Walm­s­ley
The jobs are com­ing out of the US sales and back of­fice groups at GSK, which has re­peat­ed­ly looked to cut costs over the years with ma­jor re­or­ga­ni­za­tions like this. There are 100 "sup­port" jobs be­ing cut in each of their Philadel­phia and Re­search Tri­an­gle Park groups, with 450 sales reps in the field get­ting pink slips.
"Al­though we are grow­ing, our aim is to de­liv­er com­pet­i­tive growth and at the same time in­vest in our R&D am­bi­tion for the fu­ture," the com­pa­ny said in a state­ment. "In some ar­eas, we will be mak­ing re­duc­tions in po­si­tions and in oth­ers we will be chang­ing the way we work. The sav­ings from this re­struc­tur­ing will be ful­ly rein­vest­ed in R&D and to sup­port com­mer­cial­iza­tion of new prod­ucts, which will fu­el in­no­va­tion and our fu­ture growth."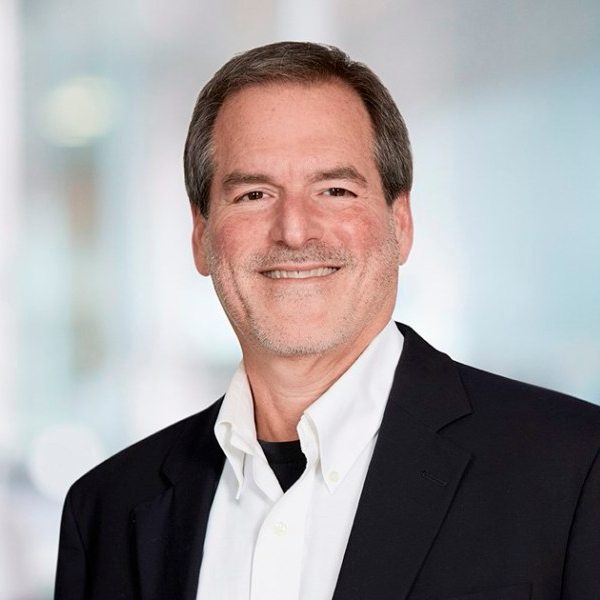 Hal Bar­ron
This is all part of Glax­o­SmithK­line's big re­vamp an­nounced a cou­ple of months ago, look­ing to cut out £400 mil­lion in an­nu­al costs by 2021. The com­pa­ny has billed this as a re­flec­tion of its big shift in R&D, where they an­nounced a fo­cus on the im­mune sys­tem, the use of ge­net­ics and a greater fo­cus on ad­vanced tech­nolo­gies.
That all was sup­posed to be re­flect­ed in CEO Em­ma Walm­s­ley's in­vest­ment in a stake at 23andMe for a dis­cov­ery deal. But that proved a ma­jor dis­ap­point­ment for any­one look­ing for some tan­gi­ble im­prove­ment in their weak late-stage pipeline at phar­ma. Suc­cess for GSK has large­ly been rel­e­gat­ed to its ma­jor­i­ty-owned HIV group at Vi­iV as well as a sep­a­rate or­ga­ni­za­tion for vac­cines.
Glax­o­SmithK­line is still more fo­cused on cut­ting than adding any­thing to the pipeline like­ly to spur ex­cite­ment among their pa­tient in­vestors. We'll see if that changes as R&D chief Hal Bar­ron heads to his first an­niver­sary at GSK.