GSK gains a PRV along­side FDA ap­proval for re­cur­ring malar­ia treat­ment
Af­ter two decades of R&D work, GSK has scored an FDA OK for its re­cur­ring malar­ia med, earn­ing a valu­able pri­or­i­ty re­view vouch­er along the way.
Krintafel (tafeno­quine) has been ap­proved to pre­vent the re­lapse of a type of malar­ia in­duced by the Plas­mod­i­um vi­vax par­a­site, which can not on­ly cause an acute malar­ia episode at the first mos­qui­to bite but al­so lie dor­mant in the liv­er and re­ac­ti­vates oc­ca­sion­al­ly, caus­ing re­laps­es.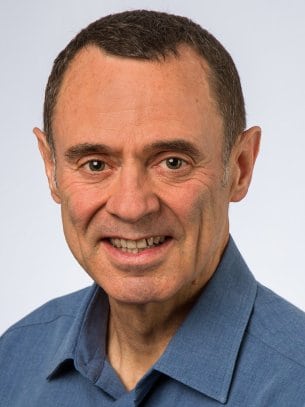 David Red­dy
There's one ap­proved med to tar­get dor­mant forms of P. vi­vax — or hyp­no­zoites — that re­quires a 14-day reg­i­men to be ef­fec­tive. Ac­cord­ing to GSK, their sin­gle-dose drug, to be tak­en with oth­er an­ti­malar­i­al ther­a­pies mean to treat the acute in­fec­tion, would re­duce is­sues with com­pli­ance.
Join­ing GSK in cel­e­brat­ing the news is Med­i­cines for Malar­ia Ven­ture, the not-for-prof­it drug re­search part­ner­ship that helped GSK po­si­tion the drug for the re­lapse in­di­ca­tion.
"Our fo­cus is now on work­ing to en­sure the med­i­cine reach­es the vul­ner­a­ble pa­tients that need it most," said MMV CEO David Red­dy.
The R&D team at GSK — now led by Hal Bar­ron — has a sub­mis­sion pend­ing at Aus­tralia's reg­u­la­to­ry agency, which they filed just a month af­ter their US NDA. If that comes through, they plan to lever­age the two ap­provals in ap­peal­ing to the au­thor­i­ties in coun­tries where malar­ia runs ram­pant.
They've al­so been award­ed a trop­i­cal dis­ease pri­or­i­ty re­view vouch­er, which was meant to en­cour­age de­vel­op­ment of drugs that tar­get cer­tain ne­glect­ed trop­i­cal dis­eases.