GSK grabs FDA OK for new shin­gles vac­cine, which will now tack­le a key Mer­ck fran­chise
Watch out Mer­ck. Glax­o­SmithK­line is com­ing for a chunk of your shin­gles vac­cine fran­chise.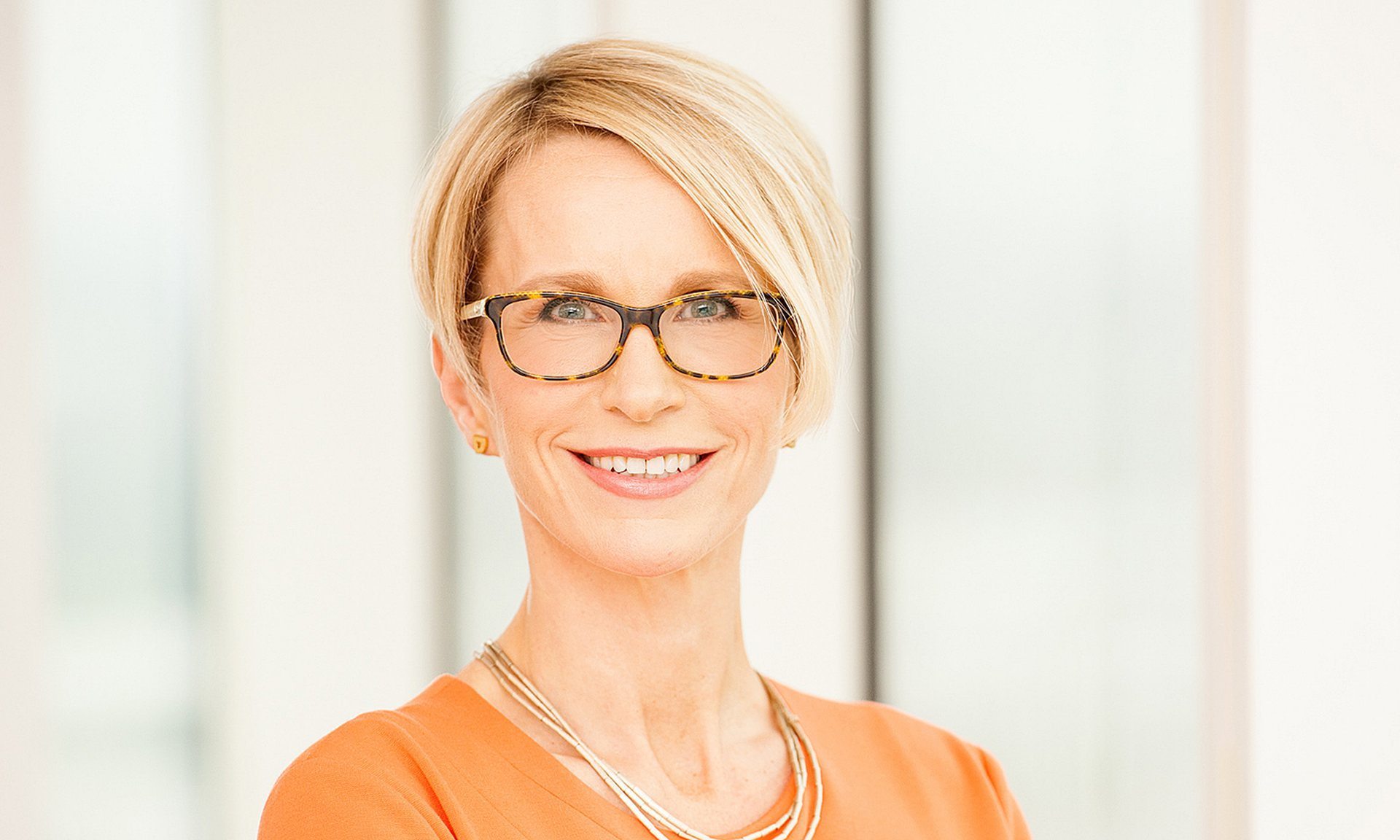 Em­ma Walm­s­ley
Late on Fri­day the FDA an­nounced that it had green-light­ed Shin­grix, one of its biggest de­vel­op­ment pro­grams from the com­pa­ny's vac­cines group. To­geth­er with the new COPD three-in-one com­bo Trel­e­gy El­lip­ta — ap­proved in Sep­tem­ber — and an HIV ther­a­py head­ed to a like­ly ap­proval, Shin­grix rep­re­sents one of GSK's best shots at carv­ing our sig­nif­i­cant new rev­enue for it­self from new prod­ucts.
The Phase III pro­gram for Shin­grix was big and ex­pen­sive, en­rolling some 38,000 peo­ple to prove that the vac­cine had a 90% ef­fi­ca­cy rate in pre­vent­ing shin­gles.
Mer­ck earned $685 mil­lion from Zostavax last year, a vac­cine that scored on­ly a 51% rate of pro­tec­tion. GSK, which has a top phar­ma mar­ket­ing group, is ex­pect­ed to go af­ter that ri­val vac­cine ag­gres­sive­ly in look­ing to build sales rapid­ly. And the com­pa­ny, along with some an­a­lysts, be­lieve they can do bet­ter than Mer­ck, hit­ting the $1 bil­lion mark in 2022.
With three new prod­ucts to boast about, but lit­tle true in­no­va­tion seen from its phar­ma group pipeline, new CEO Em­ma Walm­s­ley could buy her­self some time in revving up a new R&D strat­e­gy at GSK, where she re­cent­ly shook up the pipeline in an­tic­i­pa­tion of kick­start­ing a more ag­gres­sive ap­proach in the can­cer field. GSK's big cash cow Ad­vair is fac­ing a steadi­ly grow­ing gener­ic threat ex­pect­ed to have a big im­pact on rev­enue.
Shin­gles is trig­gered by a resur­gent vari­cel­la zoster virus, which is re­ac­ti­vat­ed as the hu­man im­mune sys­tem grad­u­al­ly weak­ens with age, ex­pos­ing it to the painful con­di­tion while al­so spurring pos­ther­pet­ic neu­ral­gia.
Luc De­bruyne, pres­i­dent of the glob­al vac­cines group at GSK, said:
We be­lieve Shin­grix will pro­vide con­fi­dence in the pro­tec­tion one can ex­pect from a shin­gles vac­cine. GSK is com­mit­ted to part­ner­ing with the pub­lic health and med­ical com­mu­ni­ty to help ad­dress the gaps in vac­cine cov­er­age among adults that per­sist in the Unit­ed States.