GSK lines up a shot at a block­buster mar­ket as new CEO pre­pares to tack­le Mer­ck ri­val head on
New Glax­o­SmithK­line CEO Em­ma Walm­s­ley is one big step clos­er to tak­ing a shot at a block­buster mar­ket­ing pro­gram to­day af­ter an FDA pan­el re­view end­ed with a unan­i­mous thumbs up for their new shin­gles vac­cine.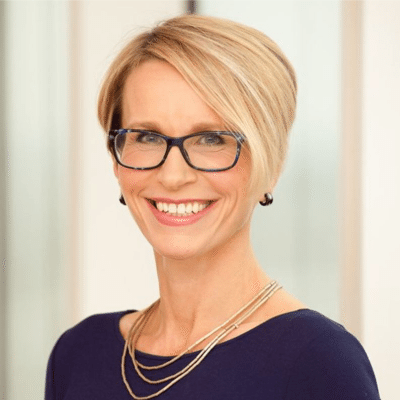 Em­ma Walm­s­ley
GSK earned some glow­ing praise on Wednes­day as the ad­vi­so­ry group looked at a vac­cine that just a few months ago proved it could gen­er­ate a pro­tec­tive re­sponse in pa­tients al­ready jabbed with Mer­ck's Zostavax, a $759 mil­lion earn­er last year that is the on­ly prod­uct for this in­di­ca­tion now on the mar­ket. That's sig­nif­i­cant as the ef­fect of Zostavax is al­so known to wane over time.
GSK's vac­cine al­so post­ed sig­nif­i­cant­ly bet­ter re­sponse rates than the Mer­ck ri­val demon­strat­ed ahead of its ap­proval.
The near-term prospects for Shin­grix un­der­scores the con­tin­ued strength of GSK's vac­cine and HIV busi­ness, where re­searchers have al­so been mak­ing im­pres­sive progress on prod­uct de­vel­op­ment. Where GSK has been woe­ful­ly lack­ing is on the phar­ma R&D side of the busi­ness. Walm­s­ley has ac­knowl­edged that the phar­ma pipeline lacks piz­zazz — a painful­ly ob­vi­ous con­clu­sion for the past 4 years now.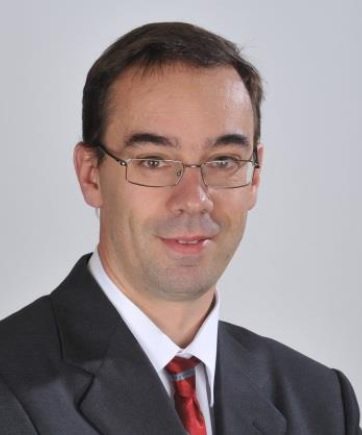 Em­manuel Hanon
So the new CEO has swept the deck, dump­ing an unim­pres­sive Tanzeum while post­ing mixed da­ta on Nu­cala as they look to ex­pand the fran­chise val­ue there while ri­vals clus­ter around key in­di­ca­tions. GSK al­so dropped sirukum­ab just be­fore its part­ners at J&J were snubbed by ex­perts on an­oth­er FDA pan­el.
Big changes may be com­ing soon at GSK, in a fol­lowup to its Adap­ti­m­mune pact. But first they have to get a for­mal OK on Shin­grix and start to prove just how ef­fec­tive GSK's com­mer­cial op­er­a­tions can be when hand­ed a com­pet­i­tive ad­van­tage.
GSK's vac­cine R&D chief Em­manuel Hanon not­ed:
Shin­gles is a painful and po­ten­tial­ly se­ri­ous con­di­tion. The risk of de­vel­op­ing shin­gles in­creas­es with age and it is es­ti­mat­ed that up to one in three peo­ple in the Unit­ed States will de­vel­op shin­gles. To­day's vote brings us one step clos­er to ap­proval of Shin­grix, which is specif­i­cal­ly de­signed to over­come age-re­lat­ed weak­en­ing of the im­mune sys­tem.