GSK toss­es a trio of clin­i­cal-stage drugs on tri­al fail­ures, win­now­ing out its res­pi­ra­to­ry pipeline as can­cer moves to cen­ter stage
Glax­o­SmithK­line is sweep­ing out three of its clin­i­cal stage pro­grams as it con­tin­ues to win­now out the weak from the strong in the pipeline. And there's no sur­prise to see that res­pi­ra­to­ry is tak­ing the big hit here.
The phar­ma gi­ant's Q3 roundup in­clud­ed taps for a trio of drugs fol­low­ing a re­assess­ment of their chances. Thrown in­to the scrap heap are:
Danir­ix­in (GSK1325756), which didn't get past a Phase IIb tri­al for COPD in Oc­to­ber. "This in­ter­im analy­sis showed danir­ix­in did not achieve the pri­ma­ry ef­fi­ca­cy end­point and this has changed the un­der­stand­ing of the risk/ben­e­fit pro­file of this as­set in COPD. Based on these da­ta GSK has tak­en the de­ci­sion to stop de­vel­op­ment in COPD."
TR­PV4 (GSK2798745) — called on fu­til­i­ty dur­ing a mid-stage study in chron­ic cough. They'll keep an ear­ly-stage pro­gram for acute res­pi­ra­to­ry dis­tress syn­drom.
TLR7 (GSK2245035). The drug flopped in a Phase II study for mild asth­ma, so out it goes.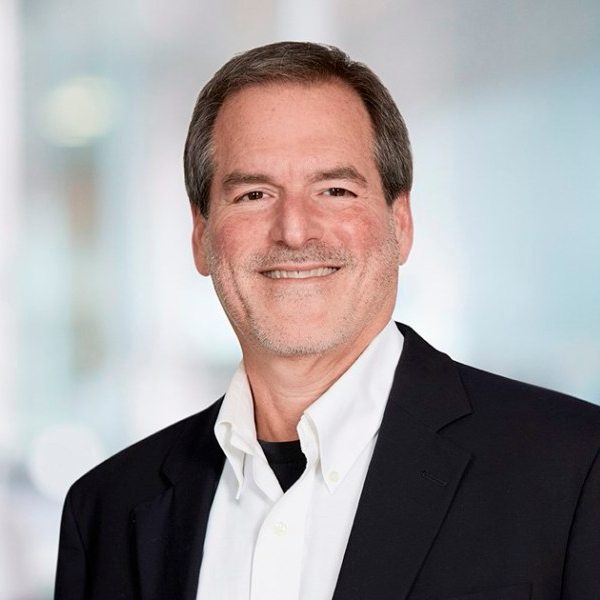 Hal Bar­ron
R&D chief Hal Bar­ron has pledged to clean up af­ter the fail­ures as quick­ly as pos­si­ble, vow­ing that a fast-fail ap­proach is his best bet to achiev­ing a turn­around in phar­ma R&D.
Iron­i­cal­ly, though, those weren't the on­ly tri­al fail­ures that blight­ed pipeline prospects at GSK re­cent­ly. The phar­ma gi­ant's GM-CSF drug failed the pri­ma­ry end­point for rheuma­toid arthri­tis, but com­pa­ny ex­ecs in­sist that it still has re­al po­ten­tial, with plans to car­ry it in­to Phase III.
Bar­ron cit­ed this drug as one of the com­pa­ny's top prospects in a weak pipeline. When I met with him in Lon­don a cou­ple of weeks ago, he out­lined a pipeline with 22 mid-stage drugs in it, an­tic­i­pat­ing that 75% of them wouldn't make it to the next round. In just three months, four of them met with a ma­jor clin­i­cal set­back. So he's well on his way to a high fail­ure rate.
With more drugs on the scrap heap or un­der scruti­ny fol­low­ing a clear set­back in the clin­ic, you can ex­pect to see the pres­sure grow on Bar­ron's team to start do­ing deals to beef up the late-stage pipeline, where it's a weak­ling.