GSK vets Wit­ty and Slaoui find new roles in biotech as the great mi­gra­tion con­tin­ues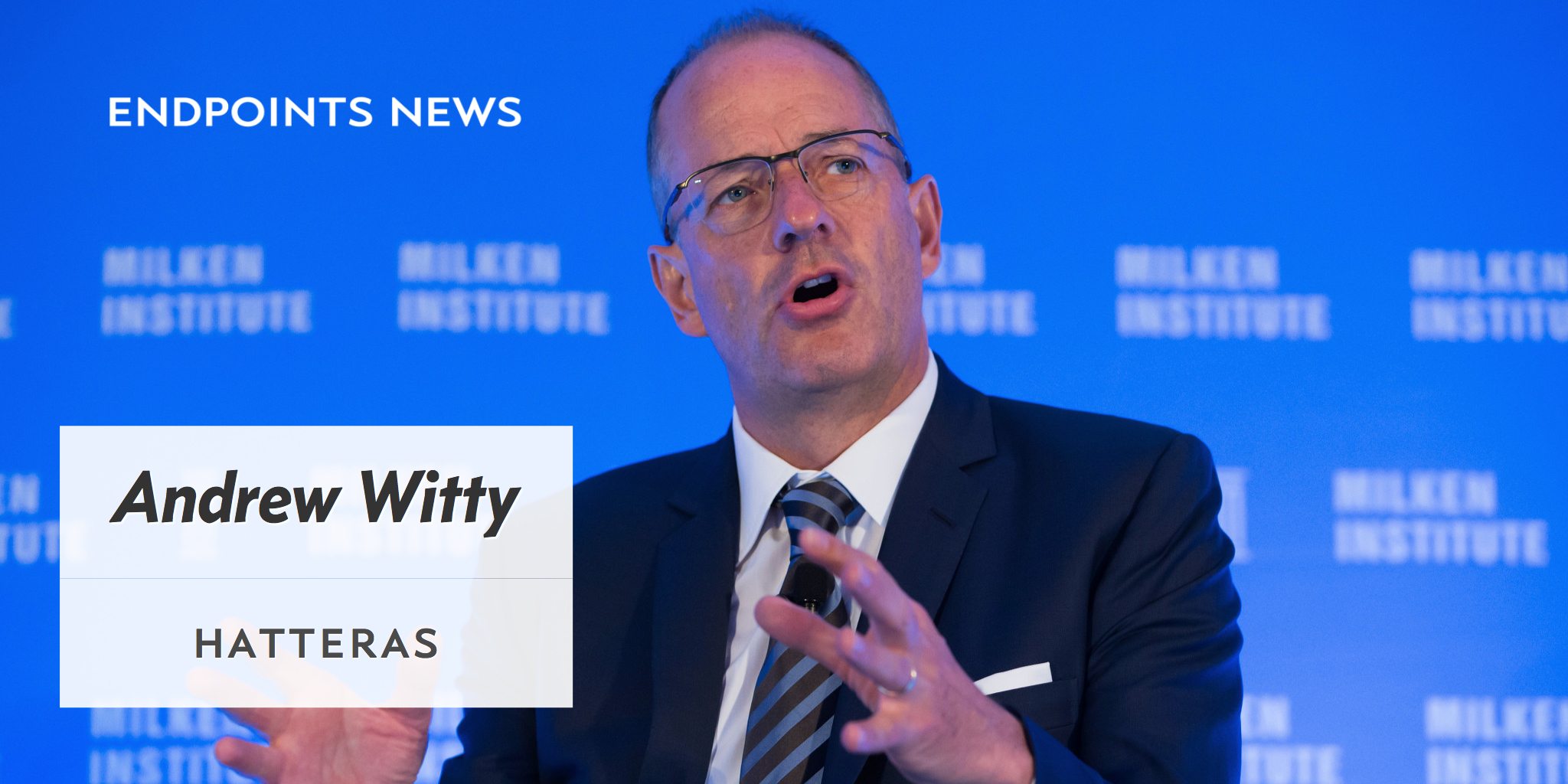 ⇨ An­drew Wit­ty has signed on as a part­ner at Durham, NC-based Hat­teras. "An­drew Wit­ty we be­lieve brings the high­est lev­el of un­der­stand­ing about the phar­ma in­dus­try as a whole," Hat­teras gen­er­al part­ner Bob In­gram tells End­points News, count­ing off Wit­ty's lead­ing roles in the glob­al com­mer­cial as well as R&D side of the busi­ness. In­gram says Wit­ty — like­ly the on­ly knight­ed mem­ber of the biotech ven­ture com­mu­ni­ty — is ex­pect­ed to help ad­vise the firm and its biotech com­pa­nies, lend­ing some of his ster­ling Big Phar­ma rep to the or­ga­ni­za­tion as it grows up new com­pa­nies. And, you can add one more new biotech role for ex-GSK CEO. The for­mer phar­ma chief has joined the ad­vi­so­ry board at Syn­thego, a genome en­gi­neer­ing out­fit based in Red­wood City, CA.
---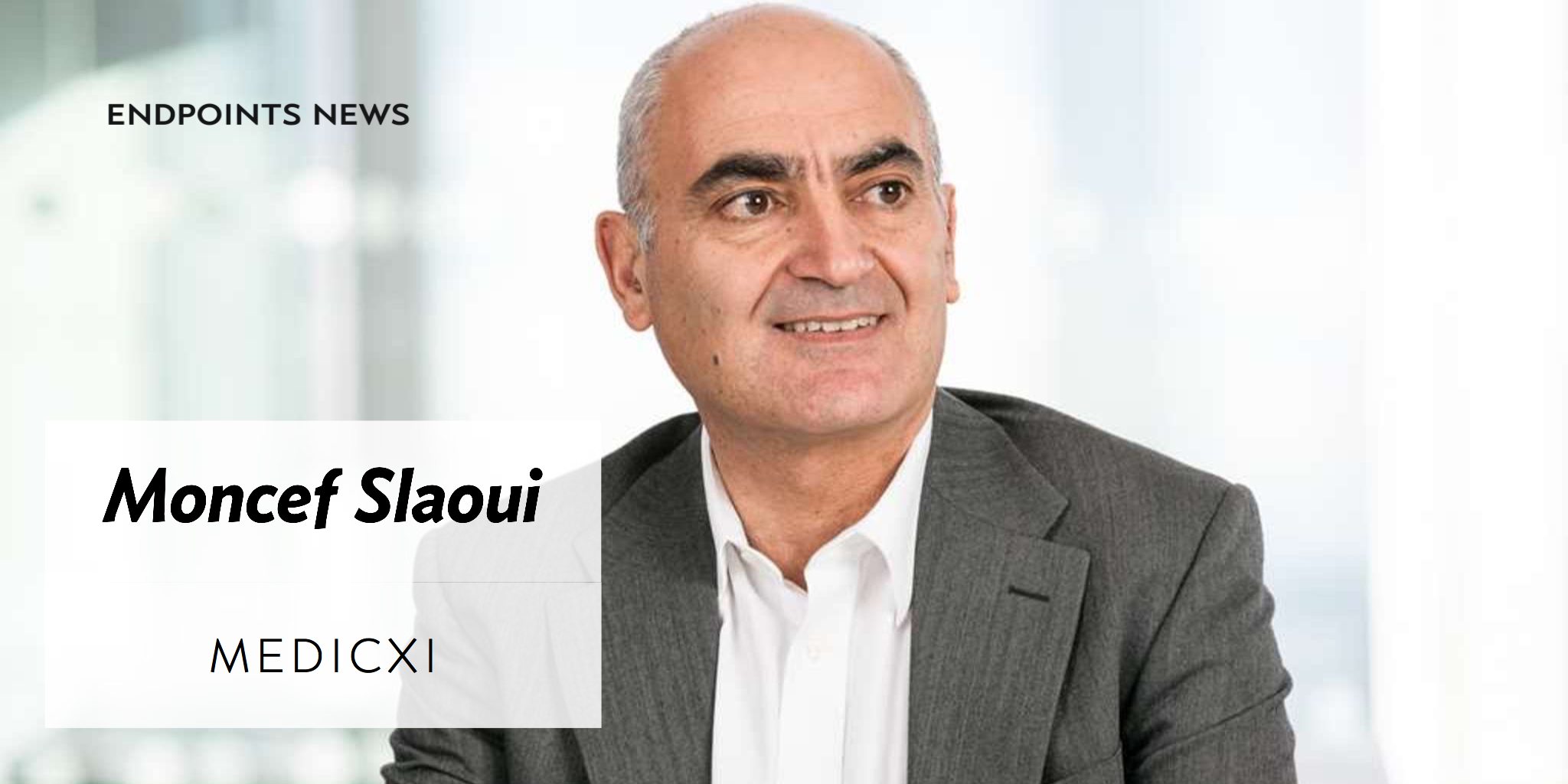 ⇨ Mon­cef Slaoui has joined the Eu­ro­pean biotech ven­ture cap­i­tal team at Medicxi. Slaoui was the long­time R&D chief at GSK be­fore he moved to chair the big vac­cines side of the busi­ness ahead of his re­tire­ment last June. Not long af­ter leav­ing GSK, the en­thu­si­as­tic and out­go­ing Slaoui start­ed join­ing biotech boards, with wel­comes at SutroVax, mR­NA play­er Mod­er­na as well as the pub­lic out­fit In­tel­lia $NT­LA, one of a hand­ful of CRISPR/Ca9 gene edit­ing star­tups dom­i­nat­ing the field. Then, a lit­tle over a month ago, he dropped off the In­tel­lia crew, cit­ing a con­flict but not ex­plain­ing it. In a state­ment, Slaoui said he was look­ing for­ward to start­ing, "with funds avail­able to in­vest not on­ly in ear­ly stage as­sets but al­so to build­ing in­no­v­a­tive com­pa­nies through clin­i­cal de­vel­op­ment and mar­ket en­try. I am look­ing for­ward to mak­ing an ac­tive con­tri­bu­tion to se­lect­ing and lead­ing in­vest­ments, and to sup­port­ing am­bi­tious en­tre­pre­neurs to de­vel­op med­i­cines that ul­ti­mate­ly make a dif­fer­ence to pa­tients."
---
⇨ Roivant Sci­ences has added an­oth­er sea­soned biotech ex­ec to its sta­ble of CEOs. The um­brel­la group an­nounced this morn­ing that Kei­th Katkin, the long­time CEO at Avanir up to its sale to Ot­su­ka, is tak­ing the CEO's job at Urovant. The start­up vant is fo­cused on uro­log­i­cal con­di­tions.
---
⇨ An­oth­er se­nior As­traZeneca R&D ex­ec has jumped ship. San­jay Jari­wala is mov­ing on to Bio­gen, where he will be the new se­nior vice pres­i­dent, world­wide med­ical, re­port­ing to Al San­drock. "San­jay's depth of ex­pe­ri­ence and track record of strate­gic in­te­gra­tion of glob­al ther­a­peu­tic op­er­a­tions, clin­i­cal de­vel­op­ment, com­mer­cial, and state of the art med­ical lead­er­ship across large or­ga­ni­za­tions is im­pres­sive," said San­drock.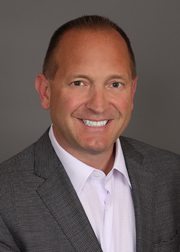 Paul Hast­ings
⇨ The long­time biotech ex­ec and On­coMed $OMED CEO Paul Hast­ings is go­ing on med­ical leave. There's no im­me­di­ate word about what ails him, but the biotech says that Hast­ings will keep his ti­tles as he re­mains on med­ical leave at the biotech, which is fo­cused on new can­cer ther­a­pies. In the mean­time, the com­pa­ny will be led by a se­nior man­age­ment team with an "Of­fice of the Pres­i­dent" con­sist­ing of R&D chief John Lewic­ki and CFO Sunil Pa­tel. In ad­di­tion, On­coMed's board has ap­point­ed a spe­cial com­mit­tee con­sist­ing of Jack Laser­sohn, the lead di­rec­tor, with Per­ry Karsen, Deepa Pakianathan and Rick Win­ning­ham to work close­ly with Lewic­ki and Pa­tel dur­ing Hast­ings' leave.
⇨ Bob Goeltz is join­ing San Fran­cis­co-based UNI­TY Biotech­nol­o­gy as the new CFO. Join­ing as gen­er­al coun­sel is Tam­my Tomp­kins. Join­ing as se­nior vice pres­i­dent of op­er­a­tions is Doug Rich.
⇨ So­raya Bekkali is the new CEO at Gy­ro­scope Ther­a­peu­tics. Bekkali had a stint at Lyso­gene and served as glob­al head of the oph­thal­mol­o­gy busi­ness unit at Sanofi be­fore join­ing the reti­nal dis­ease com­pa­ny.
⇨ Matthew Ottmer has joined Voy­ager Ther­a­peu­tics as their CFO. Voy­ager's CEO Steven Paul not­ed that "in ad­di­tion to lead­ing strat­e­gy, pro­gram and al­liance man­age­ment, Matt will over­see the com­mer­cial de­vel­op­ment plans of our lead and pipeline pro­grams, in­clud­ing new prod­uct plan­ning for our Parkin­son's dis­ease pro­gram, which are crit­i­cal, val­ue-dri­ving ar­eas for the com­pa­ny."
⇨ Achao­gen's got a new chief busi­ness of­fi­cer. Liz Bhatt's pri­or gigs in­clude VP of cor­po­rate de­vel­op­ment at Gilead and cor­po­rate de­vel­op­ment and strat­e­gy roles at Eli Lil­ly and Maxy­gen.
⇨ Ka­ma­da Deputy CEO and CFO Gil Efron plans to leave the com­pa­ny at the end of the year.
⇨ Aerie Phar­ma­ceu­ti­cals named Tori Arens as VP of drug prod­uct man­u­fac­tur­ing and Er­ic Carl­son as vice pres­i­dent of re­search and de­vel­op­ment.