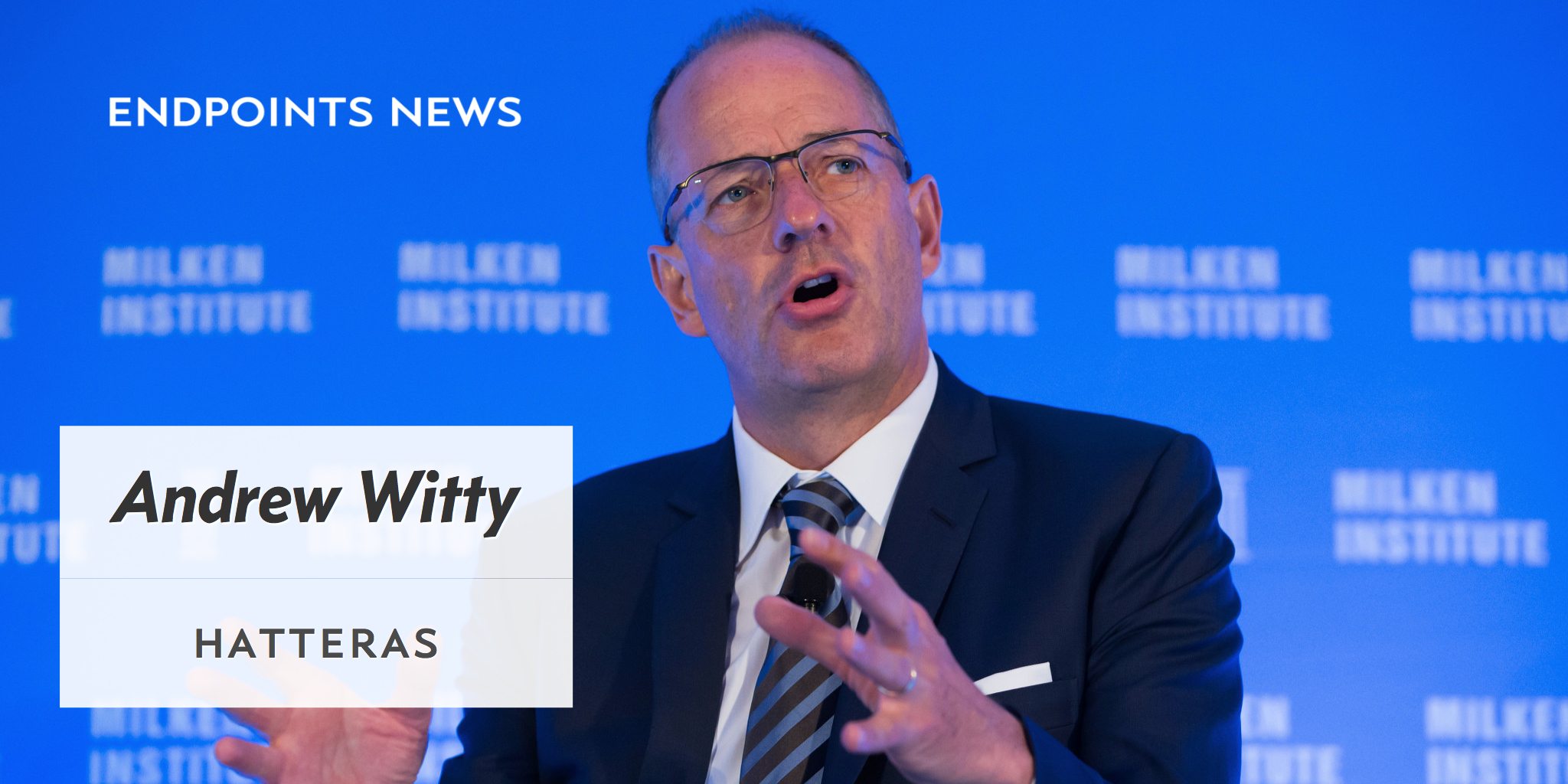 ⇨ Andrew Witty has signed on as a partner at Durham, NC-based Hatteras. "Andrew Witty we believe brings the highest level of understanding about the pharma industry as a whole," Hatteras general partner Bob Ingram tells Endpoints News, counting off Witty's leading roles in the global commercial as well as R&D side of the business. Ingram says Witty — likely the only knighted member of the biotech venture community — is expected to help advise the firm and its biotech companies, lending some of his sterling Big Pharma rep to the organization as it grows up new companies. And, you can add one more new biotech role for ex-GSK CEO. The former pharma chief has joined the advisory board at Synthego, a genome engineering outfit based in Redwood City, CA.
---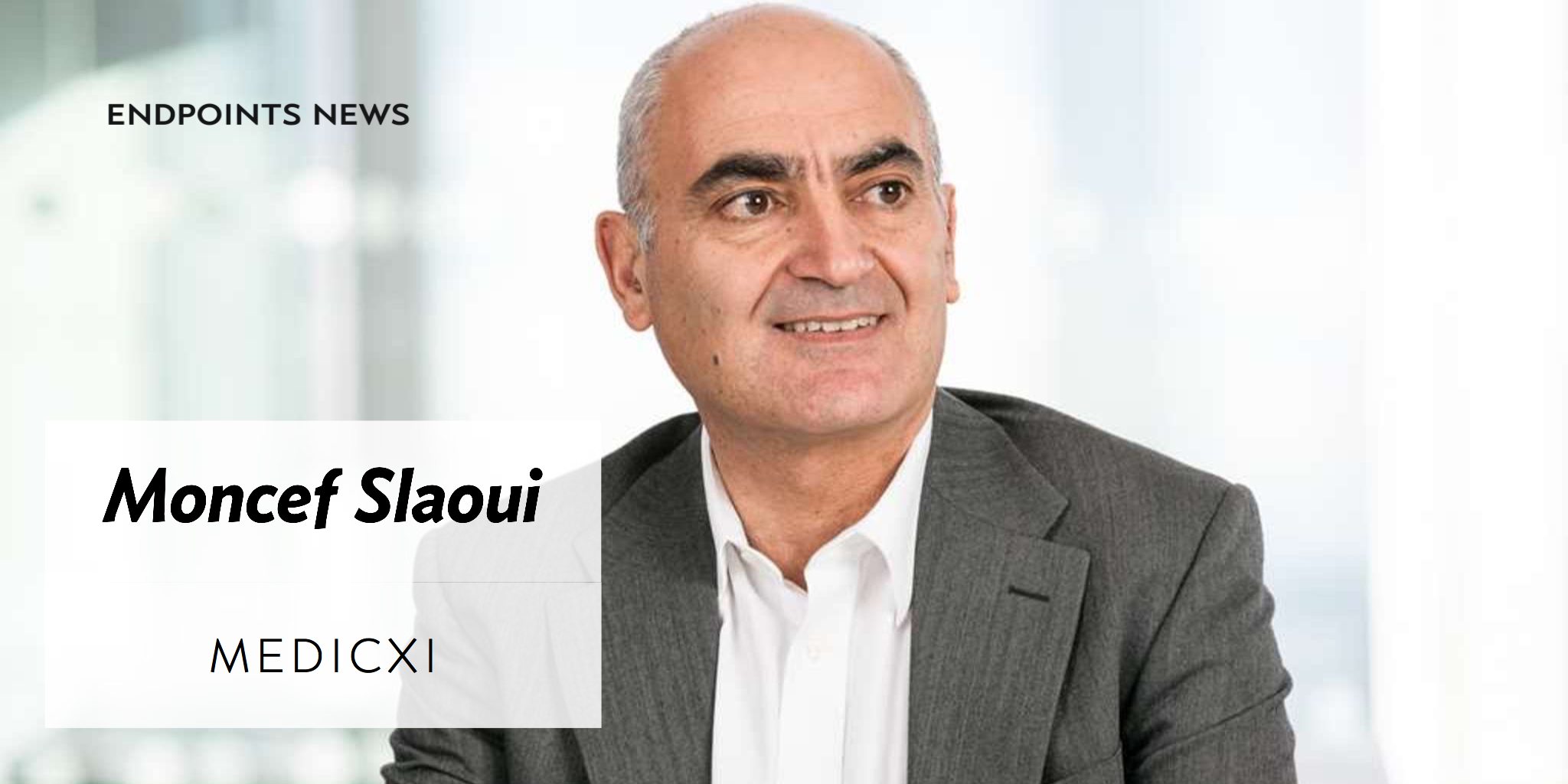 ⇨ Moncef Slaoui has joined the European biotech venture capital team at Medicxi. Slaoui was the longtime R&D chief at GSK before he moved to chair the big vaccines side of the business ahead of his retirement last June. Not long after leaving GSK, the enthusiastic and outgoing Slaoui started joining biotech boards, with welcomes at SutroVax, mRNA player Moderna as well as the public outfit Intellia $NTLA, one of a handful of CRISPR/Ca9 gene editing startups dominating the field. Then, a little over a month ago, he dropped off the Intellia crew, citing a conflict but not explaining it. In a statement, Slaoui said he was looking forward to starting, "with funds available to invest not only in early stage assets but also to building innovative companies through clinical development and market entry. I am looking forward to making an active contribution to selecting and leading investments, and to supporting ambitious entrepreneurs to develop medicines that ultimately make a difference to patients."
---
⇨ Roivant Sciences has added another seasoned biotech exec to its stable of CEOs. The umbrella group announced this morning that Keith Katkin, the longtime CEO at Avanir up to its sale to Otsuka, is taking the CEO's job at Urovant. The startup vant is focused on urological conditions.
---
⇨ Another senior AstraZeneca R&D exec has jumped ship. Sanjay Jariwala is moving on to Biogen, where he will be the new senior vice president, worldwide medical, reporting to Al Sandrock. "Sanjay's depth of experience and track record of strategic integration of global therapeutic operations, clinical development, commercial, and state of the art medical leadership across large organizations is impressive," said Sandrock.
⇨ The longtime biotech exec and OncoMed $OMED CEO Paul Hastings is going on medical leave. There's no immediate word about what ails him, but the biotech says that Hastings will keep his titles as he remains on medical leave at the biotech, which is focused on new cancer therapies. In the meantime, the company will be led by a senior management team with an "Office of the President" consisting of R&D chief John Lewicki and CFO Sunil Patel.  In addition, OncoMed's board has appointed a special committee consisting of Jack Lasersohn, the lead director, with Perry Karsen, Deepa Pakianathan and Rick Winningham to work closely with Lewicki and Patel during Hastings' leave.
⇨ Bob Goeltz is joining San Francisco-based UNITY Biotechnology as the new CFO. Joining as general counsel is Tammy Tompkins. Joining as senior vice president of operations is Doug Rich.
⇨ Soraya Bekkali is the new CEO at Gyroscope Therapeutics. Bekkali had a stint at Lysogene and served as global head of the ophthalmology business unit at Sanofi before joining the retinal disease company.
⇨ Matthew Ottmer has joined Voyager Therapeutics as their CFO.  Voyager's CEO Steven Paul noted that "in addition to leading strategy, program and alliance management, Matt will oversee the commercial development plans of our lead and pipeline programs, including new product planning for our Parkinson's disease program, which are critical, value-driving areas for the company."
⇨ Achaogen's got a new chief business officer. Liz Bhatt's prior gigs include VP of corporate development at Gilead and corporate development and strategy roles at Eli Lilly and Maxygen.
⇨ Kamada Deputy CEO and CFO Gil Efron plans to leave the company at the end of the year.
⇨ Aerie Pharmaceuticals named Tori Arens as VP of drug product manufacturing and Eric Carlson as vice president of research and development.
---
The best place to read
Endpoints News

? In your inbox.

Comprehensive daily news report for those who discover, develop, and market drugs. Join 48,200+ biopharma pros who read Endpoints News by email every day.

Free Subscription
---
---
---