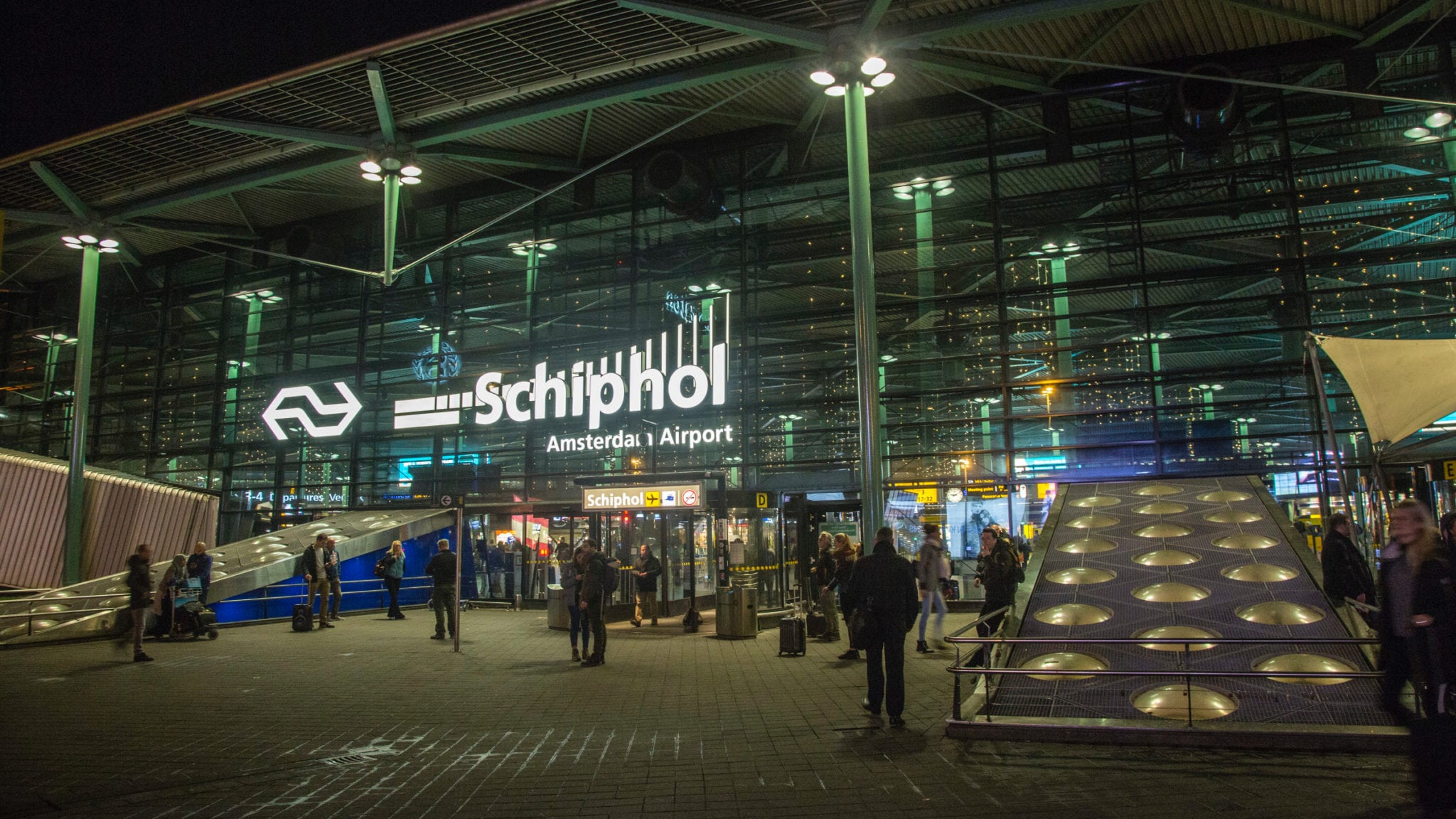 GSK vs Gilead: Heavy­weight HIV fight will come down to a big show­down in Am­s­ter­dam next month
One of the most in­tense ri­val­ries in bio­phar­ma R&D to­day cen­ters on the show­down be­tween Glax­o­SmithK­line and Gilead in HIV.
Gilead has dom­i­nat­ed the sec­tor for years, keep­ing a steady hand on the mar­ket and de­vel­op­ing new and bet­ter ther­a­pies, like the block­buster-to-be triple drug Bik­tarvy. But Glax­o­SmithK­line has en­joyed some big ad­vances of its own at its ma­jor­i­ty-owned Vi­iV, and now an­a­lysts ex­pect the in­tense ri­val­ry to come down to the up­com­ing In­ter­na­tion­al AIDS Con­fer­ence in Am­s­ter­dam on Ju­ly 24.
That's where GSK will de­tail all the da­ta that it has gath­ered in their cru­cial GEM­I­NI study of a two-drug reg­i­men com­bin­ing do­lute­gravir and lamivu­dine.
All we know so far is what GSK has not­ed in its top-line re­sults: The dou­ble worked as well as the stan­dard triple. Now it has to prove to the mar­ket an­a­lysts that their drug can carve away mar­ket share from Gilead — one of the tough­est play­ers in the in­dus­try when it comes to mar­ket­ing.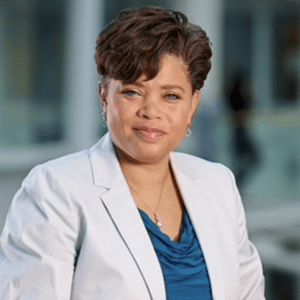 "Some clin­i­cians will take the 48-week da­ta and be ab­solute­ly con­vinced," Vi­iV head of R&D Kim­ber­ly Smith told Reuters to­day. "There will be oth­ers who, be­cause this is a change in the treat­ment par­a­digm, will want to see longer-term da­ta. We will be pro­vid­ing that as the GEM­I­NI stud­ies are de­signed to go for three years."
Gilead is al­ready lin­ing up the coun­ter­at­tack, as one se­nior ex­ec sniffs about a gen­er­al re­luc­tance to back away from "es­tab­lished stan­dards."
GSK has been slow­ly wind­ing up for an at­tempt at an R&D break­out af­ter years of dis­ap­point­ments from the phar­ma pipeline. HIV R&D at Vi­iV, though, has been a re­al cen­ter of in­no­va­tion for some time now. Now it's their turn­ing the spot­light. And the ul­ti­mate win­ner will be pa­tients who have ben­e­fit­ed from sim­pler, less ex­pen­sive drugs to keep HIV at bay.
---
Im­age: Am­s­ter­dam's Schiphol air­port Get­ty