One of the most intense rivalries in biopharma R&D today centers on the showdown between GlaxoSmithKline and Gilead in HIV.
Gilead has dominated the sector for years, keeping a steady hand on the market and developing new and better therapies, like the blockbuster-to-be triple drug Biktarvy. But GlaxoSmithKline has enjoyed some big advances of its own at its majority-owned ViiV, and now analysts expect the intense rivalry to come down to the upcoming International AIDS Conference in Amsterdam on July 24.
That's where GSK will detail all the data that it has gathered in their crucial GEMINI study of a two-drug regimen combining dolutegravir and lamivudine.
All we know so far is what GSK has noted in its top-line results: The double worked as well as the standard triple. Now it has to prove to the market analysts that their drug can carve away market share from Gilead — one of the toughest players in the industry when it comes to marketing.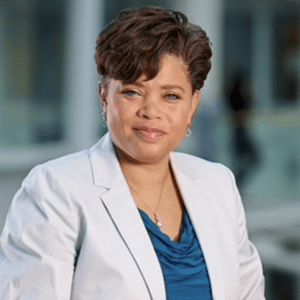 "Some clinicians will take the 48-week data and be absolutely convinced," ViiV head of R&D Kimberly Smith told Reuters today. "There will be others who, because this is a change in the treatment paradigm, will want to see longer-term data. We will be providing that as the GEMINI studies are designed to go for three years."
Gilead is already lining up the counterattack, as one senior exec sniffs about a general reluctance to back away from "established standards."
GSK has been slowly winding up for an attempt at an R&D breakout after years of disappointments from the pharma pipeline. HIV R&D at ViiV, though, has been a real center of innovation for some time now. Now it's their turning the spotlight. And the ultimate winner will be patients who have benefited from simpler, less expensive drugs to keep HIV at bay.
---
Image: Amsterdam's Schiphol airport Getty
---
The best place to read
Endpoints News

? In your inbox.

Comprehensive daily news report for those who discover, develop, and market drugs. Join 44,800+ biopharma pros who read Endpoints News by email every day.

Free Subscription
---
---
---