GSK wins yet an­oth­er re­prieve for block­buster Ad­vair fran­chise as My­lan is hit (again) with a CRL
Glax­o­SmithK­line CEO Em­ma Walm­s­ley is work­ing on re­build­ing the phar­ma gi­ant's R&D op­er­a­tion with some of the best minds in the busi­ness. But in the mean­time, she can re­ly on re­peat­ed set­backs among her ri­vals to win some bad­ly need­ed breath­ing room.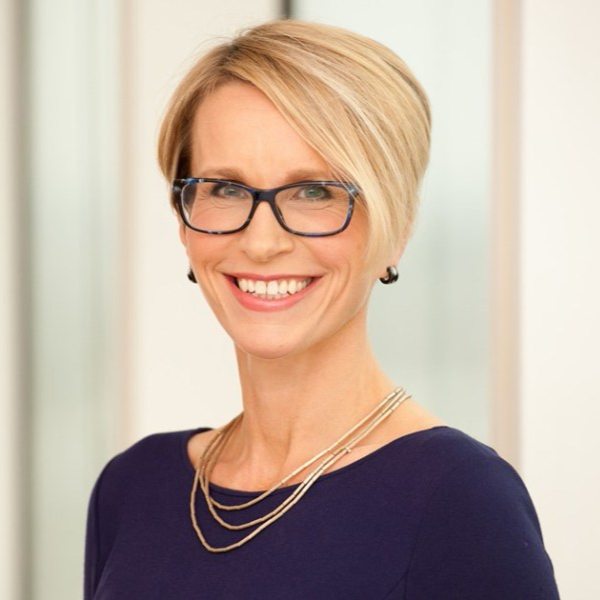 Em­ma Walm­s­ley
Case in point: Wednes­day evening My­lan re­port­ed that the FDA had kicked back its copy­cat ver­sion of Ad­vair, again. This fol­lows a whole slate of re­jec­tions for com­pa­nies look­ing to grab the mega-block­buster fran­chise away with cheap­er copies of the res­pi­ra­to­ry drug.
The com­plete re­sponse let­ter won't be de­liv­ered un­til June 27, says My­lan, which is try­ing to down­play the re­jec­tion by say­ing reg­u­la­tors had iden­ti­fied on­ly "mi­nor de­fi­cien­cies" in the ap­pli­ca­tion. In ad­di­tion, My­lan al­so said that their pri­or­i­ty re­view des­ig­na­tion from the FDA could tee up an ap­proval soon­er rather than lat­er.
There was no ex­pla­na­tion, though, of what My­lan has to do to cor­rect those de­fi­cien­cies.
My­lan shares $MYL dropped close to 5% on the news.
How im­por­tant is this for Glax­o­SmithK­line?
GSK has $3 bil­lion in an­nu­al sales from Ad­vair, and said ear­li­er when No­var­tis was hit with a CRL for its Ad­vair knock­off that the ab­sence of a gener­ic com­peti­tor through 2018 could add 7% to this year's earn­ings.
A few weeks ago the FDA sent Hik­ma back to the clin­ic to do a new study on its Ad­vair knock­off, de­lay­ing that prod­uct by at least a cou­ple of years.
My­lan plans to wait un­til af­ter the let­ter ar­rives to de­ter­mine what im­pact the CRL will have on its an­nu­al num­bers. And GSK can cel­e­brate yet an­oth­er dodged bul­let.