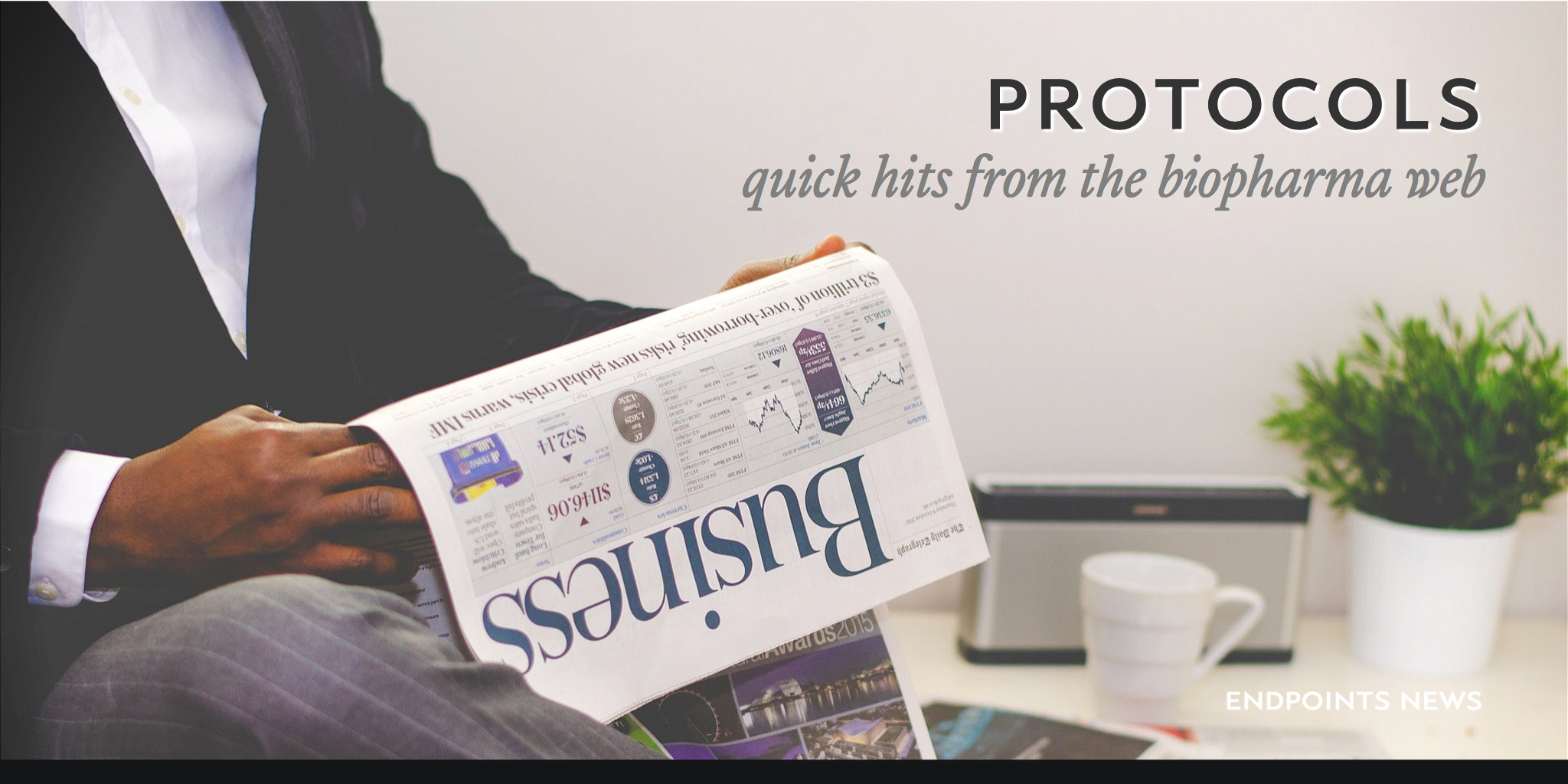 GSK work­ers may be in trou­ble with UK au­thor­i­ties; EU pledges €550M to fight AIDS, tu­ber­cu­lo­sis and malar­ia
→ A con­tin­gent of GSK $GSK em­ploy­ees might be in trou­ble with the UK tax au­thor­i­ties. On Sun­day, the Fi­nan­cial Times re­port­ed that HM Rev­enue & Cus­toms ac­cused near­ly 1,500 of GSK's con­trac­tors of be­ing "dis­guised em­ploy­ees" in iden­ti­cal let­ters to work­ers in the IT and bio­med­ical sci­ences di­vi­sions at the British drug­mak­er. The work­ers have been fil­ing their tax re­turns as self-em­ployed in­di­vid­u­als, HM­RC al­leged in the let­ters. "Whether a work­er is em­ployed or self-em­ployed for tax pur­pos­es is not a mat­ter of choice. In­stead, you need to look at the facts of the work­ing re­la­tion­ship be­tween you and GSK," the re­port not­ed, cit­ing the let­ters.
→ On Sat­ur­day, the EU pledged €550 mil­lion to the Glob­al Fund to fight AIDS, tu­ber­cu­lo­sis and malar­ia dur­ing the G-7 sum­mit. Since its cre­ation in 2002, the EC has con­tributed more than €2.6 bil­lion to the fund.
→ Af­ter poach­ing Al­ny­lam $AL­NY ex­ec­u­tive Em­manuel Du­lac to take over the reins as CEO at Zealand Phar­ma $ZEAL ear­li­er this year, the Copen­hagen-based biotech is re­lo­cat­ing to its new head­quar­ters lo­cat­ed in Søborg, ap­prox­i­mate­ly 12 kilo­me­ters from its cur­rent fa­cil­i­ties. The move is de­signed to ac­com­mo­date Zealand's work­force growth, as well as the longer-term strate­gic ini­tia­tive for in­tro­duc­ing com­mer­cial sup­port, it said on Tues­day.