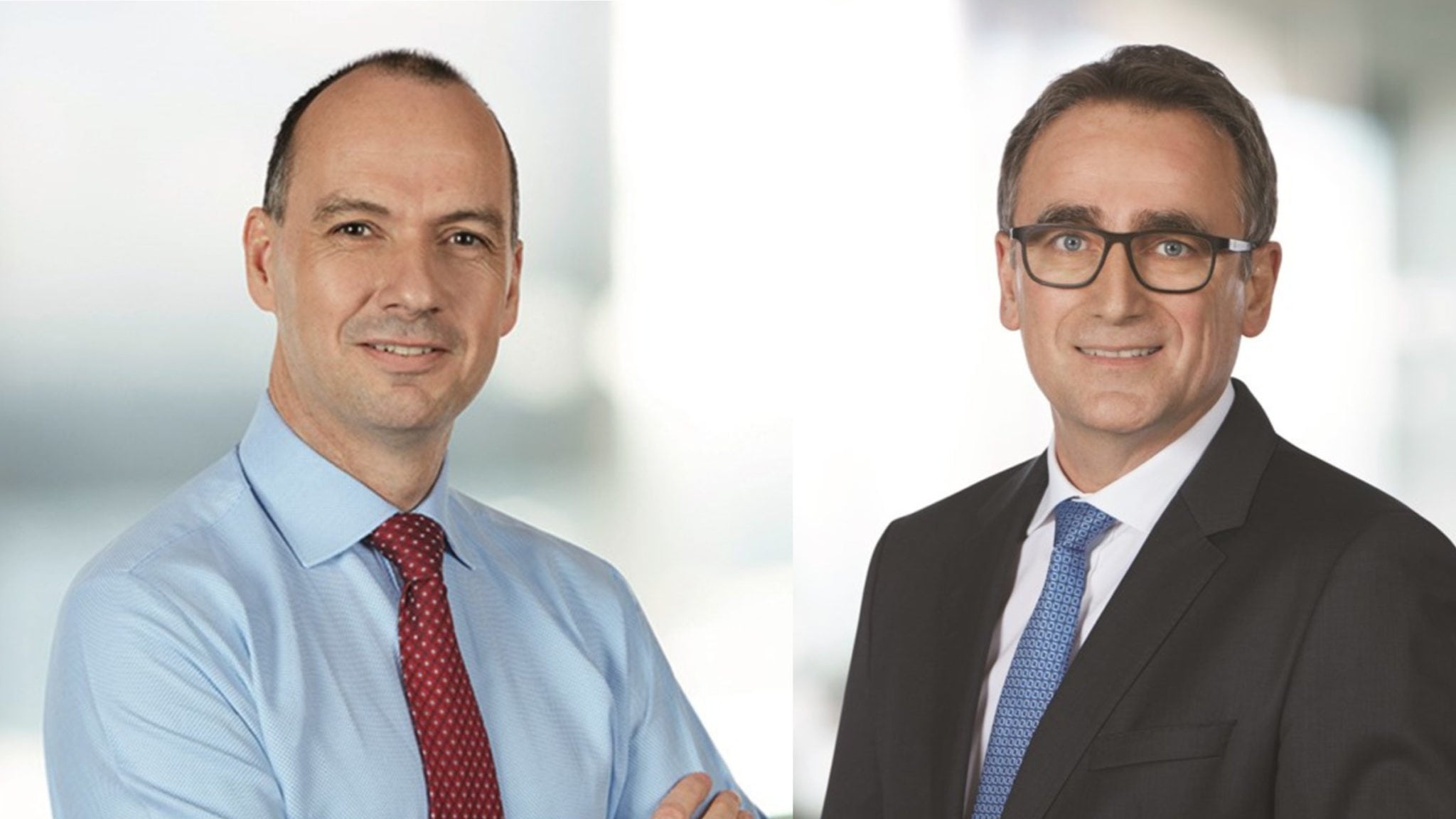 GSK's high-lev­el man­age­ment makeover con­tin­ues as CEO Em­ma Walm­s­ley over­sees chang­ing of the guard
The big shake­up in the in­ner ex­ec­u­tive cir­cle around CEO Em­ma Walm­s­ley is con­tin­u­ing to­day, with two top ap­point­ments at Glax­o­SmithK­line — and one key ex­it.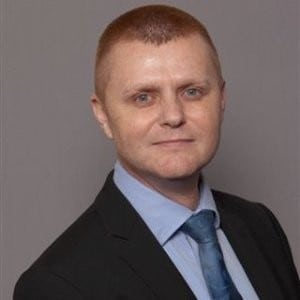 Reg­is Simard
Luc De­bruyne is out at the end of this year as pres­i­dent of vac­cines af­ter a 5-year stint. Roger Con­nor, who runs glob­al man­u­fac­tur­ing and sup­ply, takes that role Sep­tem­ber 1. Reg­is Simard is be­ing ap­point­ed pres­i­dent, phar­ma­ceu­ti­cal sup­ply chain, and will join the cor­po­rate ex­ec­u­tive team.
Walm­s­ley has been do­ing a to­tal over­haul of the top team in the wake of her ar­rival in the CEO suite. The changeover in­cludes a new R&D chief — Hal Bar­ron — and plen­ty of new faces from the on­col­o­gy world as GSK looks to break out of the in­no­va­tion dol­drums.
---
Im­age: Roger Con­nor and Luc De­bruyne. GSK