GSK's Shin­grix leader Guil­laume Pfe­fer has jumped on board Flag­ship to helm a biotech hy­brid as Afeyan's lat­est CEO-part­ner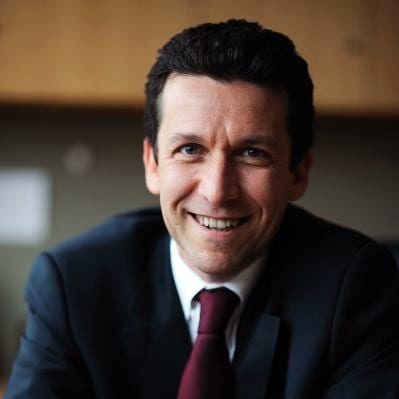 Guil­laume Pfe­fer
Af­ter spend­ing 4 years in a se­nior post with Glax­o­SmithK­line's star team po­si­tion­ing Shin­grix for a block­buster ap­proval, Guil­laume Pfe­fer is head­ed back to the biotech world — in style.
Pfe­fer has signed on to join Noubar Afeyan's busy group of part­ners at Flag­ship, and he's tak­ing the helm of an up­start — which to­day is be­ing merged with an­oth­er Flag­ship start­up — with some grand plans of its own. The an­nounce­ment this morn­ing notes that Pfe­fer will run Kin­tai Ther­a­peu­tics, one of the grads of the Flag­ship labs.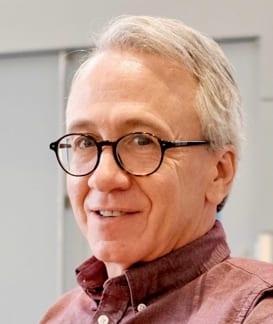 Scott Plevy
Pfe­fer is tak­ing the place of Paul-Pe­ter Tak, the for­mer CEO at Kin­tai, who's step­ping aside with an ad­vi­so­ry role. And Kin­tai — which has spe­cial­ized in the gut — is be­ing merged with Sen­da Bio­sciences, which has been de­vel­op­ing new tech to cross bi­o­log­i­cal bar­ri­ers with drug pay­loads. Scott Plevy, CSO of Sen­da, will now take the same ti­tle at the com­bined com­pa­ny.
This is a re­turn to an en­tre­pre­neur­ial role Pfe­fer got to ex­plore as CEO of Kala, one of Bob Langer's brain­chil­dren out of MIT that had been fo­cused on dry eye dis­ease. He left Kala in 2014, jump­ing over to join GSK. But he told the phar­ma gi­ant last fall that he planned to start a new chap­ter of his ca­reer Jan­u­ary 1.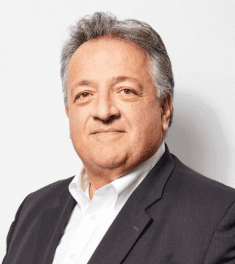 Noubar Afeyan
And that led him back to Afeyan, who he had been keep­ing in touch with over the years.
"I re­al­ly want­ed to be on a speed boat in­stead of an oil tanker," Pfe­fer tells me.
GSK and Big Phar­ma have their ad­van­tages, with deep re­sources to pay for big pro­grams in­volved in launch­ing a vac­cine like Shin­grix. But he's hap­py to be back work­ing with a crew of 50, where every­one knows each oth­er by name.
Pfe­fer says he ex­pects the com­pa­ny can get in­to the clin­ic with­in 2 years, which gives him a lengthy stretch in pre­clin­i­cal work. And he couldn't be hap­pi­er about it.
"I just want­ed to get back to a biotech," says the new­ly re-mint­ed CEO, which is "not too big and not too small."