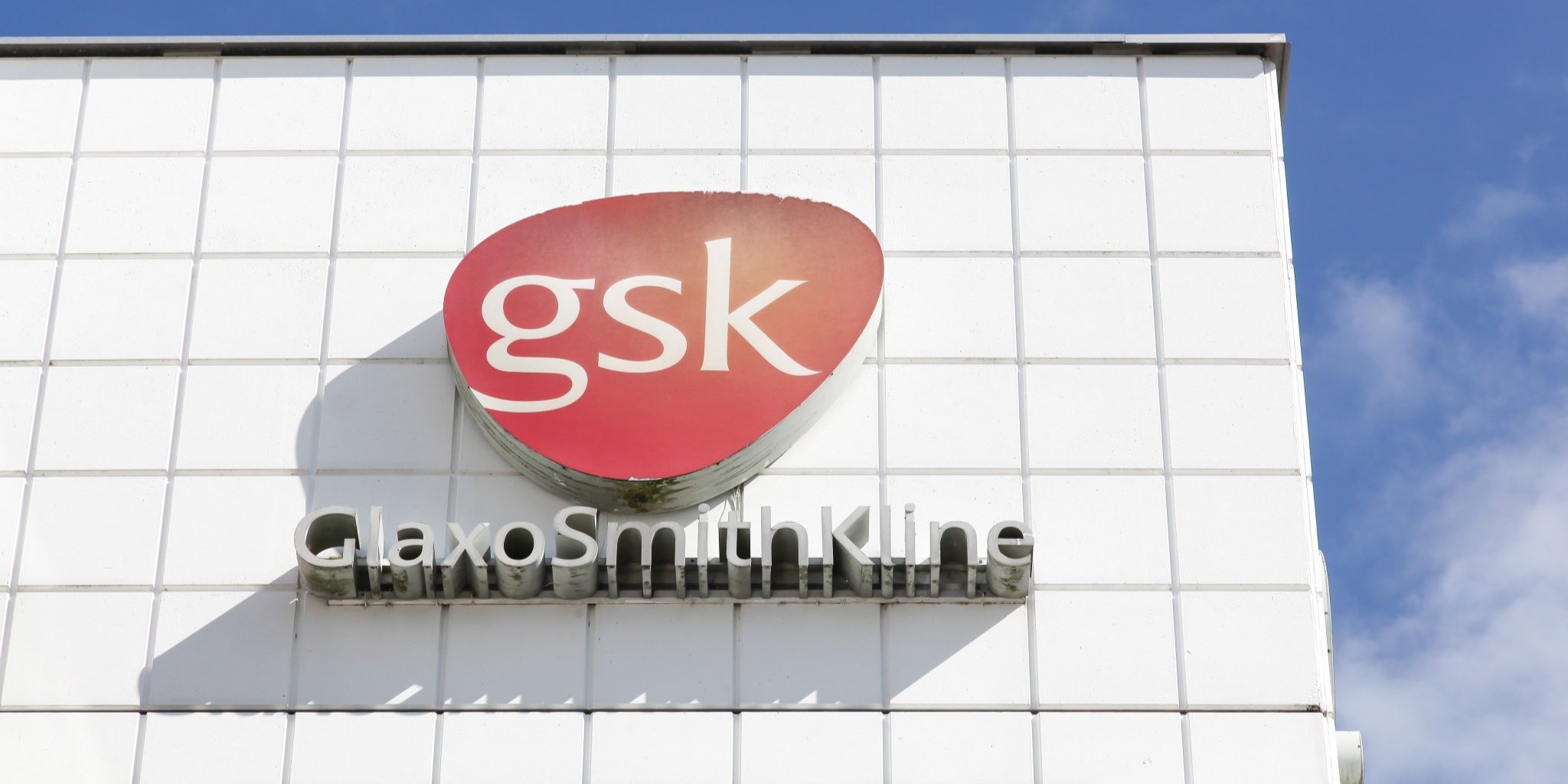 GSK's vac­cine arm lays claim to a ma­jor break­through on tu­ber­cu­lo­sis
Glax­o­SmithK­line's vac­cines group is herald­ing a "sci­en­tif­ic break­through" on tu­ber­cu­lo­sis, point­ing to hard ev­i­dence that an ex­per­i­men­tal jab of theirs can pro­tect rough­ly half the peo­ple that get it.
TB is a fierce chal­lenge in the vac­cine field. The cur­rent­ly avail­able vac­cine BCG typ­i­cal­ly isn't giv­en to adults be­cause it's rarely ef­fec­tive in any­one oth­er than chil­dren. So when GSK cites a 54% ef­fi­ca­cy rate it may be far from per­fect, but it rep­re­sents a ma­jor leap for­ward in guard­ing against more than a mil­lion deaths a year from tu­ber­cu­lo­sis.
And it's par­tic­u­lar­ly im­por­tant as new strains of drug-re­sis­tant TB cir­cu­late among the hun­dreds of mil­lions of peo­ple who car­ry a la­tent in­fec­tion.
Re­searchers re­cruit­ed 3,573 HIV-neg­a­tive adults in three coun­tries where la­tent TB is com­mon: Kenya, South Africa and Zam­bia. In the arm that re­ceived M72/AS01E, 10 end­ed up de­vel­op­ing pul­monary TB. In the place­bo arm, there were 24 in­fec­tions. The vac­cine still has a long way to go be­fore it can be used, with larg­er tri­als ahead to test ef­fi­ca­cy and safe­ty.
GSK's vac­cine group has had some ma­jor ad­vances since the phar­ma gi­ant swapped as­sets with No­var­tis in 2015. They scored a big win with the ap­proval of Shin­grix, a like­ly block­buster bad­ly need­ed in a com­pa­ny where phar­ma R&D has been a sore dis­ap­point­ment for the past decade.
"These ini­tial find­ings rep­re­sent a sig­nif­i­cant in­no­va­tion in the de­vel­op­ment of a new and much-need­ed vac­cine and ad­vance the sci­en­tif­ic un­der­stand­ing of tu­ber­cu­lo­sis," says Em­manuel Hanon, who runs the glob­al vac­cines arm of GSK. "This sci­en­tif­ic break­through – one of the very few in tu­ber­cu­lo­sis vac­cine de­vel­op­ment for al­most 100 years – has been made pos­si­ble by our strate­gic part­ner­ship with Aeras, in which GSK is pro­vid­ing the in­no­va­tion ex­per­tise and tech­nol­o­gy plat­forms, such as the pro­pri­etary AS01 ad­ju­vant."
Aeras CEO Jacqui Shea said that field­ing an ef­fec­tive vac­cine would be "the most im­pact­ful new in­ter­ven­tion to end the glob­al tu­ber­cu­lo­sis epi­dem­ic."