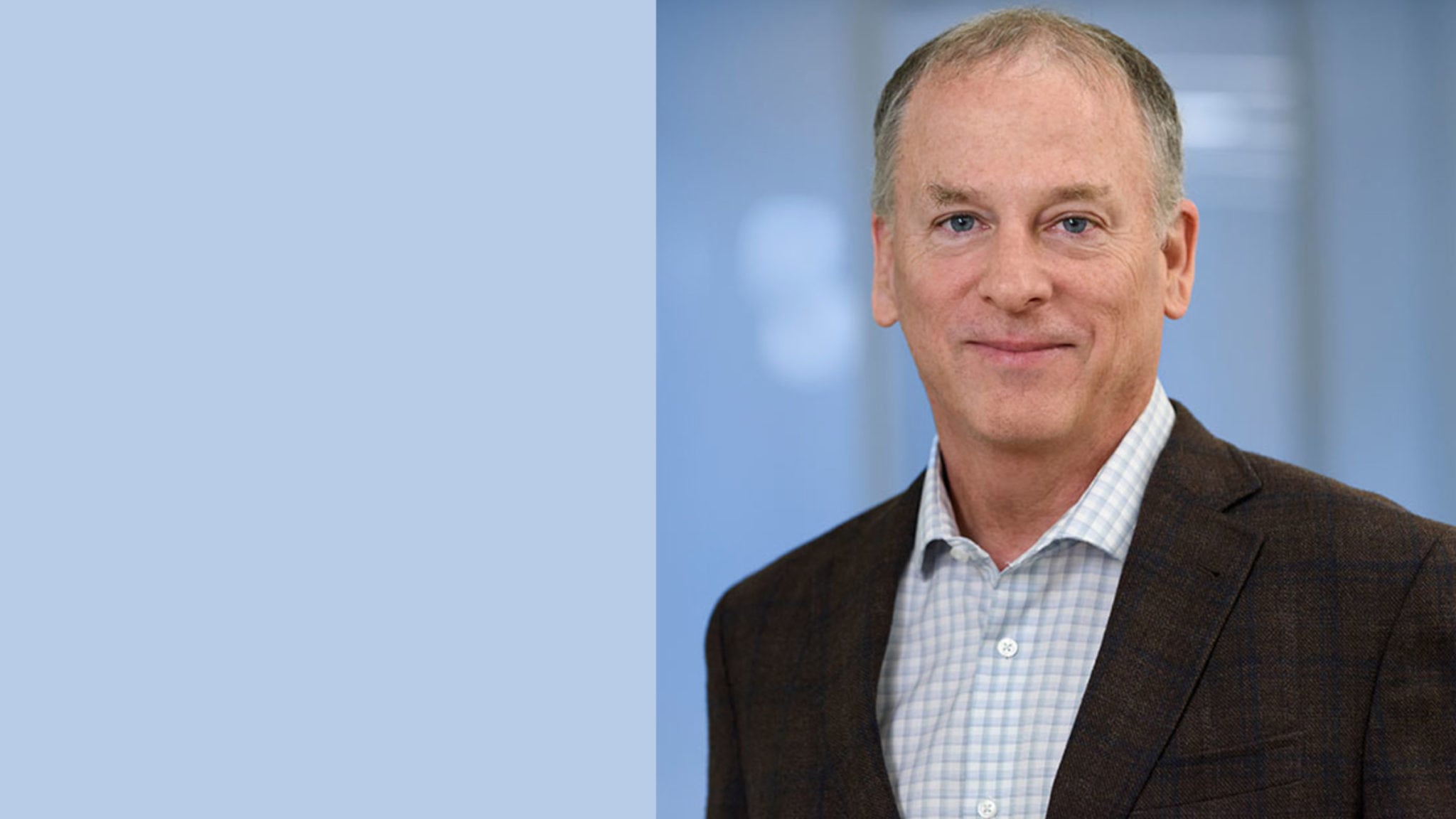 Gur­net Point-backed Boston Phar­ma­ceu­ti­cals su­per­charges pipeline with twin deals grab­bing top cast-offs from GSK, No­var­tis
The ex­ec­u­tive crew at Boston Phar­ma­ceu­ti­cals has been busy.
In one 48-hour stretch they com­plet­ed two big in-li­cens­ing deals with a pair of the world's phar­ma gi­ants — No­var­tis and GSK — which will dou­ble the size of their clin­i­cal pipeline with 4 new ther­a­pies and a slate of late-pre­clin­i­cal ef­forts that should bring the to­tal num­ber of pro­grams in hu­man tri­als to a dozen by the end of next year.
In the process, they've been adding just slight­ly to the small team at the com­pa­ny, which was gift­ed with a $600 mil­lion bankroll by Gur­net Point Cap­i­tal, whose chief — ex-Sanofi CEO Chris Viehbach­er — stepped in as chair­man of the board.
Right now, the staff tal­ly is just un­der 30, says Rob Arm­strong, the Eli Lil­ly vet who runs the com­pa­ny.
They've al­ready divvied up these new as­sets, which in­cludes some of the top pro­grams out of No­var­tis' trans­la­tion­al med group NI­BR, which punt­ed its an­tibac­te­r­i­al and an­tivi­ral re­search pro­grams in Emeryville, CA. last Ju­ly. For GSK, the drugs in­clude a se­lec­tion from the 30 ther­a­pies that CEO Em­ma Walm­s­ley put on the auc­tion block as she cleaned house ahead of an R&D re­vamp.
There are no num­bers in this deal, though Arm­strong notes that No­var­tis end­ed up tak­ing some eq­ui­ty in a sub­sidiary built for the deal, along with an up­front and mile­stones and a roy­al­ty sched­ule. As for GSK, he's just not say­ing — though typ­i­cal­ly Big Phar­ma doesn't ask for a lot of cash for the drugs it casts off from time to time. In GSK's case, they all but hand­ed off their gene ther­a­py work, look­ing on­ly for a con­tin­ued fi­nan­cial in­ter­est.
In this case Boston Phar­ma's haul in­cludes:
GSK3352589, a small mol­e­cule RET in­hibitor ready for a Phase II tri­al in ir­ri­ta­ble bow­el syn­drome with di­ar­rhea.
GSK3008356, a DGAT 1 drug that is be­ing re­pur­posed from NASH to ac­ne.
GSK3183475, a BET BD2 "which as a top­i­cal for­mu­la­tion has ther­a­peu­tic po­ten­tial to treat vi­tili­go and/or pso­ri­a­sis and is Phase 1-ready.

"
On the No­var­tis side they are gain­ing:
LYS228, which Boston Phar­ma­ceu­ti­cals be­lieves is a po­ten­tial best-in-class monobac­tam in Phase II clin­i­cal de­vel­op­ment that has "demon­strat­ed ac­tiv­i­ty against CRE with re­sis­tance caused by ser­ine be­ta-lac­ta­mases (SBLs) and/or met­al­lo be­ta-lac­ta­mases (MBLs)."
IID572, a nov­el be­ta-lac­ta­mase in­hibitor that may be used in com­bi­na­tion with LYS228 or oth­er be­ta-lac­tam an­tibi­otics to ex­pand their use against dif­fi­cult-to-treat in­fec­tions caused by a broad­er spec­trum of CRE.
MAK181, an oral, first-in-class LpxC in­hibitor for Pseudomonas in­fec­tions.
"This is part of a longterm strat­e­gy," ven­tures a cau­tious Arm­strong, forged 3 years ago when they set out to build a pipeline with 20 drugs in it. "This is a very lean trans­la­tion­al med­i­cine plat­form."
Keep­ing the team small, while re­ly­ing on a sup­port­ing cast of out­side ex­perts to han­dle a lot of the load — was al­ways part of that game plan. With top ex­ecs com­ing out of com­pa­nies like Lil­ly and Sanofi, Boston Phar­ma­ceu­ti­cals likes the agili­ty of a small, ex­tra­or­di­nar­i­ly well fi­nanced com­pa­ny. And it doesn't sound like they're blow­ing any of the ex­cess on par­ties and danc­ing girls.
Al­so part of the game plan: They are cov­er­ing the wa­ter­front on dis­eases and drugs, se­lect­ing from a broad range to come up with the ther­a­pies they like. One um­brel­la team cov­ers every­thing — there's on­ly one CMO at the com­pa­ny — and they're steer­ing clear of busi­ness mod­els like Roivant, which is es­tab­lish­ing ful­ly staffed com­pa­nies un­der the guid­ance of the moth­er ship.
Long term, the group plans to start sell­ing off most of its as­sets ahead of Phase III, or in late-stage de­vel­op­ment if that makes sense.
Oth­ers can do the com­mer­cial work, once the biotech has plumbed the full val­ue of what's there.
---
Im­age: Rob Arm­strong File Pho­to