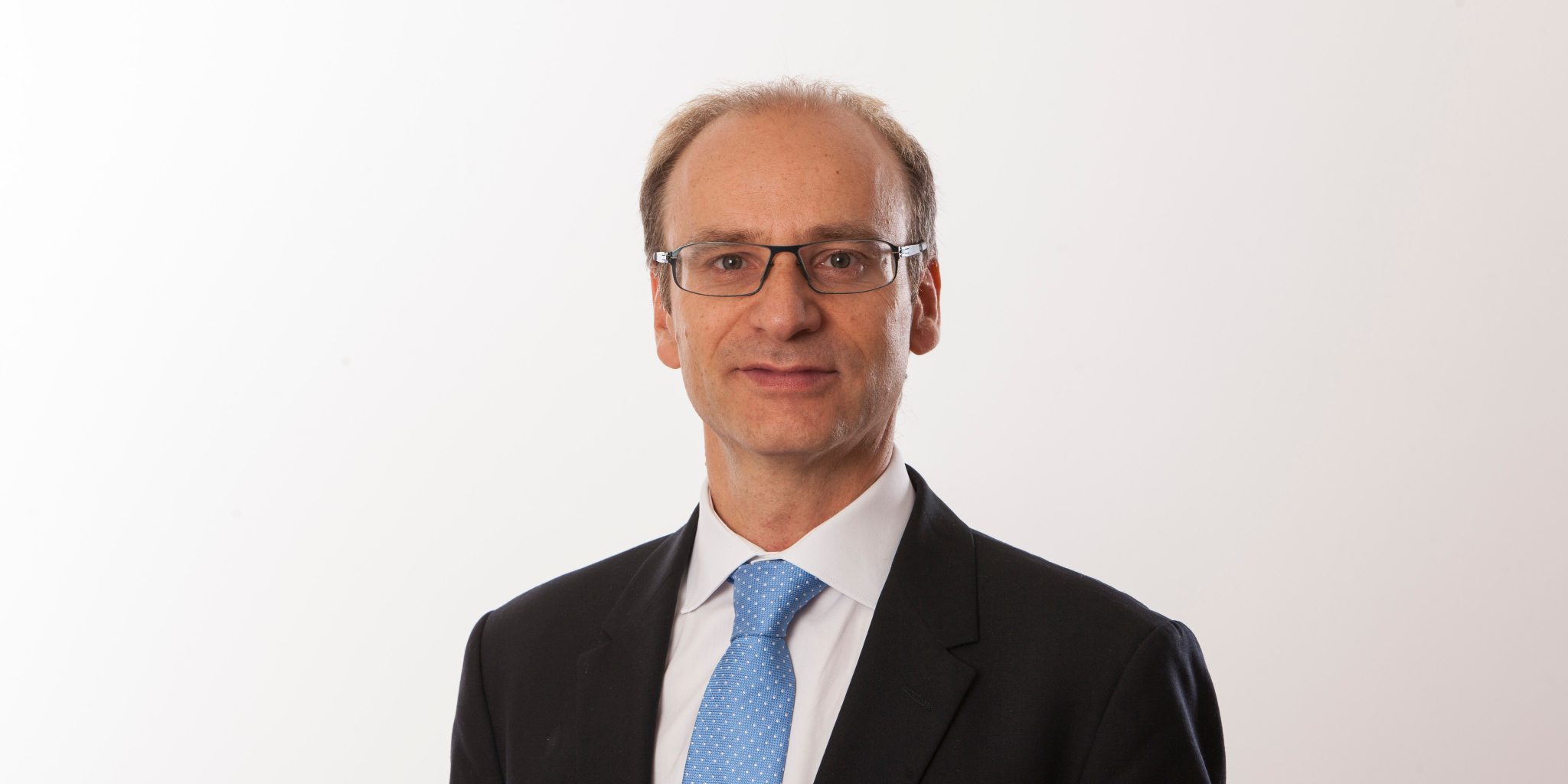 GW on fire: PhI­II epilep­sy da­ta sig­nals suc­cess ahead for first CBD drug
Im­age: Justin Gov­er, GW Phar­ma
---
The British com­pa­ny shoot­ing to be the first to launch a drug de­rived from the cannabis plant just got a big nod from the sci­en­tif­ic com­mu­ni­ty, paving the way for what could be one of the biggest block­buster launch­es of the year.
Peer-re­viewed jour­nal The Lancet pub­lished Phase III da­ta on GW Phar­ma­ceu­ti­cals' cannabid­i­ol med Epid­i­olex, which was stud­ied in a kind of pe­di­atric epilep­sy called Lennox-Gas­taut syn­drome (LGS).
The drug is a phar­ma­ceu­ti­cal for­mu­la­tion of CBD, a com­pound de­rived from cannabis that lacks the psy­chotrop­ic ef­fects of THC. Al­though a syn­thet­ic ver­sion of THC was ap­proved by the FDA back in the 1980s, this would be the first reg­u­la­to­ry ap­proval of a weed-de­rived phar­ma­ceu­ti­cal prod­uct, if ap­proved.
GW trum­pet­ed its promis­ing PhI­II da­ta in LGS af­ter the tri­al wrapped up back in 2016, but The Lancet's val­i­da­tion is mean­ing­ful to both pa­tients and in­vestors, GW's CEO Justin Gov­er tells me. That's be­cause Epid­i­olex is what biotech com­pa­nies like to call a "pipeline in a prod­uct," as it's be­ing test­ed in sev­er­al epilep­tic in­di­ca­tions. Suc­cess in a dif­fi­cult-to-treat epilep­sy such as LGS boosts in­vestors' con­fi­dence that the drug will per­form well in oth­er epilep­tic con­di­tions. Wall Street has es­ti­mat­ed peak sales could reach $800 mil­lion-plus, with bull­ish an­a­lysts pre­dict­ing clos­er to $2 bil­lion.
Of these in­di­ca­tions GW is tak­ing on, LGS is no­to­ri­ous­ly dif­fi­cult to treat. LGS pa­tients of­ten de­vel­op a re­sis­tance to the treat­ments they're on, which leads to pa­tients tak­ing sev­er­al drugs at once.
"For this pa­tient pop­u­la­tion, un­for­tu­nate­ly pa­tients have tried and failed mul­ti­ple drugs — three drugs on av­er­age. The prob­a­bil­i­ty of see­ing im­prove­ment from adding an­oth­er an­ti-epilep­tic drug of a sim­i­lar type is very low," Gov­er said. "The im­por­tance of CBD in this con­text is that it rep­re­sents a very dif­fer­ent type of med­ica­tion, with a dif­fer­ent mech­a­nism of ac­tion and a dif­fer­ent side ef­fect pro­file."
In LGS, Epid­i­olex trig­gered a me­di­an re­duc­tion of 44% in drop seizures (the kind of seizures that send pa­tients to the ground, of­ten caus­ing in­jury). The place­bo group saw a re­duc­tion of 22%, by com­par­i­son. The p-val­ue came in at 0.0135.
Mild to mod­er­ate ad­verse events showed up in 74 of the 86 pa­tients on the drug, the most com­mon be­ing di­ar­rhea, som­no­lence, pyrex­ia, de­creased ap­petite, and vom­it­ing. Twelve pa­tients dropped out of the study, and one died. The Lancet pa­per notes the pa­tient death "was con­sid­ered un­re­lat­ed to treat­ment."
GW is test­ing Epid­i­olex in sev­er­al epilep­tic in­di­ca­tions, in­clud­ing Dravet syn­drome and tuber­ous scle­ro­sis com­plex.
Epid­i­olex has al­so shown equal­ly no­table ef­fect against Dravet syn­drome, in which it trig­gered a 39% mean re­duc­tion in con­vul­sive seizures com­pared to 13% in the place­bo group in late-stage tri­als.
In­vestors ap­pear to be pleased with the da­ta be­hind the po­ten­tial drug fran­chise so far, as GW man­aged to raise $300 mil­lion in a pub­lic of­fer­ing last month. Gov­er said the com­pa­ny is well cap­i­tal­ized, with a cash bal­ance of just over $600 mil­lion. That mon­ey will go straight in­to the com­mer­cial launch of Epid­i­olex, FDA ap­proval will­ing.
Ap­pli­ca­tions have been sub­mit­ted to both the FDA and the EMA for Epid­i­olex in LGS and Dravet syn­drome. The PDU­FA date in the US is June 27, while Gov­er ex­pects to hear back on the Eu­ro­pean ap­proval in 2019.