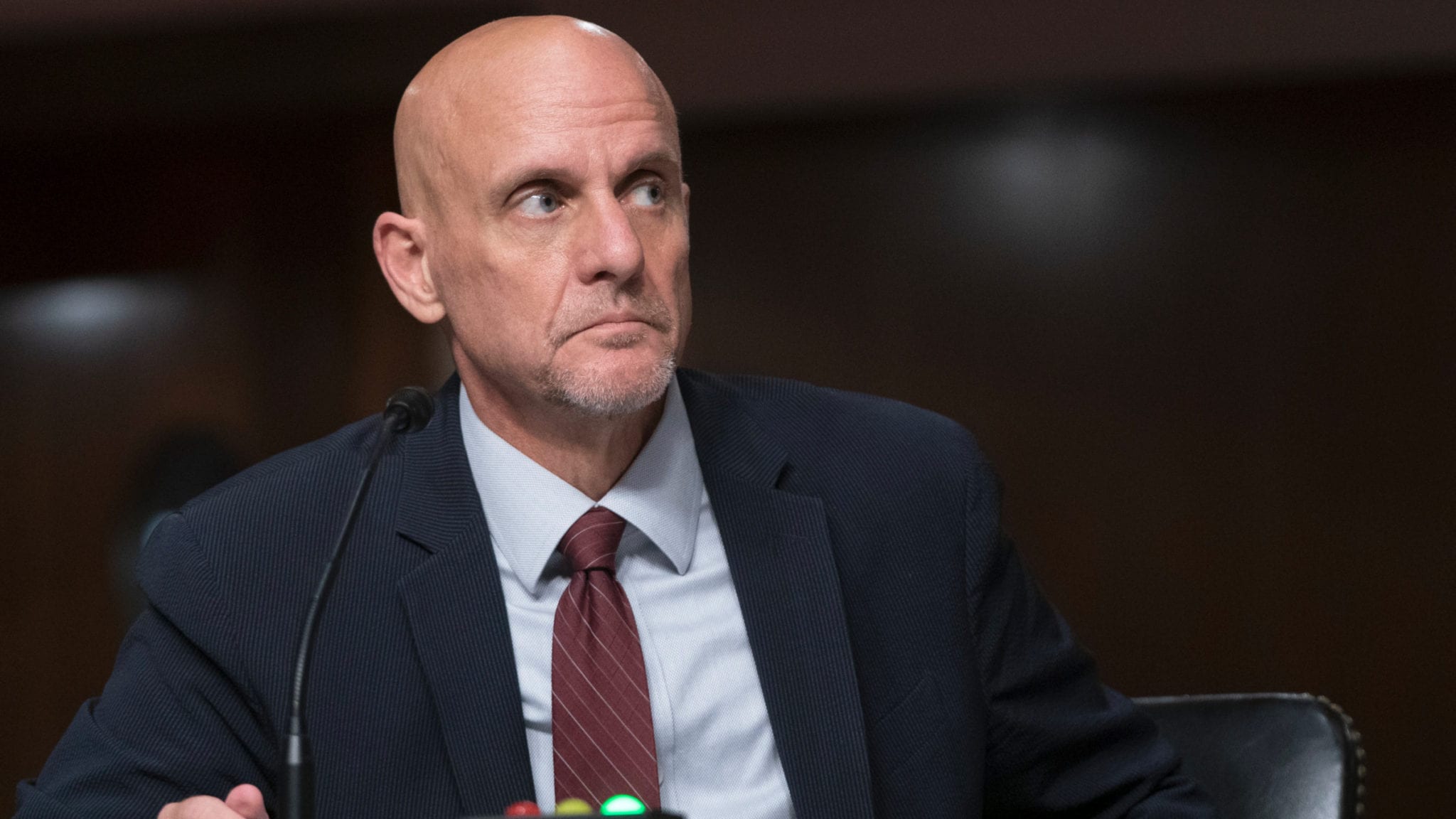 Stephen Hahn, FDA commissioner (Alex Edelman/Pool via AP Images)
Hahn in­sists FDA will stick to guide­lines for Covid-19 vac­cine de­ci­sions
Speak­ing at the Fi­nan­cial Times' US Phar­ma and Biotech Sum­mit on Tues­day, FDA com­mis­sion­er Stephen Hahn said the agency will stick to the stan­dards and cri­te­ria it has laid out to ap­prove or au­tho­rize ap­pli­ca­tions for vac­cines to pre­vent coro­n­avirus dis­ease.
In re­cent weeks, Hahn has made nu­mer­ous state­ments as­sert­ing that the agency will not ap­prove or au­tho­rize a vac­cine that does not meet the agency's "rig­or­ous ex­pec­ta­tions," de­spite re­peat­ed claims by Pres­i­dent Don­ald Trump that a vac­cine could be green­light­ed be­fore the No­vem­ber elec­tion.
Hahn's state­ments al­so fol­low news that FDA has de­vel­oped guid­ance on its ex­pec­ta­tions for emer­gency use au­tho­riza­tions (EUAs) for Covid-19 vac­cines that are re­port­ed­ly un­der re­view by the White House.
"The cri­te­ria that we've es­tab­lished for a vac­cine, are the cri­te­ria we are go­ing to use. We've been very clear about that with spon­sors, very clear about that with the pub­lic," Hahn said. While Hahn specif­i­cal­ly ad­dressed FDA's June 30 guid­ance on vac­cine de­vel­op­ment and li­cen­sure, he did not make men­tion of the EUA-spe­cif­ic guid­ance.
Nonethe­less, Hahn said the June 30 guid­ance lays out the cri­te­ria FDA will be look­ing at to make a de­ci­sion about safe­ty and ef­fi­ca­cy and that the agency con­tin­ues to have con­ver­sa­tions with spon­sors about the da­ta it wants to see. Hahn added that it is up to vac­cine mak­ers to de­ter­mine the tim­ing of an ap­pli­ca­tion, but that when one is sub­mit­ted, "We will ap­ply the stan­dards that we've stat­ed to look at those da­ta and we'll make a de­ci­sion."
Hahn al­so said he could not pre­dict when a vac­cine would be avail­able. "I don't have a crys­tal ball here," he said and af­firmed that, "We won't cut cor­ners, we will use our rig­or­ous cri­te­ria."
In re­marks made Mon­day at the Vac­cine World Con­gress, Philip Krause, deputy di­rec­tor of the Of­fice of Vac­cines Re­search and Re­view with­in the CBER, ad­dressed re­ports about the agency's EUA guid­ance.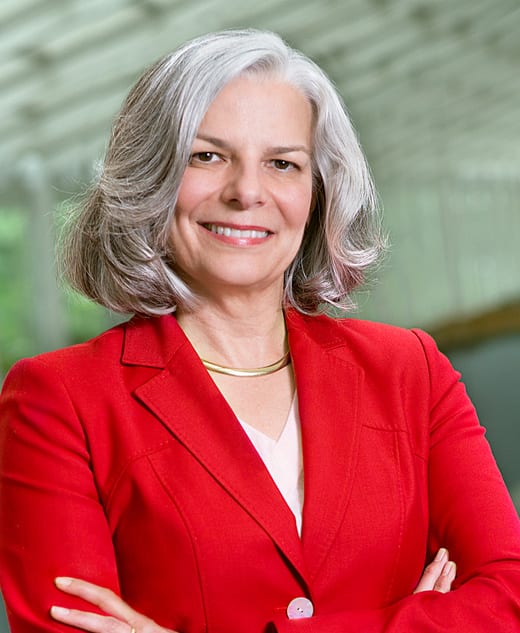 Julie Ger­berd­ing
"Of course, as you've read in the pa­per, there is FDA guid­ance which ex­ists but hasn't yet been re­leased," Krause said dur­ing a pan­el dis­cus­sion with Paul Stof­fels, CSO at John­son & John­son, and Julie Ger­berd­ing, EVP and chief pa­tient of­fi­cer at Mer­ck.
Krause asked whether the two phar­ma­ceu­ti­cal ex­ec­u­tives feel it is im­por­tant for the EUA guid­ance to be re­leased to the pub­lic, ref­er­enc­ing a pledge by the CEOs of nine vac­cine mak­ers to not seek ap­proval or au­tho­riza­tion for a vac­cine be­fore demon­strat­ing safe­ty and ef­fi­ca­cy through Phase III tri­als.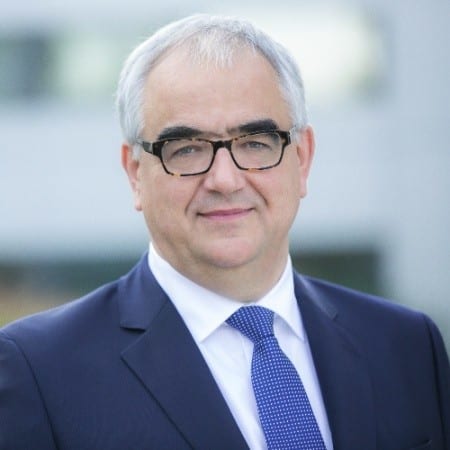 Paul Stof­fels
"In the con­text of your CEOs' pledge to fol­low FDA guid­ance, how im­por­tant do you think it is that this guid­ance be made pub­licly avail­able so that the pub­lic can judge whether or not your CEOs are do­ing what they said you would do," he asked.
"I think it is im­por­tant that the guid­ance against which we will be judged will be avail­able," said Stof­fels. Ger­berd­ing con­curred, say­ing that, "Trans­paren­cy re­al­ly mat­ters right now, even if there is no shock­ing per­spec­tive that is part of this new guid­ance, just get­ting it out there so that peo­ple can see it, I think we re­al­ly have to err on the side of trans­paren­cy."
For a look at all End­points News coro­n­avirus sto­ries, check out our spe­cial news chan­nel.
---
RAPS: First pub­lished in Reg­u­la­to­ry Fo­cus™ by the Reg­u­la­to­ry Af­fairs Pro­fes­sion­als So­ci­ety, the largest glob­al or­ga­ni­za­tion of and for those in­volved with the reg­u­la­tion of health­care prod­ucts. Click here for more in­for­ma­tion.