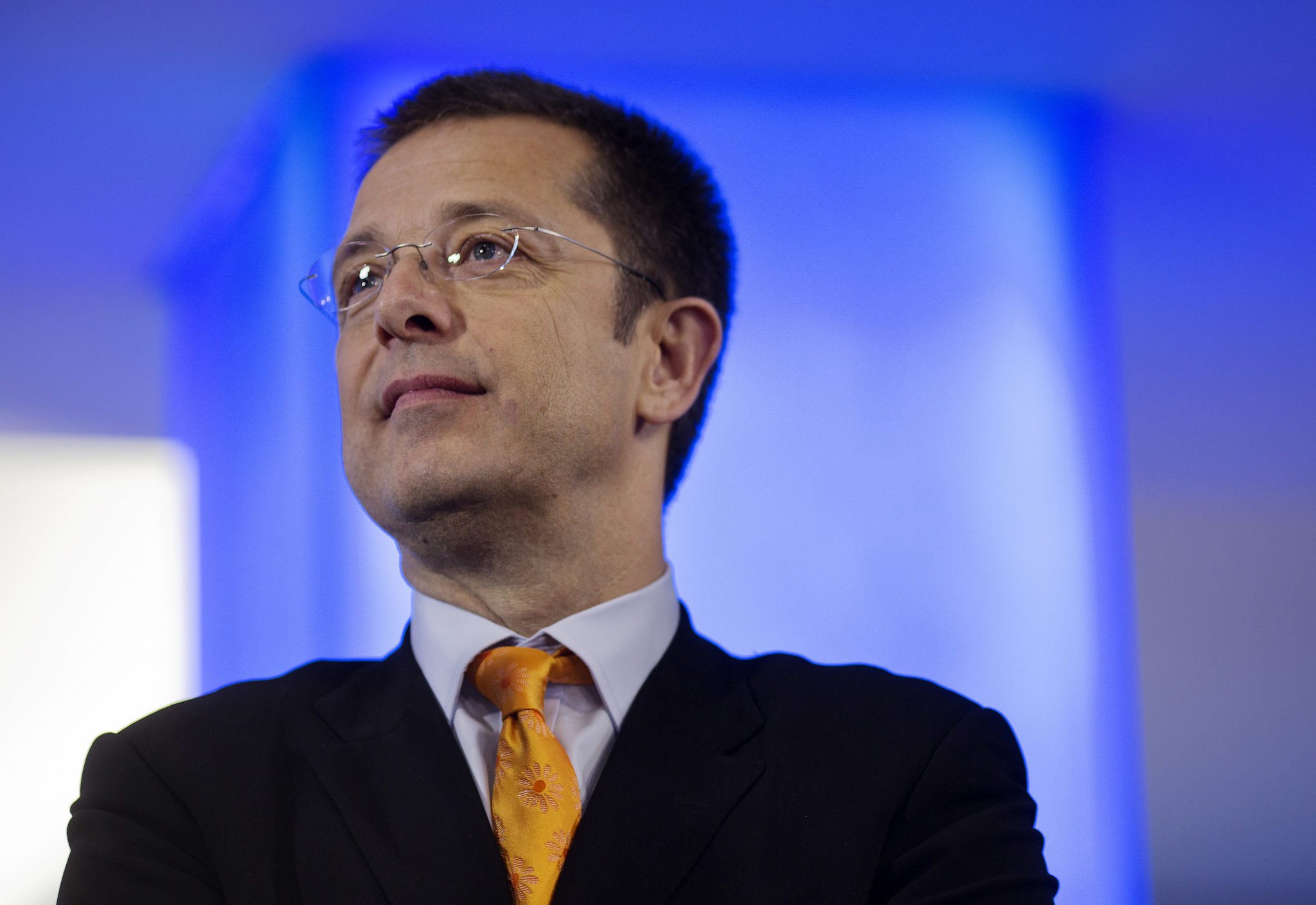 Hans Bish­op gets a $287M pay­day as Juno ex­ecs see wind­fall for­tunes — with a $922M pay­off for Arch
In every big biotech buy­out the big win­ners are the share­hold­ers and every top ex­ec­u­tive at the com­pa­ny. And Juno Ther­a­peu­tics is no ex­cep­tion.
In their lat­est SEC fil­ing the biotech spelled out the wind­fall for­tunes that await­ed the ex­ec­u­tive crew, in­clud­ing the new­ly re­cruit­ed R&D chief Sunil Agar­w­al.
Top earn­ers gar­nered the most cash, start­ing with CEO Hans Bish­op.
Bish­op's stock in the com­pa­ny is worth $205 mil­lion, with an ad­di­tion­al set of vest­ed and un­vest­ed op­tions reg­is­ter­ing $68 mil­lion and an­oth­er $8.6 mil­lion in re­strict­ed shares. That's a $281.6 mil­lion pay­day, plus an­oth­er two years salary — $1.3 mil­lion cash — to get through the tran­si­tion. There's al­so cov­ered CO­BRA and $3.4 mil­lion for his gold­en para­chute tax­es.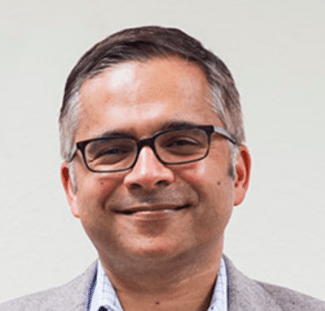 Sunil Agar­w­al
CFO Steve Harr has a stock pile worth $56.5 mil­lion with $29 mil­lion in op­tions and $7.4 mil­lion in re­strict­ed shares. That's about $93 mil­lion.
Oth­er stand­outs in­clude gen­er­al coun­sel Bernard "Bar­ney" Cas­sidy, with $27 mil­lion in shares, as well as Agar­w­al with about $20 mil­lion worth of op­tions af­ter less than 10 months on the job.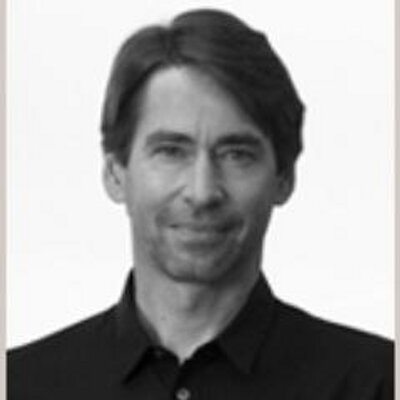 Robert Nelsen
One of the grand prize win­ners, though, is board mem­ber Robert Nelsen, who helped get the whole thing go­ing, raised hun­dreds of mil­lions of dol­lars and point­ed Juno in­to the front ranks of the CAR-T lead­ers, nev­er los­ing faith even in the dark days of their lead drug's lethal im­plo­sion dur­ing a piv­otal study.
Nelsen's Arch Ven­ture owns $922,479,618 worth of stock in Juno. And that's a lot of A rounds to come.
Arch went in­to the Juno deal think­ing big. And they won big.
---
Im­age: Hans Bish­op Bloomberg via Get­ty Im­ages