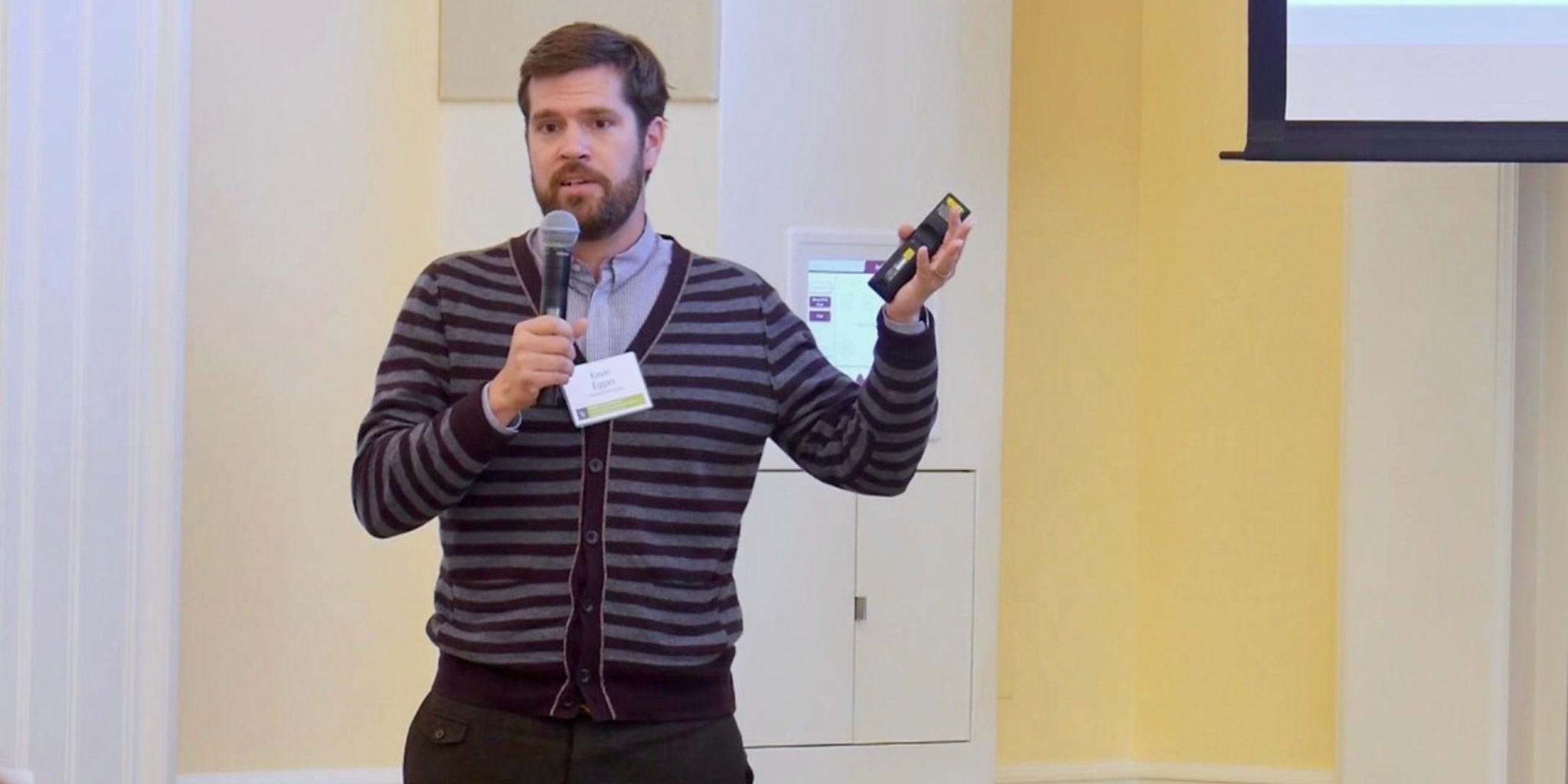 Har­vard big-shots Kevin Eggan and Clif­ford Woolf launch ALS start­up with ex­clu­sive Q-State tech
A group of well-known Har­vard pro­fes­sors has launched a new ALS spin­out to take on re­search Big Phar­ma wasn't tack­ling fast enough.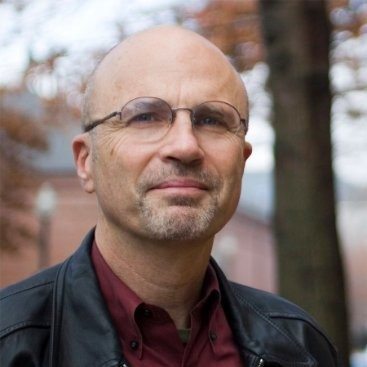 Clif­ford Woolf
The new com­pa­ny, called QurAlis (pro­nounced "cure-al-is"), was found­ed by a cou­ple of stem cell pi­o­neers at Har­vard: Kevin Eggan (the guy who de­vel­oped the first ALS pa­tient-de­rived stem cell mod­els) and Clif­ford Woolf. The duo teamed up with two oth­er co-founders, in­clud­ing QurAlis' CEO Kasper Roet and Jonathan Flem­ing, who heads up Eggan's oth­er start­up Q-State Bio­sciences.
Roet tells me he worked with Eggan and Woolf in years past, but it was al­ways in the con­text of large phar­ma­ceu­ti­cal com­pa­nies.
"These phar­mas tend to re­or­ga­nize and the pro­gram we were run­ning would nev­er reach the end goal," Roet said. "So I asked Kevin and Clif­ford if we could do some­thing our­selves."
QurAlis, found­ed in 2016, has been qui­et­ly work­ing out of a cowork­ing space in Cam­bridge, MA, called Lab­Cen­tral af­ter win­ning free space there dur­ing an Am­gen-spon­sored in­no­va­tion com­pe­ti­tion. QurAlis is step­ping out with an undis­closed round of seed mon­ey from Am­gen, Alexan­dria, and MP Health­care Ven­ture Man­age­ment.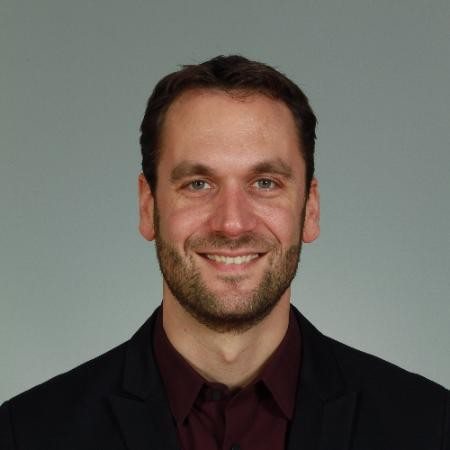 Kasper Roet
As the com­pa­ny's name rather di­rect­ly sug­gests, QurAlis hopes to find cures for Amy­otroph­ic Lat­er­al Scle­ro­sis, a mo­tor neu­ron dis­ease that con­tin­ues to frus­trate re­searchers for its com­plex­i­ty. As Roet de­scribes it, ALS is rather like can­cer in that its not one dis­ease but a spec­trum of dis­or­ders with vary­ing un­der­ly­ing mech­a­nisms.
"Not all ALS pa­tients are the same, and if we want to be suc­cess­ful then we must make ther­a­pies tar­get­ed to what's go­ing wrong in that spe­cif­ic pa­tient pop­u­la­tion," Roet said.
QurAlis is de­vel­op­ing three drugs that tar­get sub­types of ALS, in­clud­ing a drug the com­pa­ny hopes would one-up GSK's epilep­sy drug Trobalt (reti­ga­bine), which was pulled from the mar­ket last June due to safe­ty is­sues. QurAlis' drug would treat over­ac­tive neu­rons and pre­vent cell death via ex­ci­to­tox­i­c­i­ty. QurAlis' oth­er two pro­grams in­clude a drug can­di­date that would re­store a dys­func­tion­al cel­lu­lar waste clear­ance sys­tem that pro­gres­sive­ly poi­sons neu­rons, and a de­vice to re­move tox­ic pro­teins.
The com­pa­ny's edge comes from a tech­nol­o­gy it's li­censed from Q-State Bio­sciences. In fact, QurAlis is a bit of a spin­out from Q-State, with an ex­clu­sive li­cense to use the com­pa­ny's plat­form tech­nol­o­gy to de­vel­op ther­a­pies for ALS. Q-State's claim to fame is a plat­form they call Op­topatch, which us­es laser tech­nol­o­gy to ex­am­ine cell be­hav­ior. Specif­i­cal­ly, they can look at a neu­ron and ex­am­ine how it fires. And that's use­ful for ALS re­search.
Jonathan Flem­ing
"We took stem cells from ALS pa­tients and found out they fire dif­fer­ent­ly from nor­mal healthy peo­ple," Roet said. "Op­topatch is sen­si­tive enough to pick up these fir­ing cells, which is good for as­sess­ing if po­ten­tial ther­a­peu­tics can re­store this fir­ing and bring it back to nor­mal lev­els."
In­ter­est­ing­ly, QurAlis has at­tract­ed a num­ber of no­table ad­vi­sors, in­clud­ing the renowned struc­tur­al bi­ol­o­gist and drug de­sign ex­pert Manuel Navia, who was a found­ing sci­en­tist at Ver­tex Phar­ma­ceu­ti­cals (and who you may re­mem­ber as a key char­ac­ter from the book chron­i­cling Ver­tex's rise: "Bil­lion Dol­lar Mol­e­cule").
Navia is a drug hunter and the guy who solved the struc­ture of the first drug for AIDS pa­tients. Roet said he was ea­ger to con­tribute the same ef­fort for ALS pa­tients.
"Watch­ing Manuel work with our CSO Daniel El­baum is like watch­ing mag­ic," Roet said.
The com­pa­ny, which has on­ly four full-timers on board, has enough funds in hand to car­ry the start­up through to a Se­ries A round.
Im­age: Kevin Eggan pre­sent­ing at the 2016 FU­SION sym­po­sium at Har­vard Uni­ver­si­ty.YOUTUBE