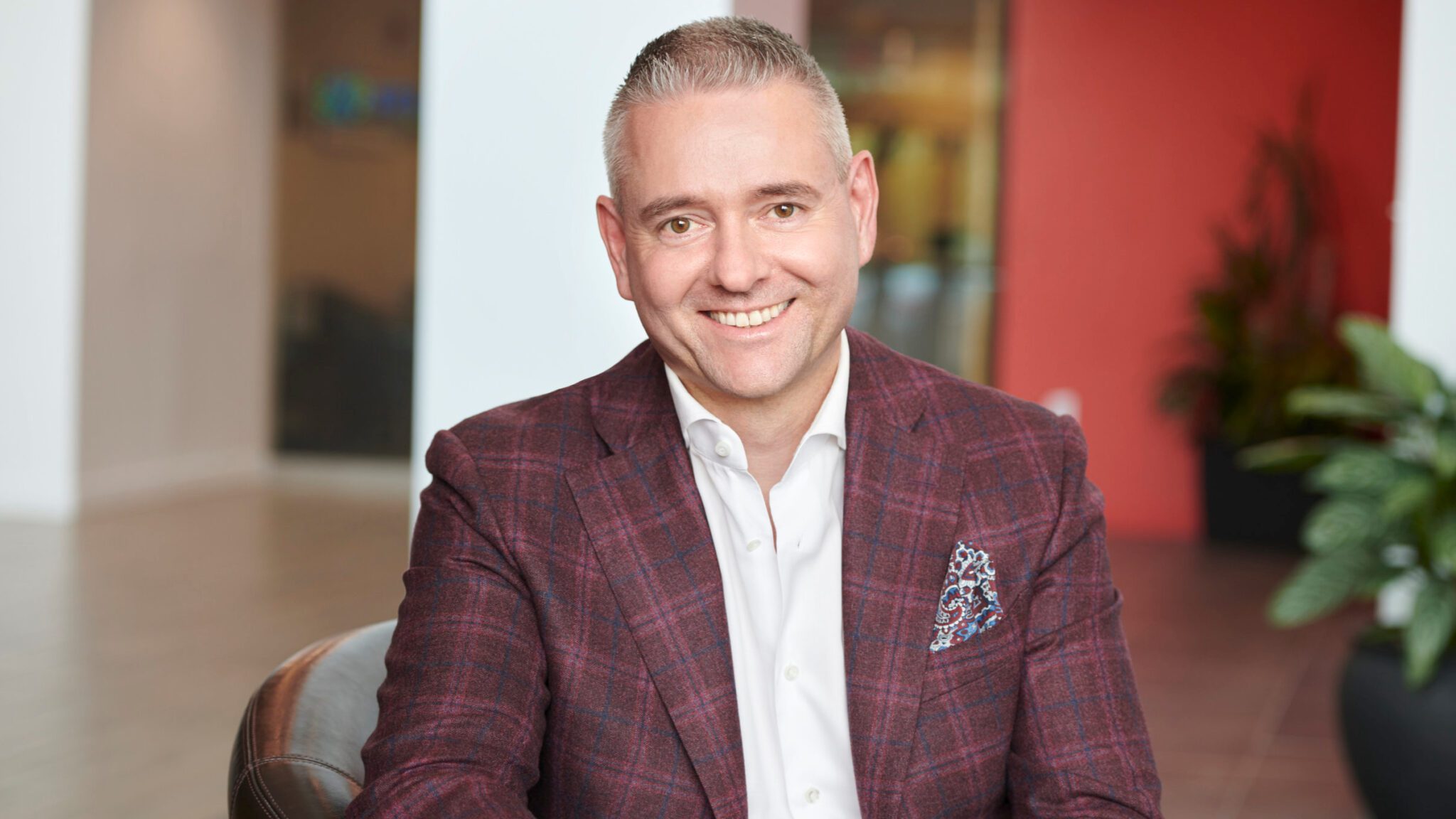 Carsten Brunn, Selecta Biosciences CEO
Has Se­lec­ta found a way around gene ther­a­py's de­liv­ery prob­lem? Take­da puts down $1B-plus to find out
While gene ther­a­pies were tra­di­tion­al­ly thought of as one-and-done treat­ments, sci­en­tists now see a ben­e­fit in re­dos­ing pa­tients down the road. The on­ly prob­lem? Some pa­tients mount an im­mune re­sponse to the ade­no-as­so­ci­at­ed virus­es (AAV) used to de­liv­er the ther­a­pies.
It's one of gene ther­a­py's most press­ing is­sues, and a raft of com­pa­nies are work­ing on non-vi­ral de­liv­ery meth­ods to get around it. But Se­lec­ta Bio­sciences thinks it's found an­oth­er way to tamp down the body's im­mune re­sponse — and Take­da is ready to dole out more than $1 bil­lion to get in on the ac­tion.
Take­da is putting down an undis­closed amount up­front and more than $1.1 bil­lion in biobucks to li­cense Se­lec­ta's Imm­TOR plat­form for its two undis­closed gene ther­a­pies for lyso­so­mal stor­age dis­or­ders, the com­pa­nies said on Mon­day.
Se­lec­ta's plat­form makes use of a biodegrad­able nanopar­ti­cle that en­cap­su­lates the im­muno­sup­pres­sive drug ra­pamycin, and is de­signed to be giv­en in con­junc­tion with gene ther­a­pies to in­duce anti­gen-spe­cif­ic im­mune tol­er­ance.
"Most of the safe­ty events [in the field] have been seen at the high­er dos­es," CEO Carsten Brunn told End­points News. "So if you can give a low­er dose or mul­ti­ple low­er dos­es, that could re­al­ly trans­form the treat­ment reg­i­men."
Brunn de­clined to com­ment on Take­da's spe­cif­ic tar­gets or their stage of de­vel­op­ment. But he did say that Se­lec­ta filed an IND last week for its lead in-house gene ther­a­py pro­gram, a treat­ment for methyl­malonic acidemia (MMA) called MMA-101. Right be­hind that pro­gram is a treat­ment for or­nithine tran­scar­bamy­lase de­fi­cien­cy (OTCD), which Brunn said should be ready for an IND by the end of next year.
Back in April, AskBio hit the ex­it on a li­cens­ing deal for MMA-101 af­ter find­ing fault with a con­tract man­u­fac­tur­er's work. Brunn said the prob­lem was a fill-fin­ish is­sue, which has since been re­solved.
Se­lec­ta is far from alone in the hunt for gene ther­a­py 2.0. An­jar­i­um Bio­sciences and GenEd­it both un­veiled hefty Se­ries A rounds last month to sup­port their non-vi­ral ap­proach­es. Glax­o­SmithK­line vet Bri­an McVeigh launched Code Bio­ther­a­peu­tics just a few months ago to find a non-vi­ral de­liv­ery method. And Gen­er­a­tion Bio closed a $230 mil­lion IPO last June to fund its pre­clin­i­cal push to treat dis­eases of the liv­er and reti­na.
"Se­lec­ta's Imm­TOR plat­form is de­signed to mit­i­gate un­want­ed im­mune re­spons­es al­low­ing for re­dos­ing, which could have broad ap­plic­a­bil­i­ty across our gene ther­a­py pro­grams for a range of dis­eases," Mad­hu Natara­jan, head of Take­da's rare dis­eases drug dis­cov­ery unit, said in a state­ment.