Hav­ing shipped its first bench­top gene edit­ing de­vices, In­scrip­ta draws an­oth­er $150M from deep in­vestor well
In­scrip­ta is one big step clos­er to reach­ing its am­bi­tious vi­sion of vast­ly scal­ing and de­moc­ra­tiz­ing ac­cess to gene edit­ing. And in­vestors have thrown in $150 mil­lion more to join the ride.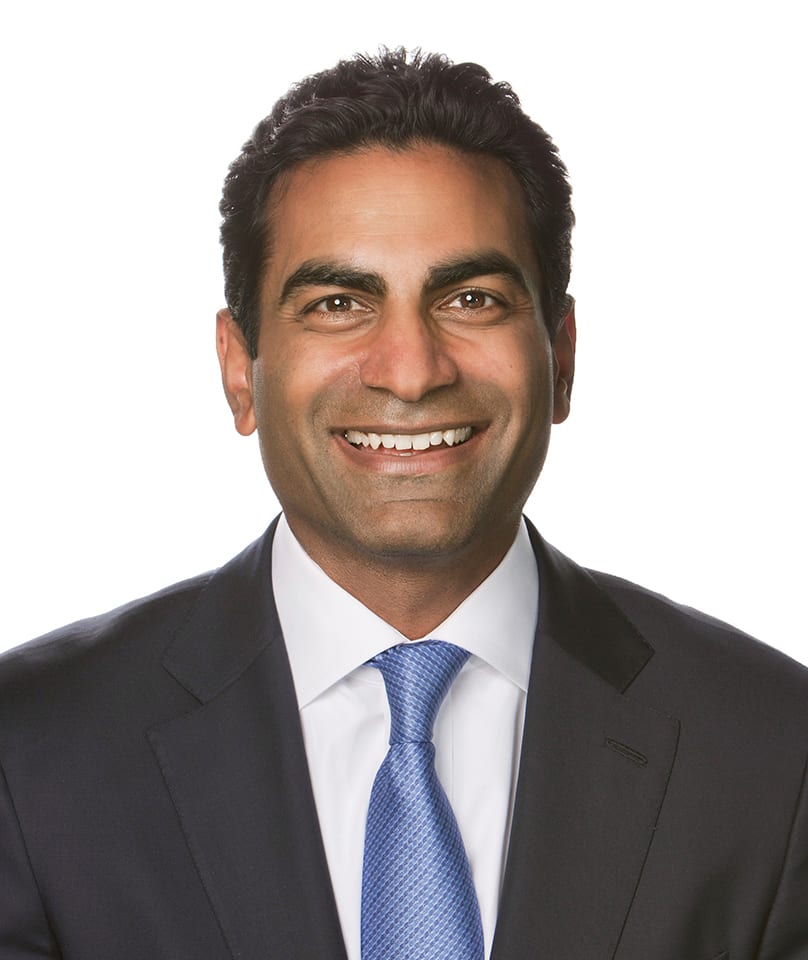 Sri Kosara­ju
The first batch of Onyx, its bench­top sys­tem for genome en­gi­neer­ing, has been shipped to cus­tomers, the com­pa­ny said, en­abling sci­en­tists to con­duct au­to­mat­ed high-through­put gene edit­ing on a ma­chine about the size of a mi­crowave.
Rather than serv­ing one par­tic­u­lar pur­pose, CEO Sri Kosara­ju said the Se­ries E "(val­i­dates) our con­fi­dence in the ad­di­tion­al ar­eas where we think our tech­nol­o­gy can cre­ate op­por­tu­ni­ties" and will sup­port In­scrip­ta for the long term. Fi­deli­ty and T. Rowe Price led the round, joined by D1 Cap­i­tal Part­ners and Durable Cap­i­tal Part­ners as well as ex­ist­ing in­vestors Fore­site Cap­i­tal, Coun­ter­point Glob­al and JS Cap­i­tal.
Kosara­ju points to two key ap­pli­ca­tion ar­eas that are al­ready emerg­ing for the tech­nol­o­gy: The first is genome dis­cov­ery, where sci­en­tists can un­der­stand the un­char­ac­ter­ized re­gions of genomes by cre­at­ing more vari­a­tions and study­ing them; the oth­er is for­ward en­gi­neer­ing — de­sign­ing cer­tain func­tions for agri­cul­ture, cos­met­ic or ther­a­peu­tic pur­pos­es.
An ear­ly play­er in the boom­ing syn­thet­ic bi­ol­o­gy field, In­scrip­ta's grand rhetoric echoes peers like Gink­go and Zymer­gen: "We do for genome edit­ing what Il­lu­mi­na did for genome read­ing," for­mer chief Kevin Ness told End­points News be­fore hand­ing over to Kosara­ju.
Both are fa­mil­iar with the se­quenc­ing world: Ness had co-found­ed test­ing equip­ment mak­er 10x Ge­nomics, where Kosara­ju served on the board of di­rec­tors.
In Onyx, they be­lieve they have a tool in hand that would al­low sci­en­tists to gain ready ac­cess to what they call the "bioe­con­o­my," edit­ing genomes eas­i­ly rather than re­ly­ing on com­pa­nies with large fa­cil­i­ties.
A bi­ol­o­gist with the plat­form can se­lect the genes they want to knock out from In­scrip­ta's com­put­er in­ter­face. In­scrip­ta then cre­ates the agents to knock out those genes at their man­u­fac­tur­ing fa­cil­i­ty and sends them to the bi­ol­o­gist's lab. The bi­ol­o­gist ap­plies those agents to the cell lines, cre­at­ing thou­sands of dif­fer­ent lines that are "bar-cod­ed." The bi­ol­o­gist can run what­ev­er ex­per­i­ment — ex­pos­ing them to a drug, say, or an agent — and the In­scrip­ta tech can see which cell lines sur­vived.
Since clos­ing its Se­ries D in 2019, Kosara­ju not­ed, In­scrip­ta has run a num­ber of in­ter­nal tests as well as col­lect­ing feed­back from a be­ta cus­tomer.
"So we have over 100 runs now with this in­stru­ment which has giv­en us a lot more con­fi­dence as we ship our first unit," he said.
Key to that whole work­flow is MAD7, a syn­thet­ic en­zyme In­scrip­ta has billed as an al­ter­na­tive to Cas9 that's free for sci­en­tif­ic re­search, with­out the li­cens­ing fee tied to the orig­i­nal CRISPR mol­e­cule.
For now the de­vice, which sells for $347,000, is lim­it­ed to edit­ing E. coli and S. cere­visi­ae, but In­scrip­ta is eye­ing mam­malian cells for fu­ture ma­chines down the road.
It's still ear­ly in the process of fig­ur­ing out where their first sys­tem is the most valu­able, Kosara­ju said. So while they ac­knowl­edge the "ro­bust" IPO mar­ket — Zymer­gen has al­ready jumped in, and Gink­go is re­port­ed plot­ting a list­ing — he's in no rush.
"The thing we've learned is there are a lot of ad­van­tages to build­ing the com­pa­ny and hav­ing ma­tu­ri­ty and vis­i­bil­i­ty be­fore you go pub­lic," he said.